Greenaway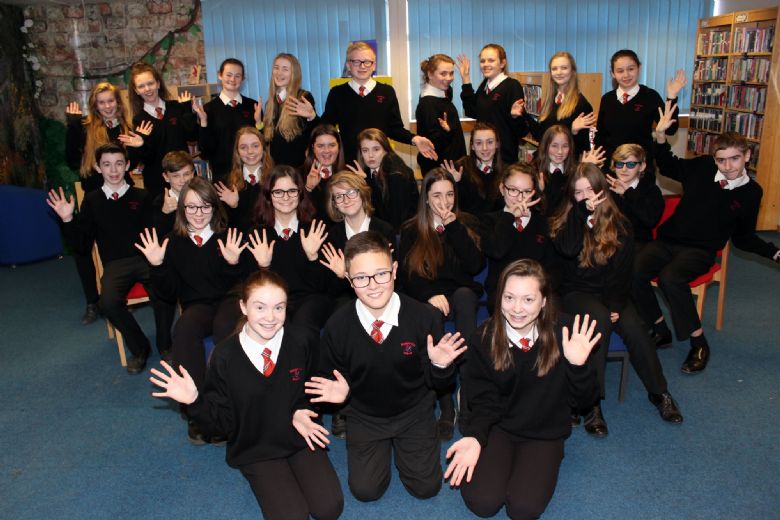 The 2018-19 Greenaway team
The CILIP Kate Greenaway Medal is named after the popular nineteenth century artist, who was known for her children's illustrations. It was established in 1955 and is awarded annually for oustanding children's and young people's book illustrations. The winner receives a gold medal and £500 worth of books to donate to a library of their choice.
The longlist for the medal is announced during February, and the shortlist is then selected and announced during March. The winning titles are announced at an awards ceremony towards the end of June.
In order to qualify for the medal, the books must adhere to the following criteria:
books must be written in English by a single author
books must be published originally for children and young people
printed books must have first been published in the UK, or elsewhere (within a three month time lapse), between 01 September and 31 August
e-books, short stories, and poetry previously published (either in a magazine or elsewhere) will be considered from the date that the work is published as a whole, with at least 75% of the complete work being originally published for the first time within the specified time frame
be published in any category of books that are for children and young people
The medals are awarded by the Chartered Institue of Library and Information Professionals (CILIP).
Hungerhill's Participation:
Hungerhill School collaborates with its feeder primary schools to lead a variety of activities that help the younger pupils engage with the shortlisted books. Drawing on the books for inspiration, pupils participate in three separate activities. These activities eventually enable them to put together live presentations that incorporate music, dance, and acting in order to bring the books to life. These activities are conducted during March - April, culminating in a final event hosted by Hungerhill during June to celebrate the medal winning book(s).