New College Taster Day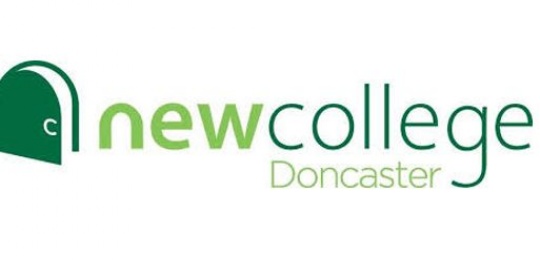 Year 11 students are invited to take part in a Taster Day at New College, Doncaster on Monday 16th March 2020. The day is an exciting opportunity to experience college life, much like a University open day where students will take part in three sample lessons.

The event is only available to students that have applied to New College, attended an interview and been offered a conditional place. However, they are hoping to make some additional places to Year 11 Hungerhill students that are yet to apply.

Please note that Hungerhill School is closed for a staff training day on 16th March, so students will not be missing a day of school.

Further information is to be given out in a year 11 assembly nearer the date of the Taster Day.