Inspirational Learning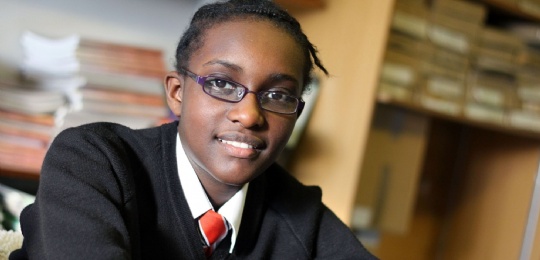 Hungerhill School offers a broad, balanced and vibrant curriculum that fully develops our students, and helps to create young people with the potential to access careers of their choice.
We believe that education should be a positive experience and that all students can achieve and be successful through dedication and hard work. We aim to create a love of learning and develop the skills to be successful; our dedicated and committed teachers always respond to the latest developments in education and are focused on providing the very best for our students. Student progress is monitored closely with support and intervention strategies being used effectively to secure rapid and sustained progress for students of all abilities.
Our provision delivers a range of experiences, both in and out of the classroom, to enrich and extend student learning.
'Teaching makes an extremely positive contribution to the students' achievement. The teachers are thorough and consistent in the way they plan and teach lessons. Typically, lessons are very purposeful and highly productive. They are characterised by:
teachers' detailed knowledge of the subject
excellent relationships between teachers and students
a range of highly focused and challenging activities
very effective ways for checking how well the students are doing
the use of questions to encourage the students to answer in depth and to develop each other's answers.
As a result, the students feel secure in lessons and are highly motivated to learn.'
Ofsted 2012
Home learning is central to the progress our students make. It is built around three key principles for effective learning; preparation for learning; consolidation of learning, and mastery. We have very high standards in terms of what we expect our students to be able to do independently, and many of our students attend the school's compulsory Period 7 home learning club.