Outstanding Care and Support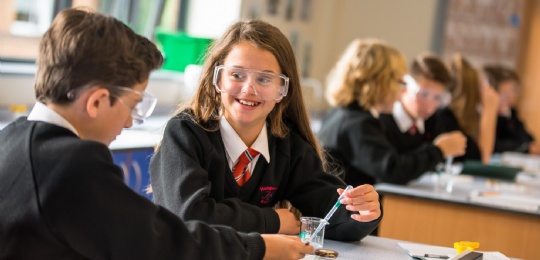 At Hungerhill School, students belong to a thriving learning community which emphasises equality and diversity. The SEND department adopts a differentiated and personalised approach; we take the time to get to know students as individuals, their strengths, difficulties and aspirations. Our committed teaching assistants provide quality support to students within lessons and at social times in the designated SEND area; The Zone. The Zone is a safe haven for our students with SEND where they can make friends, play games, and share concerns. This ensures that each child is supported to achieve their full potential both academically and personally.
We identify and assess the needs of individual students at the earliest opportunity and ensure that interventions are monitored and modified for effectiveness. Some interventions involve the expertise of outside professionals and the fostering of strong partnerships in multi-agency working. We ensure that all professionals involved in the learning, care and support of our students have the information they need to deliver best practice. Our teachers and teaching assistants utilise their in-depth knowledge to ensure that students are afforded quality learning opportunities on a daily basis.
We always encourage our students to actively participate in all decision-making processes and to contribute to the on-going assessment of their needs. To ensure the best possible outcomes for our students, we pride ourselves on our close professional relationships with parents and carers, equipping them to be active partners in their child's learning and progress. We endeavour to support families to ensure that our students achieve within and outside of school and to best prepare them for a happy and successful future.