Educating Beyond the Classroom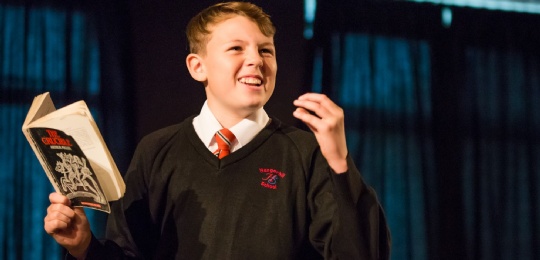 Hungerhill Enrichment is designed to support the development of the whole student: it aims to extend opportunities for all students and create memorable experiences to complement our excellent academic results.
Good grades will open doors to high quality employment or university opportunities: the Hungerhill enrichment programme will give our students the edge over others by developing skills like team working, resilience, independent thinking, leadership, creativity, confidence and a 'Growth Mindset'.
The enrichment programme consists of one weekly enrichment lesson for all year groups. Students can choose from an impressive range of creative, sporting and enterprising opportunities. All students will also take part in activity days which cover a range of themes and skills such as problem-solving, preparation for work, careers events and health awareness.
Students will also have opportunities to take part in the Duke of Edinburgh Award Scheme, the UK Maths Challenge and a variety of residential visits relating to language, outdoor activities, culture and sport. All students will take part in a work experience programme in Year 10 to give them direct experience of the work place. We are also developing our international partnerships with schools in Ghana, India and France.