Academies
On 1st March 2012, Hungerhill School converted to academy status. This followed extensive consultation with all stakeholders, and careful consideration of all the related issues by the Governing Body.
As an academy, Hungerhill will become more independent from the Local Authority and will be funded directly from central government. The school is not part of an academy chain, and the Governing Body will maintain complete responsibility for all decision making concerning the school's future development.
The Governing Body will still consist of the same number of parent governors (seven) and staff governors (three), with the only change being that there will no longer be two Local Authority Governors.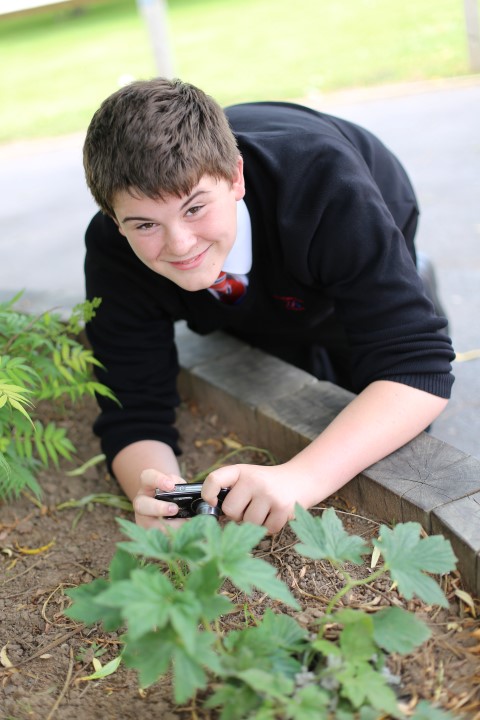 The current local Authority Governors will transfer to community governors, increasing the number in this category from six to eight. A full list of governors is provided at the bottom of this page.
The Governing Body has decided that the school will continue to be called "Hungerhill School". Our aim as an academy will be to continue to provide the best possible education for the young people in our community, and to build upon the high standards and excellent reputation currently associated with the school. Achieving academy status will provide us with increased opportunities to implement some exciting projects to improve the school further, and we will be outlining our plans for this in the future.
An application was submitted to the Department of Education and an Academy Order has since been issued, meaning that the school will become an academy by the 1st April 2012.