Food Preparation and Nutrition
Food Preparation and Nutrition is a practical course which requires the application of knowledge and understanding when planning, manufacturing, evaluating, and analysing a wide range of practical products. The course allows students to work in a variety of learning styles, it encourages independent and interdependent learning, and the development of creativity and independent thought. It challenges existing perceptions, and investigates and encourages the use of new ideas and ingredients. The course allows students to take control of their own learning and prepares them for the world of work.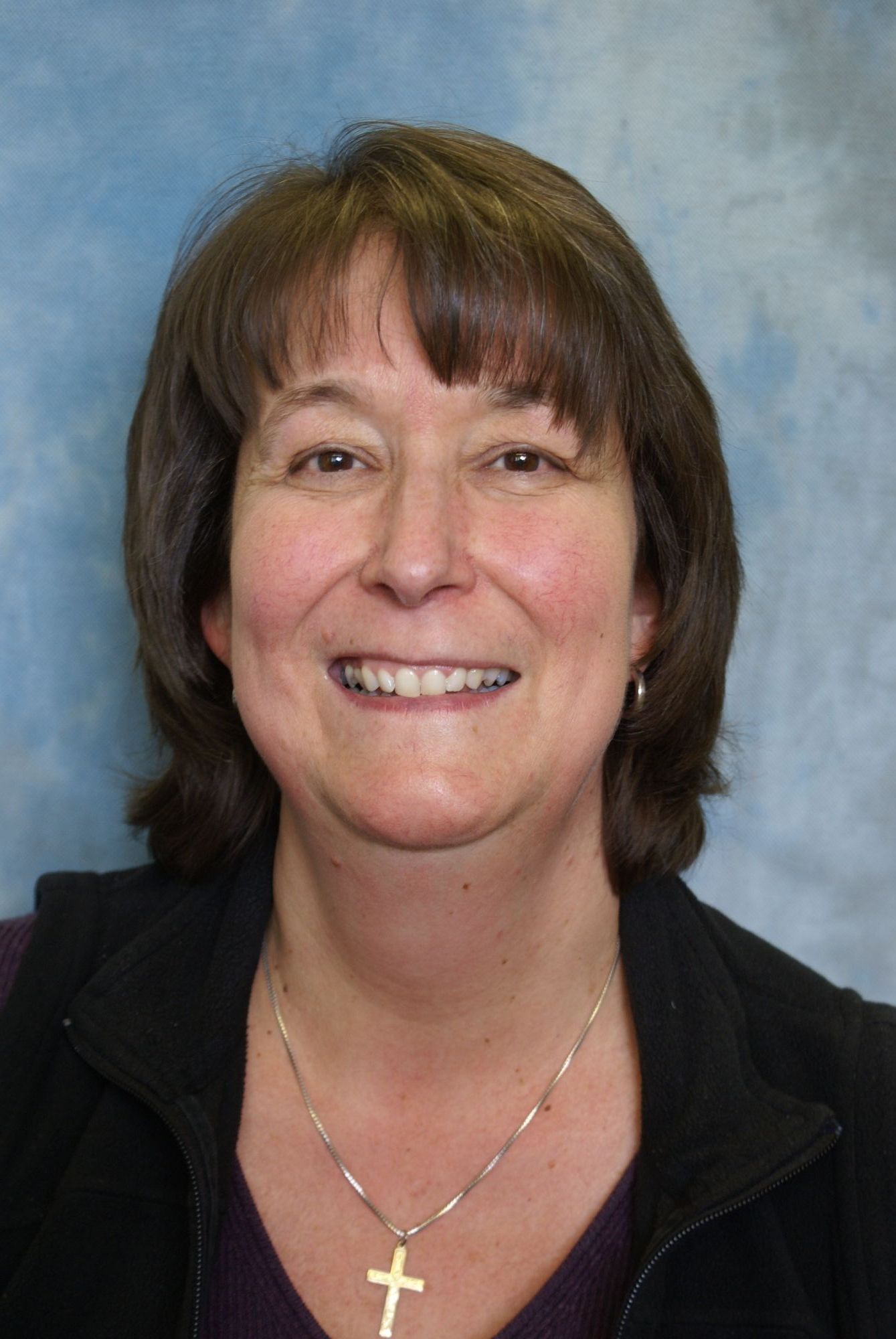 Mrs C Wake
Curriculum Leader
KS4

Exam Board:

AQA 8585

Qualification:

GCSE - Single Award

Assessment:

Food preparation and nutrition (written examination, 50%)

Task 1: Food investigation written report (non-exam assessment, 15%)

Task 2: Food preparation assessment written portfolio (35%)

Outline of course content:

This is a new, exciting, and creative course which focuses on practical cooking skills to ensure students develop a thorough understanding of nutrition, food provenance, and the working characteristics of food materials. At its heart, this qualification focuses on nurturing students' practical cookery skills to give them a strong understanding of nutrition.

Outline of course structure:

Food preparation skills are integrated into five core topics:

Food, Nutrition, and Health - macro nutrients, micro nutrients, nutritional needs, and health
Food Science - cooking of food, heat transfer, and the functional and chemical properties of food
Food Safety - food spoilage, contamination, and the principles of food safety
Food Choice - factors affecting food choice, British and international cuisines, sensory evaluation, food labelling, and marketing
Food Provenance - environmental impact and sustainability of food, food processing, and production

Careers using Food Preparation & Nutrition

Food and drink is big business!

Whether you work for an international hotel, run your own catering business, manage a restaurant, or serve drinks in a pub, working in hospitality means providing a good service to people wanting food, drink, or accommodation.

There is a huge variety of jobs ranging from those that need no formal qualifications, to others requiring training or qualifications up to degree level.

You will often need to work as part of a team and get on with all sorts of people. For many jobs within the sector, you will have contact with customers, so you need to be pleasant and polite.

Lots of jobs in this industry will involve working early in the morning, late into the evening, or at weekends, so this might affect your social life!

Jobs in the catering and hospitality sector include:

Baker
Chef
Food service
Food preparation and cookery
Porter
Management jobs, e.g. Hotel Manager
Housekeeping
Barista
Bar staff
Room attendant
Hotel receptionist
Kitchen assistant

Some food related jobs include a lot of science, such as:

Brewery worker
Food scientist
Production manager
Quality control technician
Refrigeration engineer

Getting started and progressing:

The industry offers long-term career opportunities for people with a wide range of qualifications. At one end of the scale, it's possible to get started with no qualifications, e.g. as a food service assistant, porter, or room assistant. On the other end, you could begin your career by studying for a relevant degree.

Many people start work in the hospitality and catering industry by getting a trainee post, and so they learn in the workplace. This might be with a large hotel or restaurant chain, a contract catering service, or a local hotel or café. Apprenticeships are available in various areas of hospitality and catering.

The other way into the hospitality industry is to first follow a full-time vocational course at a college or sixth form. This way, you get some of your qualifications before starting work. Various courses related to hospitality are available at local colleges, leading to qualifications at Levels 1-3.

Universities and some colleges offer degree courses in hospitality management and related subjects. Some are sandwich degrees, i.e. they include a year in the workplace. For entry to a degree course, you need A-Levels or equivalent Level 3 qualifications.

If you're flexible, the opportunities within the hospitality and catering industry are diverse. Language skills can be very useful if you are keen to work abroad.