Inter-form Competitions and Charity-work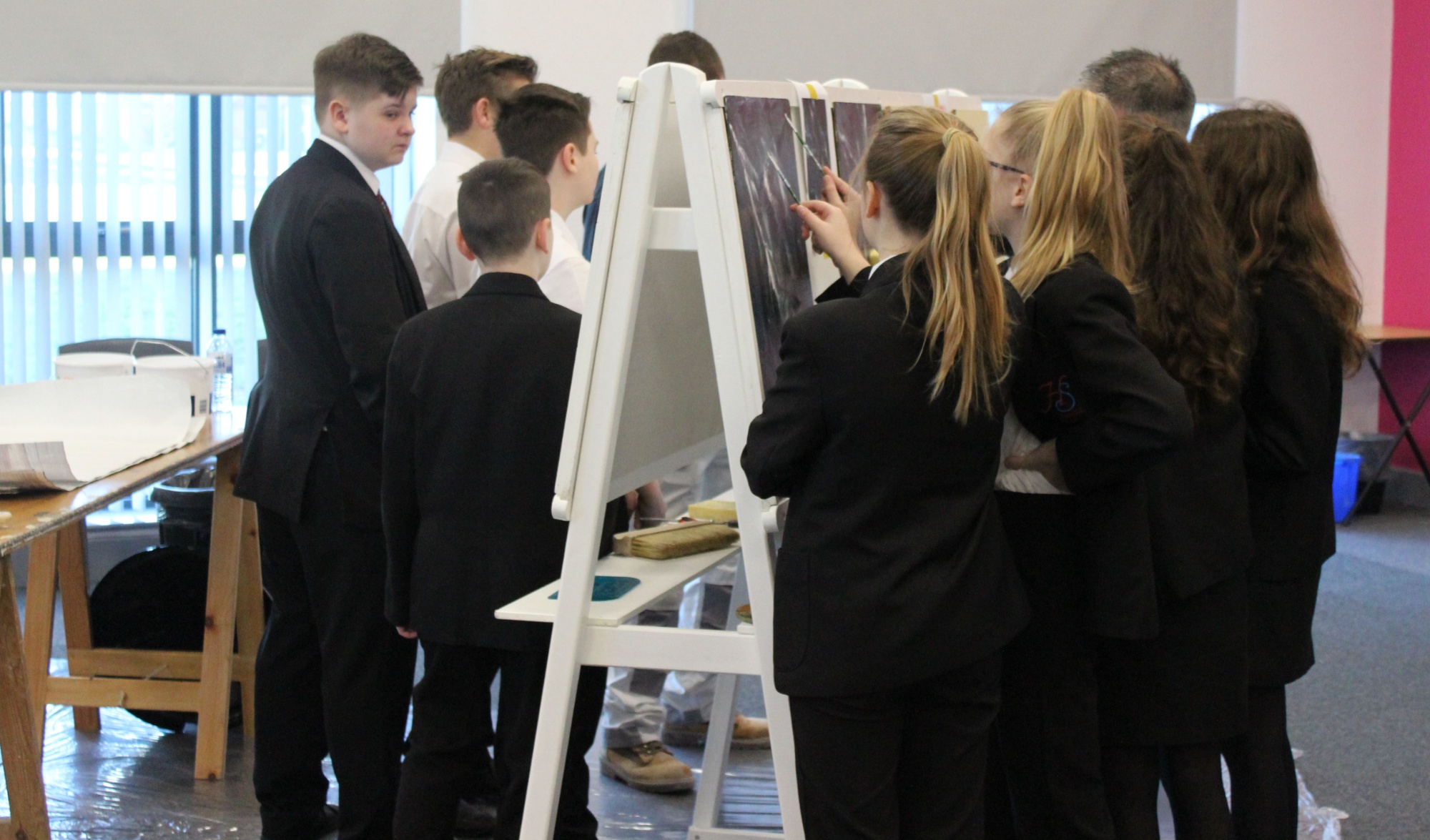 Years 7 and 8 will take part in a number of inter-form competitions throughout the year. Form groups will compete against each other in events such as, football, rounders, maths' challenges, comedy writing and snooker. The competitions will take place during form times, lunchtimes and after school. All students who participate will be awarded a bonus credit.

There will be a competition each half-term for both year groups. In addition to this, forms will take part in a weekly quiz. Points will be awarded to form groups after every event and added to an overall leaderboard. Each half-term, a trophy will be presented to the form at the top of the leaderboard.

Throughout the year, students will also be working within their form groups to raise money for The Eves Merton Trust and Sheffield Children's Hospital. Each form will participate in one fundraising event per term. Points will be awarded to the forms who raise the most money at the end of each term.