Lunch
Our ​Dining Experience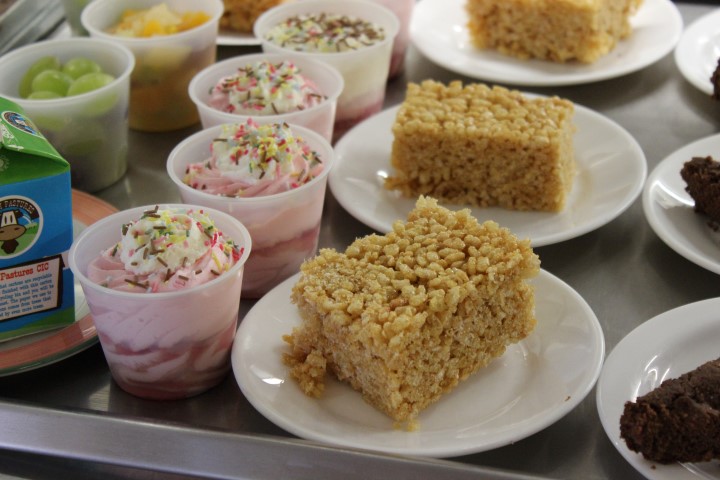 Our students get to enjoy a unique dining experience at Hungerhill. We have a split lunch system, which is variable across the year groups. Some students will have an early lunch (11.50am-12.40pm) and others will have a late lunch (12.40-1.30pm).
We operate a dinner ticket system at lunchtimes. Students can bring dinner money but we strongly recommend that dinner tickets are purchased for security reasons. These can be purchased on a weekly, monthly, or termly basis. For general information about the dinner ticket system, please see the FAQs page
Our school menus are published on a weekly basis in our student Bulletin, and are displayed around the corridors. You can also find a downloadable PDF copy below.
Some of the activities that students have access to during their lunch times are:
Basketball
Table football
Table tennis
Football
Lunchtime Menu