Our Facilities
Use the links below to learn more about our facilities:
Life skills

Our Life Skills area is predominantly used by our Year 11 students, where they can learn basic life skills, such as learning how to make hot drinks and learning basic cooking skills.
Students are also taught how to use cookers and microwaves safely.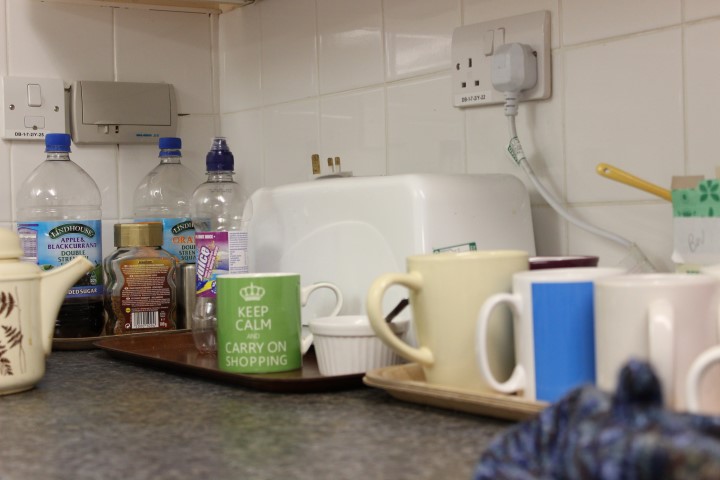 Students are given access to this area as and when necessary, but Year 11 have a particular focus so that they are properly prepared for moving on to either work or further education. Students are helped with planning routes to new educational providers, taught how to get into town, and also given guidance on other aspects regarding independent travel.
This service is available to students at a younger age if they are ready.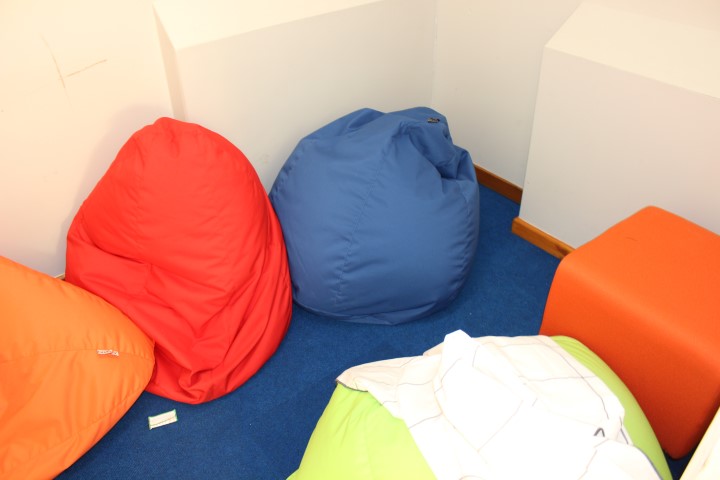 Our Quiet Room is a perfect chillout zone for students who need to take some time out.
The room is carpeted and has bean bags to add some home comforts.
The lighting can be user-controlled based on individual needs. Students can elect to dim the lights to a more comfortable level or even darken the room altogether.
the social Hub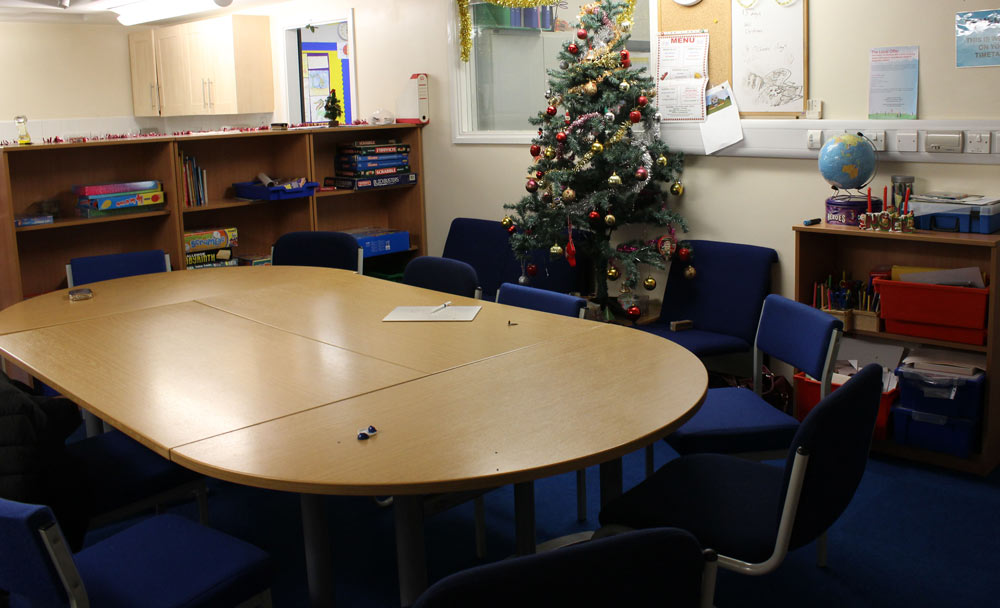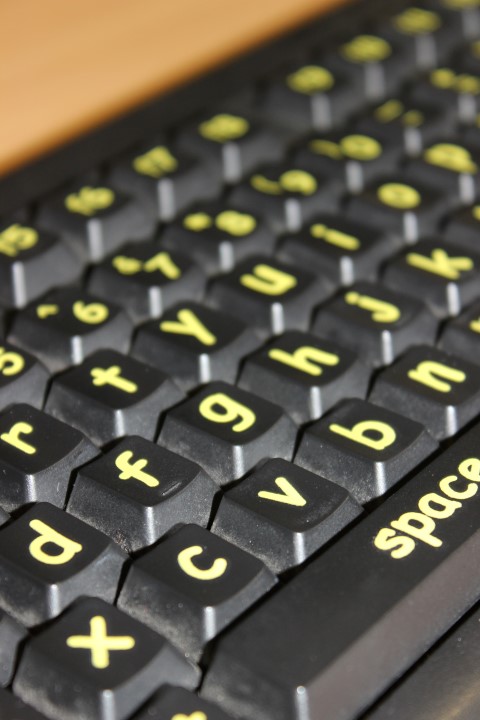 Students meet in the Social Hub during free time and are encouraged to chat and socialise with both their peers and adults.
There are a selection of games available, including Kinex, Scrabble, and card games. There are also a wide variety of reading books that students can enjoy.
There is also a Nintendo Wii, available during lunchtimes on Wednesdays and Fridays. Students enjoy interactive gameplay that promotes teamwork and good sportsmanship. Wii Sports is currently very popular.
Computers are also available in the Social Hub, where suitable, pre-screened games are available. Due to popularity, the computer have had to be restricted to fifteen minute sessions.
the work Hub

This area of the Hub is exclusively for quiet learning.
There are three computers in the Work Hub that are available for students to use for schoolwork and home learning.
There are also work tables for students to work quietly and a wide range of reading books for students to enjoy.