The Zone (SEND Department)
Our SENSOs have a responsibility for a number of named students and they are the primary contact for the named students and their parents/carers, who can contact them by email or by 'phone.
The support that they provide is as follows:
responsibility for initial spelling and reading tests when students arrive at Hungerhill School

helping to ensure that students get appropriate support with the appropriate Teaching Assistant(s)

They prepare documentation for the Headteacher's report, and paperwork relating to Statement/EHC Plans.

They also deal with access arrangements for examinations.
Our SENSOs are qualified to test for Irlen Syndrome and they are all very knowledgeable about conditions, including Autism, and hold nationally recognised qualifications.
Hungerhill School's SEN Team is made up of:
Mrs C TOMLINSON - SENCO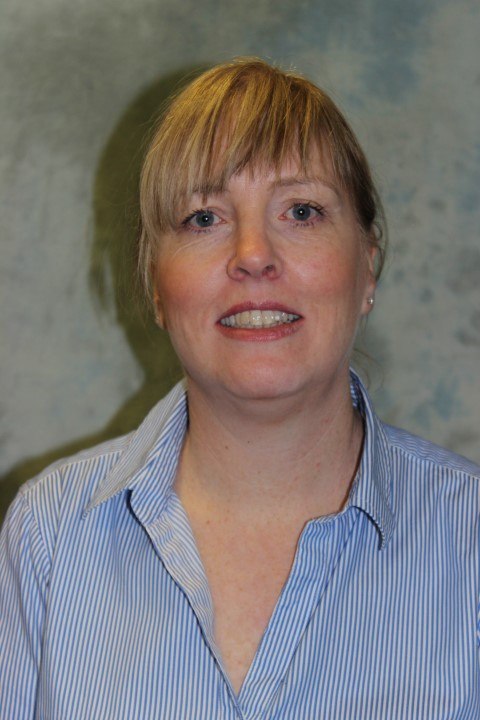 MRS R DAINTREE - Assistant SENCO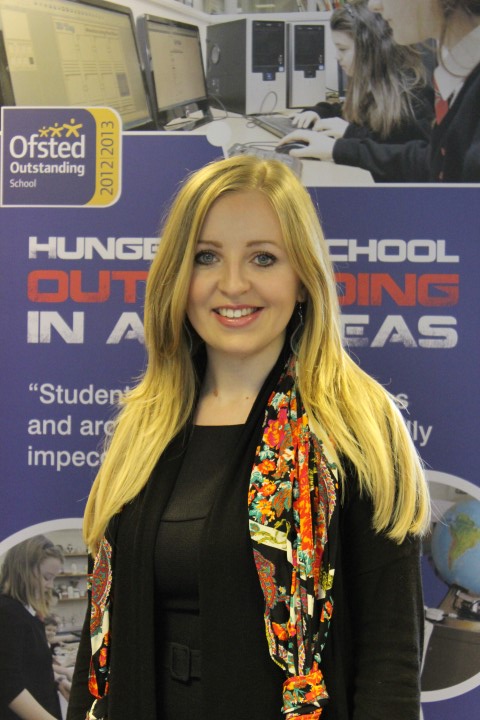 Mrs A Clark - SENSO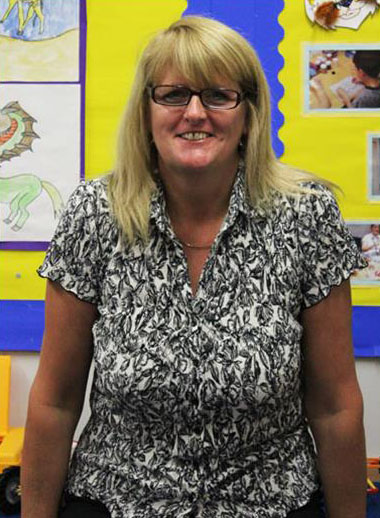 I have worked with disabled and SEN children since 1997. I moved to a primary school environment in 2004, gaining a Level 2 Teaching Assistant Qualification and a Level 3 qualification in Children's Care, Learning, and Development.
In 2008 I moved to Hungerhill, where I worked with Key Stage 3 and 4 students, gaining an ASD Level 3 qualification.
In 2010, I became a Key Stage 3 SENSO, and completed a Level 4 Certificate in Dyslexia and Literacy in Secondary Schools, and an Irlen Screener Course. I am First Aid trained.
Ms P Flanagan - SENSO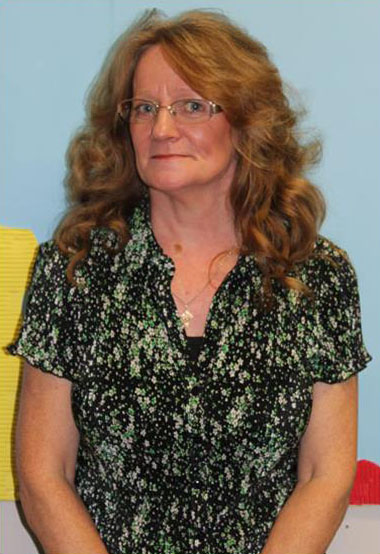 I was a Teaching Assistant in the primary system for six years before joining Hungerhill School's SEN Department in September 1996. I have worked with Key Stage 3 and 4 students, I have supported the transition from Year 6 to Hungerhill, and that of Hungerhill to Post-16, whether this is sixth form, college, or a specialist provider.
My qualifications include a Level 3 Specialist Support in Autism; City & Guilds Level 4 in Learning Support; Training to Level 2 for Working with Students with HI, VI, Dyslexia, and Dyscalculia; supporting students in life skills development.
I also worked as an ASD Support Manager and currently as an SEN Support Officer for Year 9 and Autism.
ms j keightley - SENSO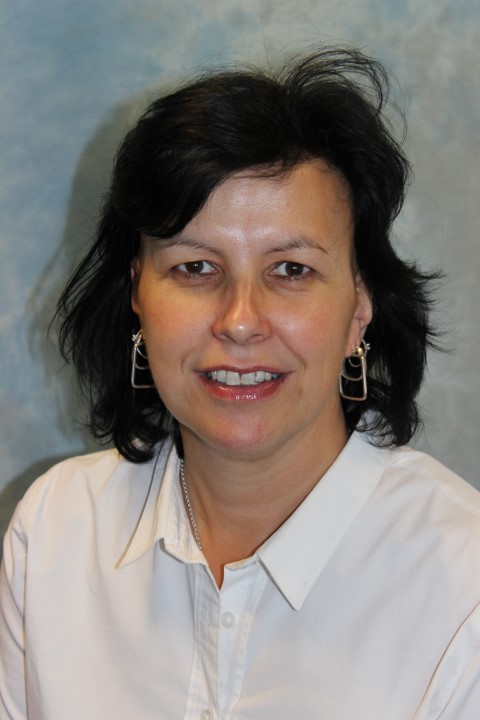 If your child is joining the school and you would like a copy of our transition booklet, listing the current SEN staff, you can download it below: