Work Skills
Work Skills is a subject that allows students to see what the demands, problems, solutions, and advantages are to the world of work. This subject is for a specially selected group of youngsters that we feel would benefit from being made more aware of the world beyond school, and how to deal with the everyday problems that may happen when working.
Work Skills combines not only topical units based on the world of work, but also allows students to enhance both their literacy and numeracy skills through a variety of activities and initiatives.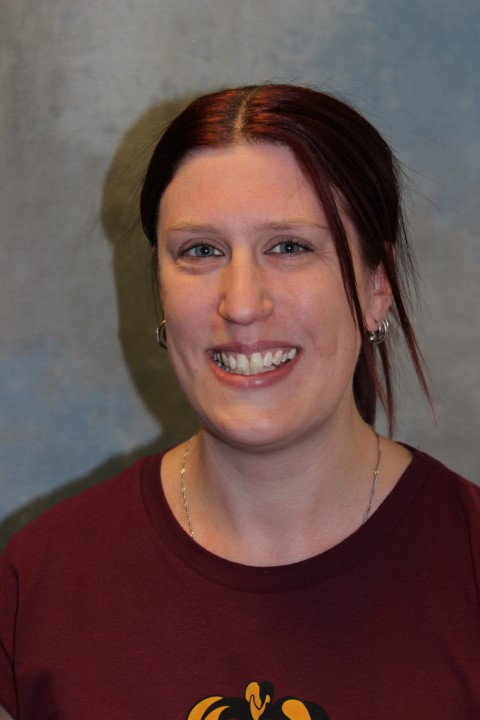 Mrs S Bamford
Curriculum Leader
Work Skills KS4
Exam Board:

Edexcel

Qualification:

BTEC Certificate in Work Skills (level 1 and 2)

Assessment:

Coursework 100%

Outline of course content:

Throughout the course, you will study a variety of units that aim to enhance your understanding about the world of work, working with others, and being the best you can be. Our topics centre on team work, setting personal goals, independent work, and staying safe. Each of these units combines ICT, presentation work, group work, and independent work.

The course will also include a money management unit that has been especially designed for Work Skills by the mathematics department, and it aims to help students make wise financial choices in the future as well as making them more aware about how finances work once you are an adult.

Outline of course structure:

The course is divided up into several units. Each unit has a specific topic to study and a specific number of credits available for the successful completion of it. The units will each involve a mixture of paper based activities, research skills, personal goal setting, presentation work, ICT skills, enhancing literacy and numeracy, and also allowing students time to be reflective of their own work. We also aim to provide students with as many enriching experiences as possible such as trips to work placements, jobs fairs, post-16 study events, and also to allow students to speak to professionals about the world of work.

In Year 9, students will study two units in order to gain a Level 1 BTEC Award in Work Skills.

In Years 10 and 11, students will study six more units that will count towards their BTEC Level 2 Certificate in Work Skills.