Upcoming Careers Evening at Hungerhill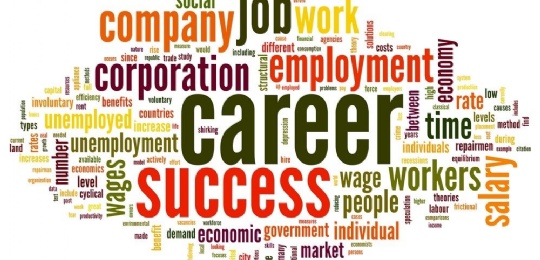 Thursday 7th November 2019
We would like to invite you and your son/daughter to our 16+ Careers Event on Thursday 7th November 2019, to be held in the school sports hall from 5:00pm to 8:00pm.
You will have the opportunity to meet representatives from a number of Post 16 providers including:
Local sixth form schools
Sixth Form Colleges
Doncaster UTC
Doncaster College
The Armed Forces
Apprenticeship and training providers including:
White Rose Beauty
Oracle Training
Active Fusion
Baltic Training
Ask Apprenticeships
Local Employers including:
NHS Doncaster & Bassetlaw Teaching Hospitals
Polypipe
Yorkshire Wildlife Park
Hitachi Rail
Stoneacre Motor Company
Go Green
Boxes and Packaging
Volker Rail
Doncaster Culture & Leisure Trust
The school's Independent Careers Adviser, Mr John Jackson, Mrs Monk and Mrs Gratton will also be available to offer additional advice and guidance.
For more information, see the Careers section of the website.