Headteacher's Welcome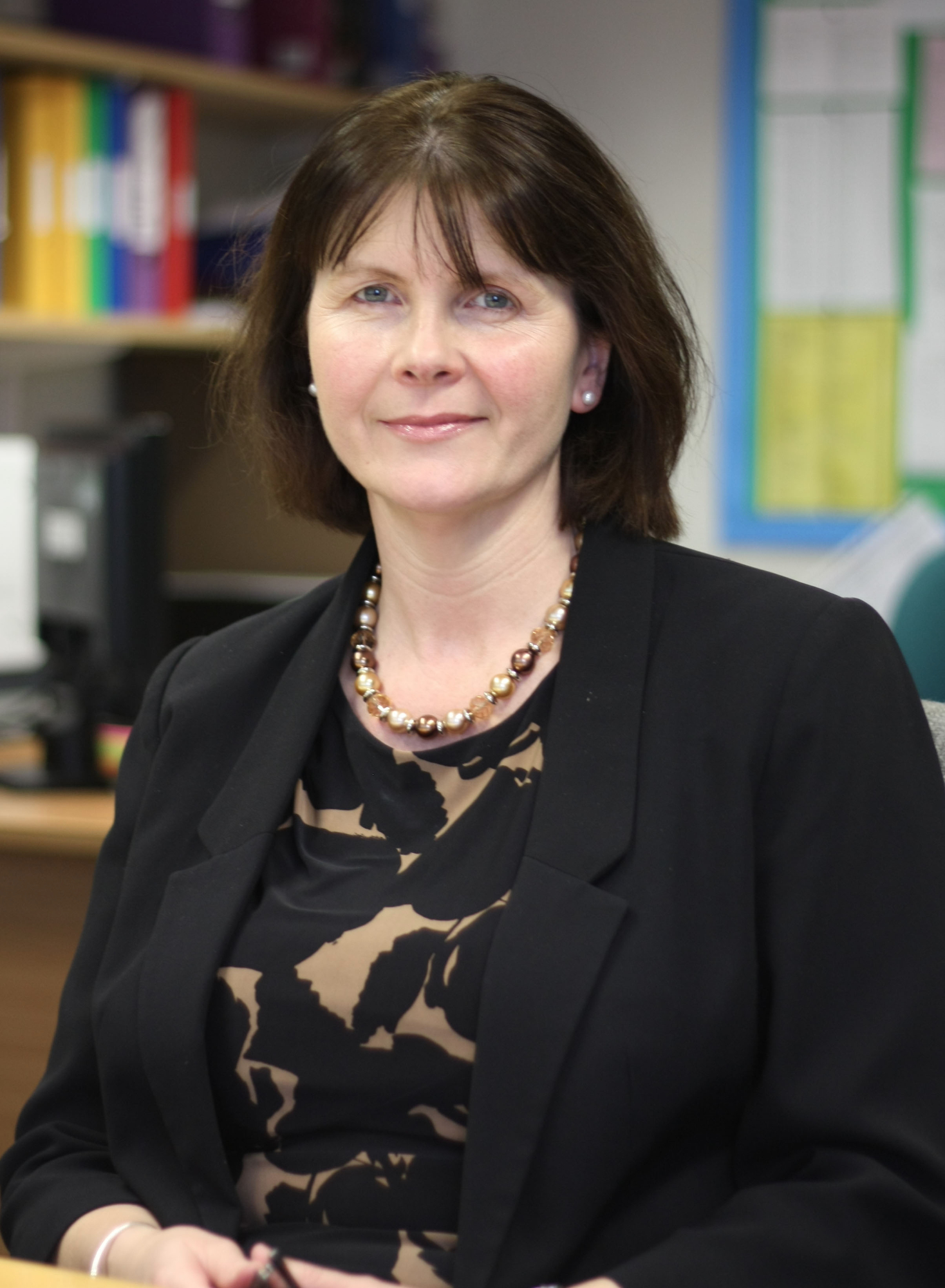 It is with great pleasure that I welcome you to Hungerhill School. Everyone associated with the school is justly proud of what has been achieved over recent years, and I feel immensely privileged to be leading this outstanding school through its next phase of development. The governors, staff, and parents are not, however, complacent and share a great ambition for the future of the school and all its students. High expectations, together with an unrelenting focus on student achievement and well-being, are at the core of its effectiveness.
Moving to secondary school is a very important time in the life of your child and, if we are to work together successfully, it is important that you have confidence in the school you have chosen. Not only are we proud of our academic achievements and the exceptional progress our students make, but we place high value on the importance of enrichment, offering a wide range of quality learning experiences outside the classroom. We believe that these experiences are essential in helping young people develop the lifelong skills required for the world beyond their secondary education.
Traditional values of courtesy, cooperation, and respect underpin all aspects of school life and provide the solid foundation on which we build our students' talents and achievements. It is important to us that all our students feel valued as unique individuals and are given every opportunity to be the best they can. At Hungerhill School, our commitment to parents will be to ensure that every child makes outstanding progress, whatever their ability. We therefore pledge to provide your child with:
a safe, welcoming environment which provides many opportunities for effective spiritual, moral, social and cultural development
a rich curriculum with a focus on high quality teaching where learning is lively and challenging
effective further support for those who need additional help outside the classroom
a positive climate for learning characterised by excellent teacher-student relationships.
The success of Hungerhill School has been based on students, parents, governors, and staff working in partnership. The school values the high level of parental support and trust which is evidenced through the Parents' Advisory Group (PAG), which has a critical role in helping to move the school forward.
I sincerely hope that you choose to join our school community. I would highly recommend a visit to the school and, should you make an appointment, I will be more than happy to show you around.

Helen Redford-Hernandez
Headteacher