News & Events
Our school community is very vibrant and dynamic. We regularly reward our students for their achievements, and we report our news to parents via this webpage and via our school newsletter (available to view and download below).
Use the links on the right to navigate between the pages.
Making the most of remote learning
This video has been produced for students and shown to them during their assembly this week. They have also undertaken a follow up activity on the topic to help reinforce the messages given. We thought it might be helpful to share this video with parents too, so that you can see some of the advice your child has been given to help them make the best of their time learning remotely. We do, of course, understand that not all the suggestions will be possible in every home and that all situations are different, but as stated in the video, trying to implement as many of these suggestions as possible may really help.
School Lunch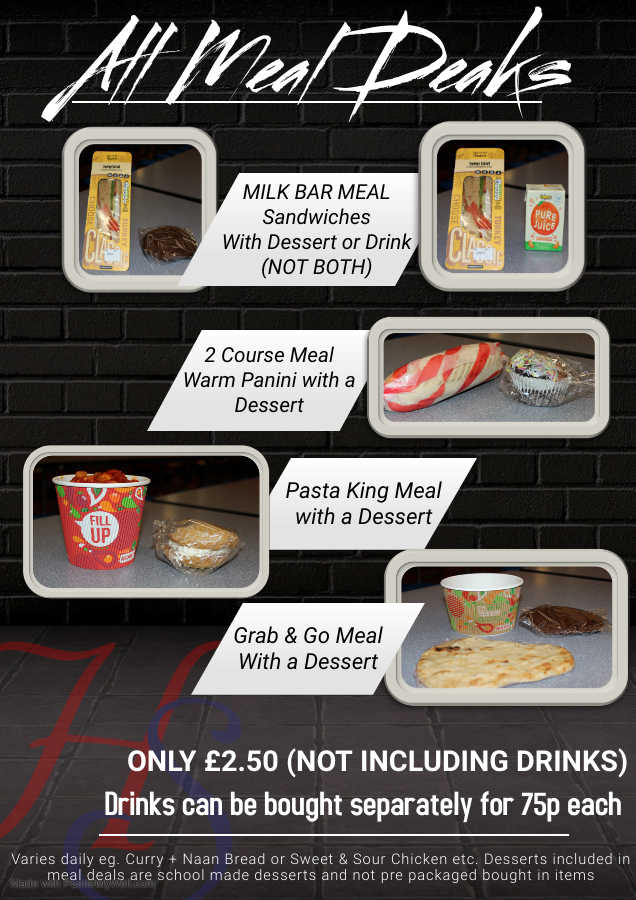 Art Competition