Teaching School
Teaching School Hungerhill School was designated as a National Teaching School in August 2015. We were the lead secondary school in the Doncaster Primary-Secondary Strategic Alliance, known as Partners in Learning, until September 2019 when we became known as Hungerhill Teaching School. We are also a National Support School with a large number of Specialist Leaders in Education and our Headteacher is a National Leader of Education.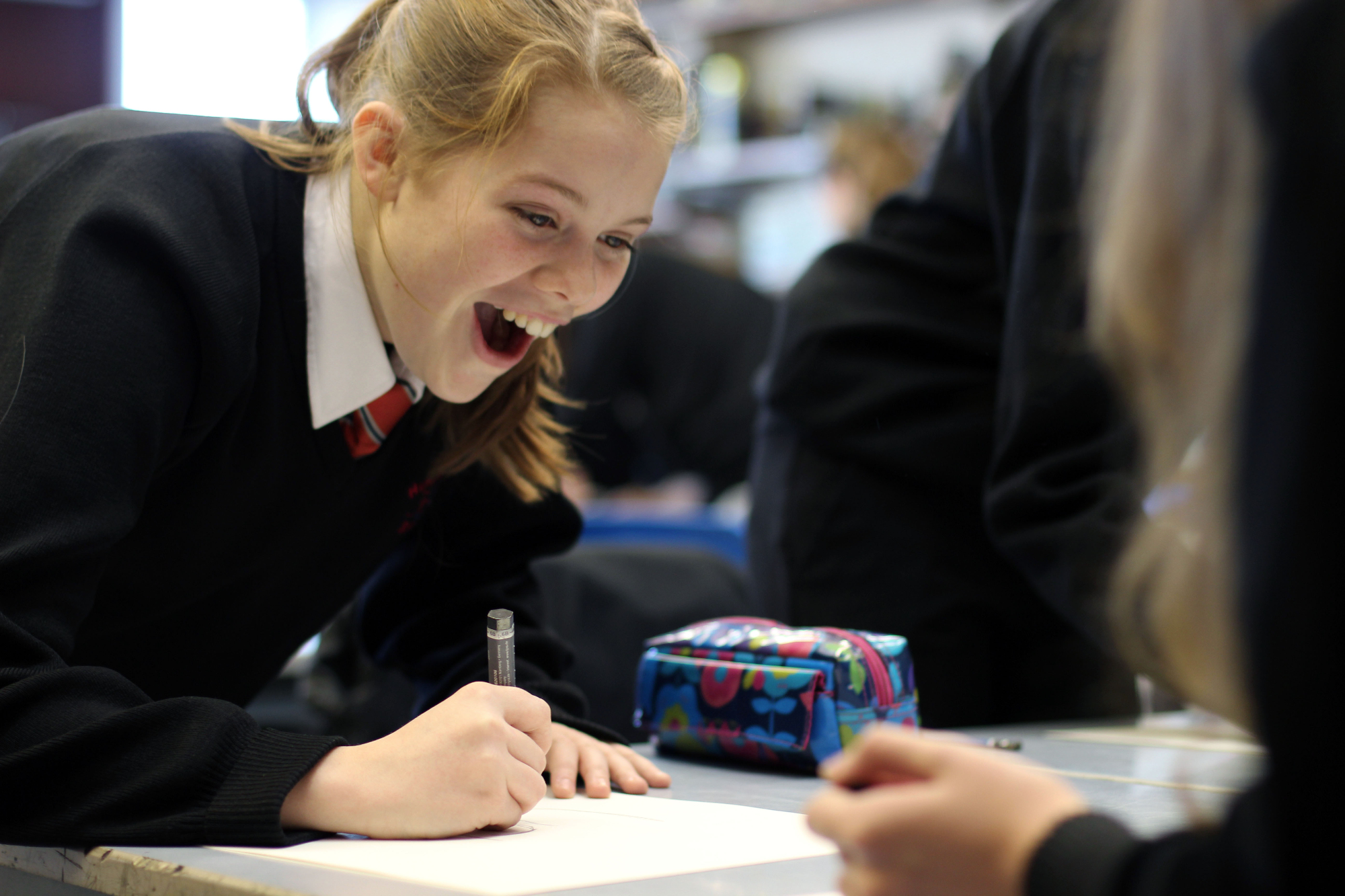 As a Teaching School we lead on a number of important teaching and learning initiatives which are founded on well-researched evidence-based practice including the development of a Maths Mastery Curriculum as well as a successful Doncaster wide SSIF bid, which focused on the implementation of a Reciprocal Reading Programme in Secondary schools to develops both language and communication. We have strong links with a number of local universities which are supporting us with various projects. In addition, we are a Lead School for ITT, working in partnership with The Sheffield SCITT, which is owned and run by Notre Dame High School, Sheffield.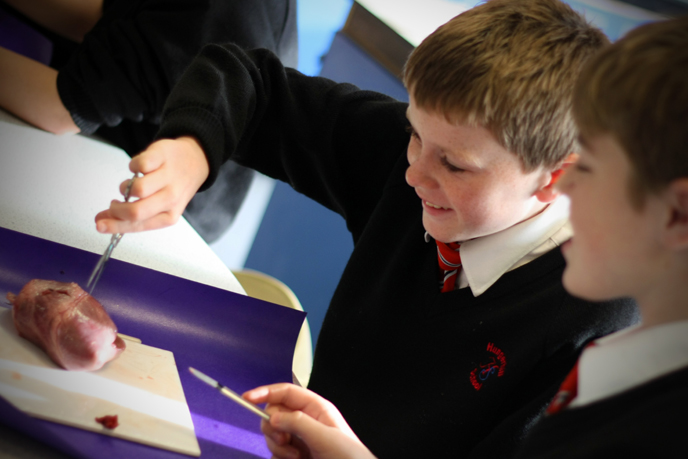 Please click the headings below for more information.
SLEs - Designate and broker Specialist Leaders of Educations (SLEs)
Specialist Leaders of Education (SLEs)
SLEs understand what outstanding leadership practice in their area of expertise looks like and are skilled in helping other leaders to achieve it in their own context. SLEs can develop the leadership capacity of others, using coaching or facilitation support that draws on their knowledge and expertise.
The Schools White Paper (2010) introduced the concept of the SLE role to improve the quality of school leadership through school-to-school support and peer-to-peer learning, ultimately raising standards and improving outcomes for children.
While SLEs will be outstanding at what they do, they can come from any school, regardless of the school's Ofsted grade.
SLEs need to meet strict designation criteria, which can be found in full on our website.
SLEs have expertise in a specific area, for example, a subject area, early years, behaviour, or school business management. A list of areas of expertise can be found on our website.
Teaching schools designate SLEs and broker their deployment into other schools.
The SLE role has a number of benefits, including:

offering credible peer support rooted in current practice and drawing on real experience
the sharing and development of outstanding, innovative practice
a collaborative, coaching approach, which helps develop other leaders to ensure long-term, sustainable improvement
a fresh perspective on specific challenges or issues, as well as specialist knowledge and expertise
the opportunity for leaders to learn about different school contexts and systems
contributing to continuing professional development (CPD), enhancing leaders' knowledge, skills, and abilities in a variety of ways.