The Hub (SEND Department)
Our SENSOs have a responsibility for a number of named students and they are the primary contact for the named students and their parents/carers, who can contact them by email or by 'phone.
The support that they provide is as follows:
responsibility for initial spelling and reading tests when students arrive at Hungerhill School

helping to ensure that students get appropriate support with the appropriate Teaching Assistant(s)

They prepare documentation for the Headteacher's report, and paperwork relating to Statement/EHC Plans.

They also deal with access arrangements for examinations.
Our SENSOs are qualified to test for Irlen Syndrome and they are all very knowledgeable about conditions, including Autism, and hold nationally recognised qualifications.
Hungerhill School's SEN Team is made up of:
Mrs C TOMLINSON - SENDCo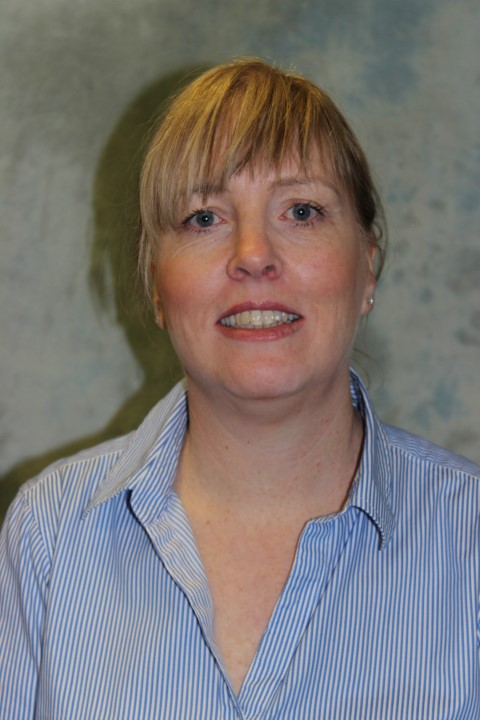 MRS R DAINTREE - Assistant SENDCO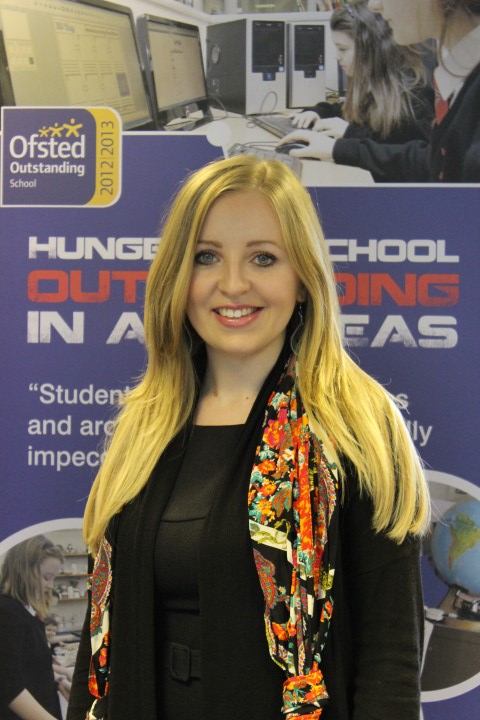 Mrs A Clark - SENDSO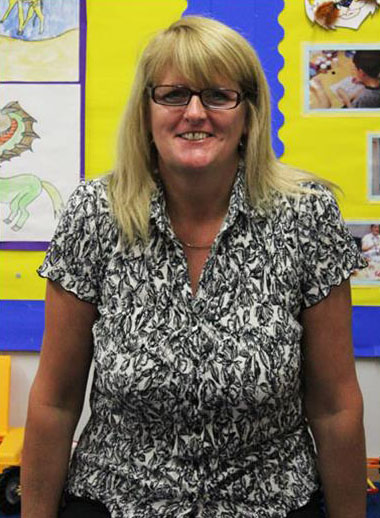 Ms P Flanagan - SENDSO