Who is Part of the Team?
mrs Helen Redford-Hernandez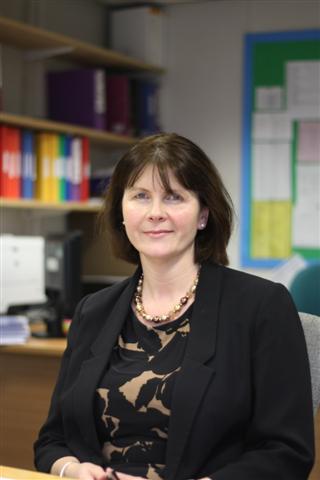 Mrs Helen Redford-Hernandez - Headteacher
I have been the Headteacher of Hungerhill School in Doncaster for the last five years. Hungerhill School is a mixed comprehensive (11-16 years) with more than 1100 students. It is a high performing school, having been graded as outstanding in October 2012. The school continues to secure exceptional outcomes with all groups of students making outstanding progress in 2015. The school secured Teaching School as well as National Support School status. Designated as a National Leader of Education and Pupil Premium Reviewer, I also support a number of secondary and primary schools through the Teaching School Alliance, Partners in Learning.
I have held a number of leadership posts in other Local Authorities, including Head of School in an 11-18 Federated Academy and MFL Advisory Teacher in Nottinghamshire Advisory and Inspection Service.
My particular subject expertise is MFL and I worked for many years as a Specialist Lecturer on the ITT course at the University of Nottingham.
"No education system can be better than its teachers." We need to find the best teachers, invest heavily in their training and ensure they have the right conditions to flourish. Hungerhill ITT provision embodies the very essence of what makes great teachers. Led by outstanding practitioners and informed by the latest classroom-based research, we guarantee that our student teachers will be given opportunities to meet the highest of expectations. Our philosophy is to be the best you have to provide the best!
mrs lucie pond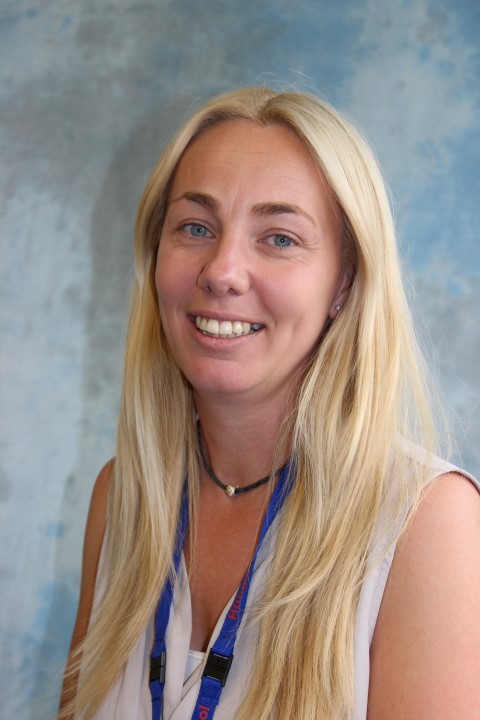 Mrs Lucie Pond - Deputy Head: Director of Teaching School
It is my firm belief that teaching and learning should drive school improvement and that, through collaboration, we can enhance the quality of provision for all students across Doncaster. In my role as Director of Teaching School, I am working with a diverse range of schools from all phases, to develop a school-led support system which improves outcomes for all children.
My previous roles as Advanced Skills Teacher and Assistant Headteacher for Teaching and Learning have allowed me to contribute towards the outstanding judgement that Hungerhill received in in October 2012. Since then, I have been heavily involved in working across a number of local schools in developing aspects of teaching and learning and system leadership.
From 2009-2013 I was the ITT/NQT coordinator at Hungerhill, and now I am leading the planning and delivery of the central training programme. This is a role I am particularly excited by as I value the opportunity to train new teachers and to contribute to the provision of high quality members to the teaching profession. I am passionate about working with trainee teachers who share my vision and 'want to make a difference' to young peoples' lives.
miss rebecca ward

Miss Rebecca Ward - Assistant Director of Teaching School (ITT Coordinator)
I am in the fortunate position of being a science teacher at Hungerhill, where I have worked for a number of years and have had various job roles in this time. My first leadership experience was as Head of KS3 Science, which has given me experience in leadership of curriculum and NQT/RQT development through mentoring and line management. I then became Head of Enrichment, which was a brand new initiative at Hungerhill: this gave me the chance to lead my own department and team, whilst still teaching the subject I love. My current role is Assistant Director of Teaching School with specific responsibility for planning and leading our School Direct programme which started in September 2016.
My biggest passion is raising standards of Teaching and Learning. I am highly motivated to help drive change and improve standards in Doncaster schools as well as my own, so that all Doncaster students enjoy and benefit from the same high-quality education. I believe that recruiting and training ITT students can be a big driver in improving standards of education: our aim is to develop high quality and highly motivated new teachers, who are ready for the challenges which are inherent in teaching.
I was fortunate to have outstanding training as an ITT student myself, and working at Hungerhill School has built on this – I have seen and benefitted from observing and working with the high quality teachers and professionals who are the backbone of the school. This is why I strongly believe that trainees would flourish in the environment we can provide and will go from strength to strength through the support we offer.
mrs stacey parker-browne

Mrs Stacey Parker-Browne - Assistant Headteacher: Teaching, Learning, Appraisal and Quality Assurance of Teaching and Learning
I am currently Assistant Headteacher at Hungerhill School and have been responsible for teaching and learning since 2014. My expertise is improving teachers to secure outstanding provision in the classroom. I have developed a learning culture where teachers constantly challenge students with the very highest expectations, monitor progress and secure outstanding outcomes. I have had the opportunity to work across a number of local schools, in developing aspects of teaching and learning and system leadership. An exciting part of my role has been developing outstanding provision for ITT, NQTs, and RQTs. I lead by example and have consistently secured outstanding outcomes for the students I teach. Prior to commencing this post I was the Curriculum Leader of ICT and Business Studies. During this period, the department celebrated some of the highest results in the school for four consecutive years, which significantly contributed towards whole school progress measures.
miss vicci williamson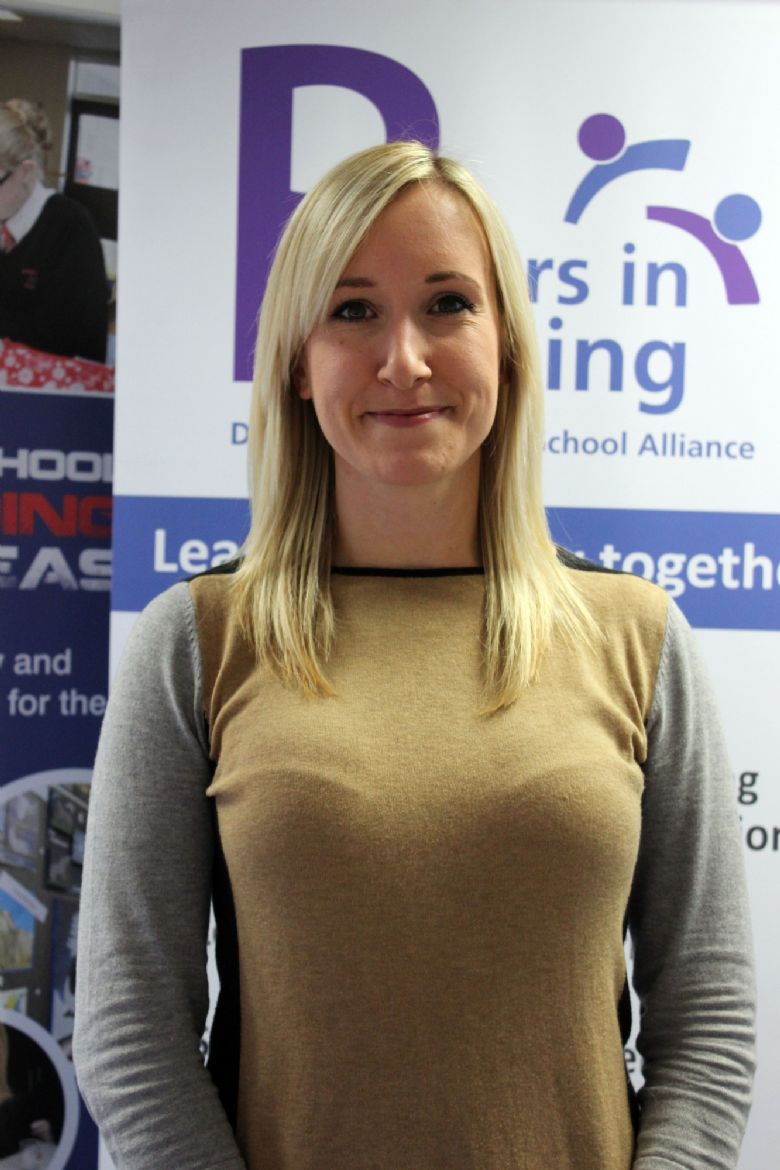 Miss Vicci Williamson - Director of Research and Development
I joined Hungerhill School as the Curriculum Coordinator for Mathematics. I spent just over three years in this role, supporting the Joint Leaders of mathematics before spending a period of time as a joint leader of the subject. During my time at Hungerhill, I have been lucky enough to work in a very successful department, consistently achieving strong GCSE results. I have had a variety of responsibilities in these roles within the department. These include: organising intervention throughout the key stages; transition from pyramid schools; line managing and coaching staff; and updating resources, to name a few.

I thoroughly enjoyed my time as both the Curriculum Coordinator and the Curriculum Leader for maths, but I knew that I had a greater desire to work on teaching and learning, particularly in helping other members of staff fulfil their potential. Alongside my previous roles, I dedicated a lot of time to teaching and learning, particularly in training both new and existing staff. I have successfully mentored trainee teachers, which led to me becoming a lead mentor; helping other mentors across the school. I have helped to deliver the NQT and ITT training sessions, as well as working as an induction tutor. These positions have meant that I have seen our members of staff move from to strength to strength.

Working with other members of staff hasn't been restricted to just our school; I have also been asked to work in other secondary schools. On one occasion I worked with three NQTs at a local secondary school to ensure that they have the support in place to adapt to their new roles. Two of those members of staff went on to secure responsibilities the following year. In addition to this, I have also worked with whole departments on ensuring that they are up to date on the latest curriculum changes. I am fortunate to say that this has led to me becoming Director of Research and Development. This is a very exciting role, which means that I can continue to work with trainees, new members of staff, and existing members of staff to support in the development of their teaching practice.
mr dave parry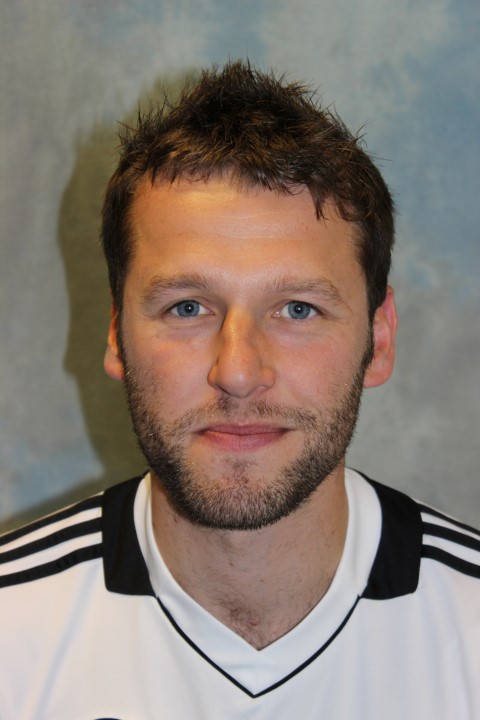 Mr Dave Parry - Senior Assistant Achievement Leader
I joined Hungerhill School as a physical education teacher back in 2010 and I've held various roles across the school since then. My desire to reach the highest standards in education has always been present. In addition, providing a supportive and opportunistic environment in which students can flourish has been equally important to me. As such, I soon took up a role as Head of Year, and I've remained part of the schools' student support team ever since as an Achievement Leader in Key Stage 4. In recent years, I've taken a leading role in the development of teaching and learning across the borough, leading numerous cohorts through our Developing Effective Teachers (DET), Improving Teacher Programme (ITP), and Outstanding Teacher Programme (OTP). As a Lead Mentor, I have the fortunate opportunity to work closely with colleagues entering the profession, offering a level of support and guidance to schools, mentors, and trainees.
As a teacher who is a product of an outstanding training provision in Doncaster, I'm passionate about playing my part in the training experience of future teachers. The opportunity to work with training teachers is a fantastic one, and as a Lead Mentor it's a great privilege to see their development into highly effective practitioners who are ready to impact positively on the education of Doncaster students.
mr Mal Kerr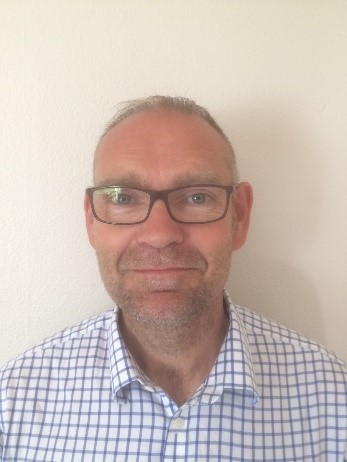 Mr Mal Kerr - Hub Day Facilitator and QA Lead
I am fortunate to be in a position of supporting teachers, across all levels of their development (from ITT trainees to headteachers), across a variety of schools and organisations in the East Midlands and South Yorkshire.
My passion is for developing and improving practice – not 'to' teachers, but 'with' them, through high quality training, mentoring and ultimately coaching. I draw on a wide and deep experience from 25 years working in a variety of schools. I have been privileged to be an Advanced Skills Teacher before moving on to be a Deputy Head with a clear remit to improve the quality of Teaching and Learning, initially in a large secondary and subsequently across a Federation of 3 schools – an amazing challenge (and great fun!)
As a Head of School and most recently as a Headteacher I have become acutely aware of the huge demand for systematic, strategic and supportive developmental approaches that are embedded into the heart of the school system. We need to invest in all of our teachers, at all levels, to ensure that our education system meets the challenges around it. However, most importantly, our children deserve the very best!