Who is Part of the Team?
mrS Abigail Twiby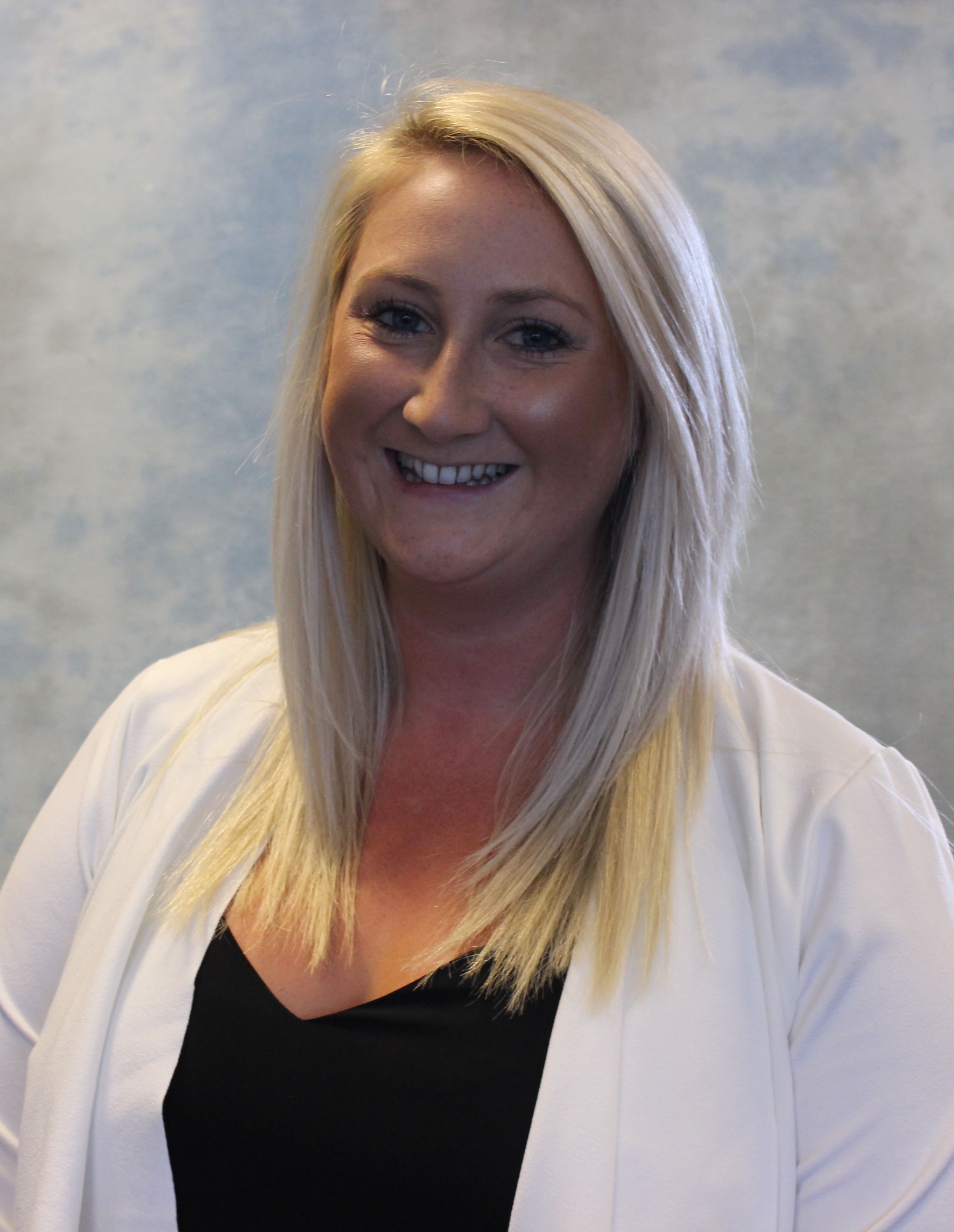 Mrs Abigail Twiby - SLT Lead for ITT at Hungerhill
The most exciting thing about education is children. My inherent passion to improve the lives of young people and ensure that their life chances are optimised is what underpins my core values as the Lead for ITT at Hungerhill.
I have had the privilege of working as a teacher for over a decade now in various roles of leadership and middle management, and my commitment to improving standards in education is most rewarded through the work I do with ITT students. Watching trainee teachers thrive, progress and overcome challenges throughout their ITT year gives me faith that the teaching profession will continue to evolve in a dynamic and organic way.
The Subject Expert and Hub sessions I deliver aim to help ITT students grow academically and professionally; I base all sessions on a comprehensive research profile that informs the content I include. Teaching is the most rewarding profession, in my opinion, and so I strive to choose engaging, practical and current approaches with a primary focus of developing accomplished teachers, who are capable of inspiring children.
MRS REBECCA HANCOCK

Mrs Rebecca Hancock - Associate Assistant Headteacher for Teaching & Learning
I am in the fortunate position of being Associate Assistant Headteacher for Teaching and Learning at Hungerhill, where I have worked for a number of years as a science teacher and in various leadership roles. One aspect of my current role that I very much enjoy is leading the Hungerhill School Direct ITT programme as ITT Coordinator.
My biggest passion is raising standards of Teaching and Learning. I am highly motivated to help drive change and improve standards in Doncaster schools as well as my own establishment, so that all Doncaster pupils enjoy and benefit from the same high-quality education. I believe that recruiting and training ITT students is one of the biggest drivers in improving standards of education: our aim here at Hungerhill is to develop high quality and highly motivated new teachers, who are ready for the exciting challenges which are inherent in teaching.
My own teaching experience began with outstanding training when I was an ITT student and working at Hungerhill School has built on this – I have seen and benefitted from observing and working with the high quality teachers and professionals who are the backbone of the school. This is why I strongly believe that trainees will flourish in the environment we can provide and will go from strength to strength through the support we offer.
mrs Kirsty Kinghorn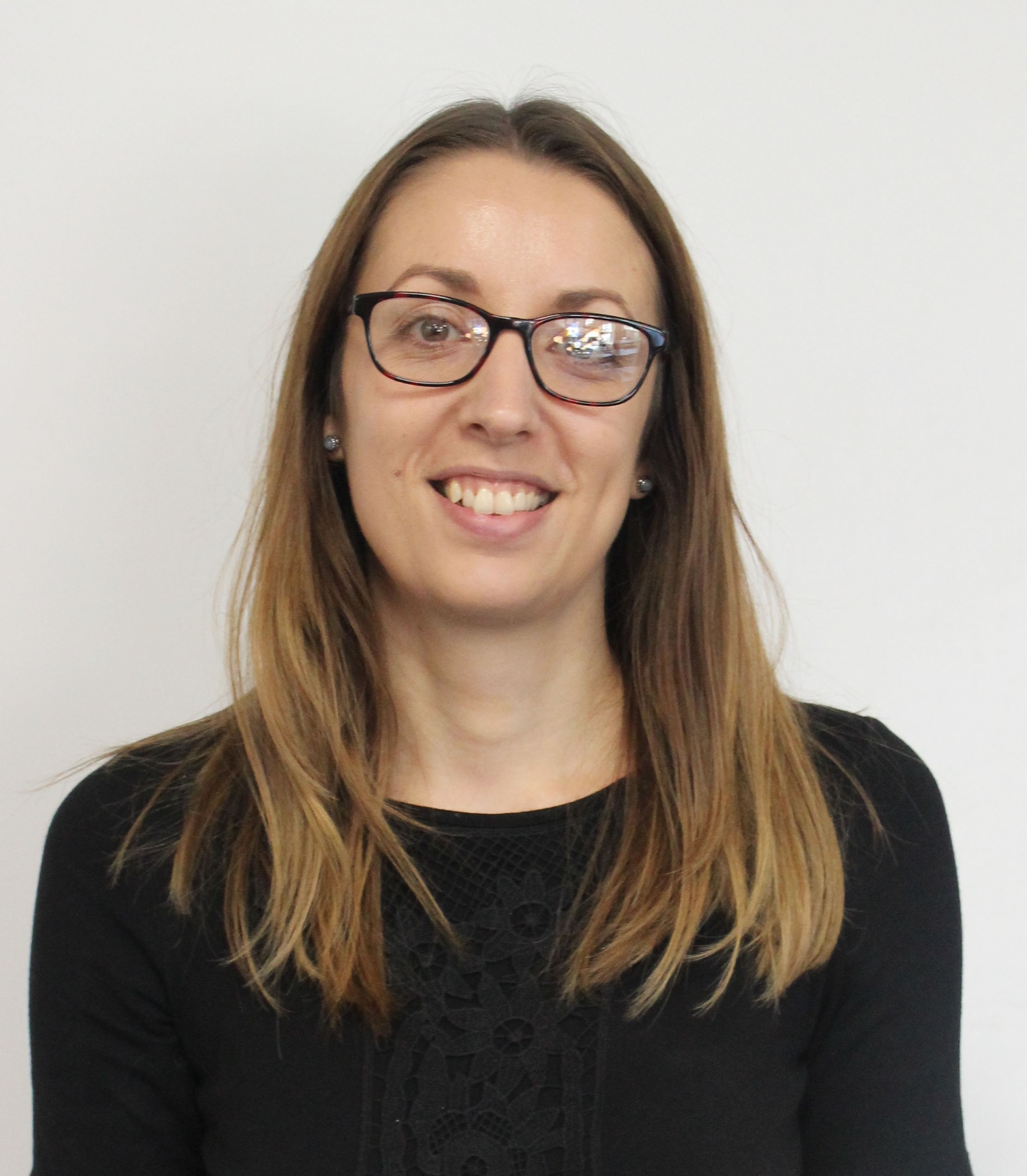 Mrs Kirsty Kinghorn - Associate ITT Coordinator
The fundamental reason I am a teacher is that I believe that every child, no matter what their background or ability, has the right to an outstanding education. An education that will inspire pupils to become global citizens and life-long learners. This has been the root of my passion for Teaching and Learning and underlines my work as Assistant ITT Coordinator.
I have been a teacher for over a decade now, having had various roles in English middle management in addition to numerous roles in coaching and mentoring. Being part of a trainee teacher's journey as ITT Assistant Coordinator is incredibly rewarding. My role enables me to support the development of highly successful teachers by equipping them with the skills and knowledge to become outstanding practitioners who can inspire the next generation.
I am proud of the fact that I am able to impact the lives of children, both at Hungerhill School and schools across Doncaster because, after all, "education is the passport to our future".
Mr John RYAN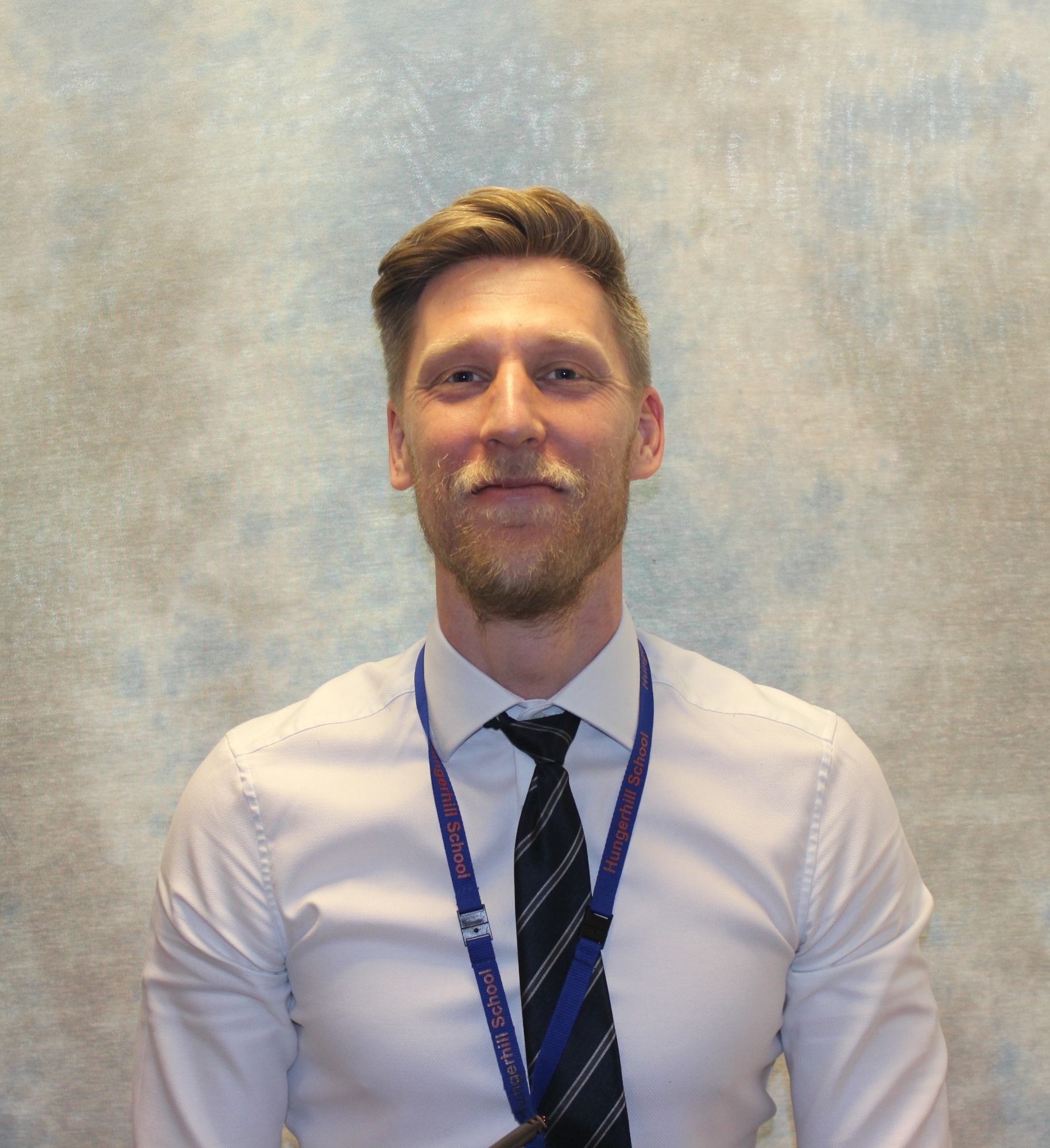 Mr John Ryan - Associate Assistant Headteacher for Teaching & Learning
For the last two years, as Associate Assistant Head Teacher, I have been responsible for the NQT, RQT and also the coaching programme which supports the development of outstanding teachers in the classroom. As a specialist leader of education (SLE) I have been able to carry out numerous deployments to support and develop not only staff but also middle leaders in my own school and also across the local authority and beyond. Teaching is the thing that really excites me. Through this, I believe that I am able to engage and deliver content which ensures impact in the classroom. I think it is vitally important that all students, regardless of background or post code, are able to access the very best provision and education, and I hope that, through my continued work as an SLE and as part of the NQT and ITT programme, I can support this within the local area and our school to ensure the best possible outcomes for all of our students.
mr Mal Kerr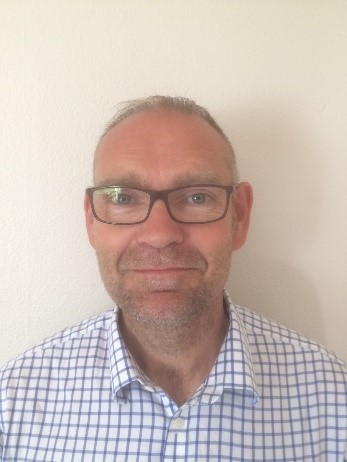 Mr Mal Kerr - Hub Day Facilitator and QA Lead
I am fortunate to be in a position of supporting teachers, across all levels of their development (from ITT trainees to headteachers), across a variety of schools and organisations in the East Midlands and South Yorkshire.
My passion is for developing and improving practice – not 'to' teachers, but 'with' them, through high quality training, mentoring and ultimately coaching. I draw on a wide and deep experience from 27 years working in a variety of schools. I have been privileged to be an Advanced Skills Teacher before moving on to be a Deputy Head with a clear remit to improve the quality of Teaching and Learning, initially in a large secondary and subsequently across a Federation of 3 schools – an amazing challenge (and great fun!)
As a Head of School and as a Headteacher I have become acutely aware of the huge demand for systematic, strategic and supportive developmental approaches that are embedded into the heart of the school system. We need to invest in all of our teachers, at all levels, to ensure that our education system meets the challenges around it. However, most importantly, our children deserve the very best!
My current role as Assistant Professor, and subject lead, at the University of Nottingham ensures I am fully conversant with current expectations relating to ITE and the development of beginning teachers.