Important Notice RE: Water Issues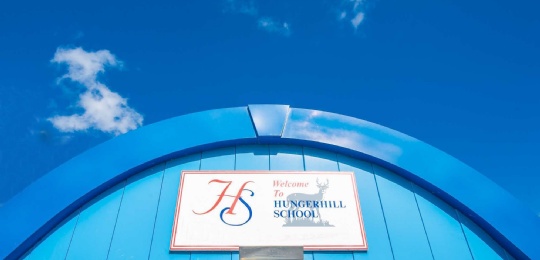 As you will be aware, the school has been experiencing severe issues with the water supply over the last 72 hours. Yorkshire Water has been working closely with the school to identify the issues. We have been advised that the cold weather may have caused a leak on the school site which is yet to be located.

A utilities company has been employed to locate and repair the leak. I'm sure you will appreciate the difficulty that this can create if the school cannot secure a regular water supply. We have already tried to minimise the disruption to the school by managing the use of water internally.

We will keep you advised via text and the website should there be any developments. We will do everything we can to avoid a school closure but at this time we cannot guarantee this.

Thank you all for your support.