Y9 'Welcome to Key Stage 4'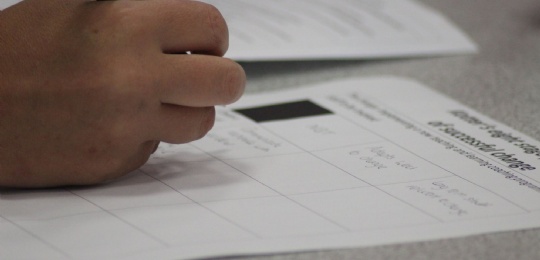 On Thursday 26th September parents of Y9 students attended our annual event designed to share key information and top tips to ensure a smooth transition into KS4. The evening was very well attended and we hope all in attendance found the presentation useful and engaging. The main points shared on the night were:

* Key dates and events
* Home - school partnership
* Working with the 1-9 grading system
* Getting ahead in maths and English
* The importance of attendance
* Revision materials to support learning

Please find below a copy of the presentation and booklet used during the evening.