Feeding Britain's Future Careers Event ​​​​​​​​​​​​​​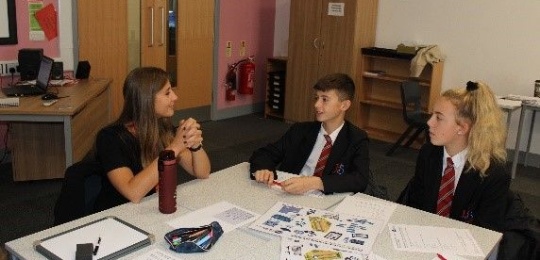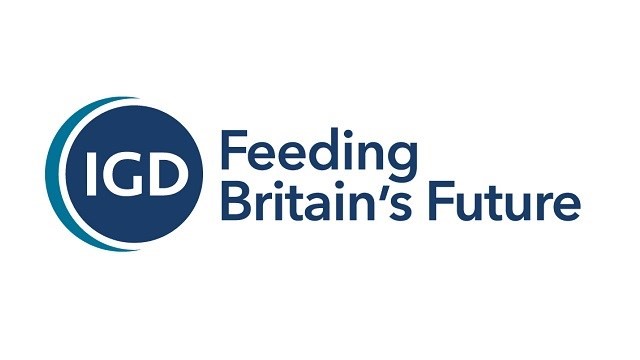 Students from our Year 9 and 10 Food & Nutrition groups were involved in a careers event today where food and grocery industry professionals from Aldi, The Silver Spoon Company, 2 Sisters and Beauchamp Consultancy came into school to inspire and educate about the world of work.
The event was fun and informative and included workshops and discussions about:
'What are my skills and strengths?'
'How are the subjects I am studying going to help me in my future career'
'Making Informed Decisions'
'What are my skills and how can I sell them?'
'How do I sell myself at Interview'
'The hidden job market, networking and career pathways'.
Through their career stories, advice and guidance, the industry professionals helped the students to get a real flavour for the vast majority of jobs the food and grocery industry has to offer, as well as offering practical tips to help develop the students' employability skills.
The student evaluation forms completed at the end of the session showed overwhelmingly that students felt more informed about the range of jobs available to them within this industry and that their understanding of the skills required to prepare them for the world of work had been increased.