Staff and Students Support Flood Victims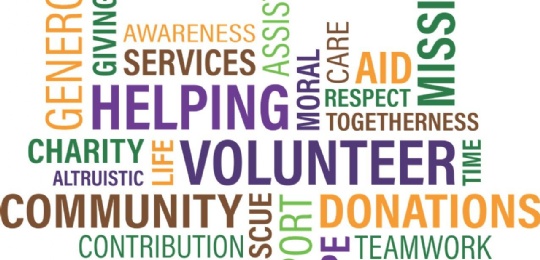 Staff and students at Hungerhill are deeply saddened by the recent flooding and how this has affected the local community, including some of our own students. As a school we want to provide help in whatever way possible and therefore over the coming weeks we are holding a series of fundraising events. We have already invited staff donations of basic food and household items, and we have begun to deliver these to people who are affected. We would like to extend this invitation to students, below are items you may be able to contribute. If so, please give these items to your son/daughter to bring to our collection point in the staff room.

· Paper plates
· Soap powder
· Dog and cat food
· Plastic utensils
· Porridge
· Flour
· Heavy duty bin liners
· Toilet rolls
· Tissues
· Hand sanitiser
· Food bags
· Eggs
· Bottle water
· Bread
· Milk
· Cheese (sealed)
· Food suitable for diabetics
· Dry shampoo
· Baby milk
· Tea, coffee and sugar
· Gluten free products
· Wellies
· Waders
· Gloves (plastic/rubber)
· Mops
· Buckets
· Sweeping brushes
· Bleaches and cleaning products
· Toiletries
· Candles
· Batteries
· Torches
· Unopened underwear and socks
Our first fundraising event will be held on Monday 18 November - 'Wear Your Own Shoes to School Day'. Students MUST wear normal school uniform but they may wear footwear of their choice and pay £1 for the privilege.