Doncaster X-country Championship
The Doncaster X-country championship took place on Wednesday and all students who represented Hungerhill deserve tremendous credit for the way they performed.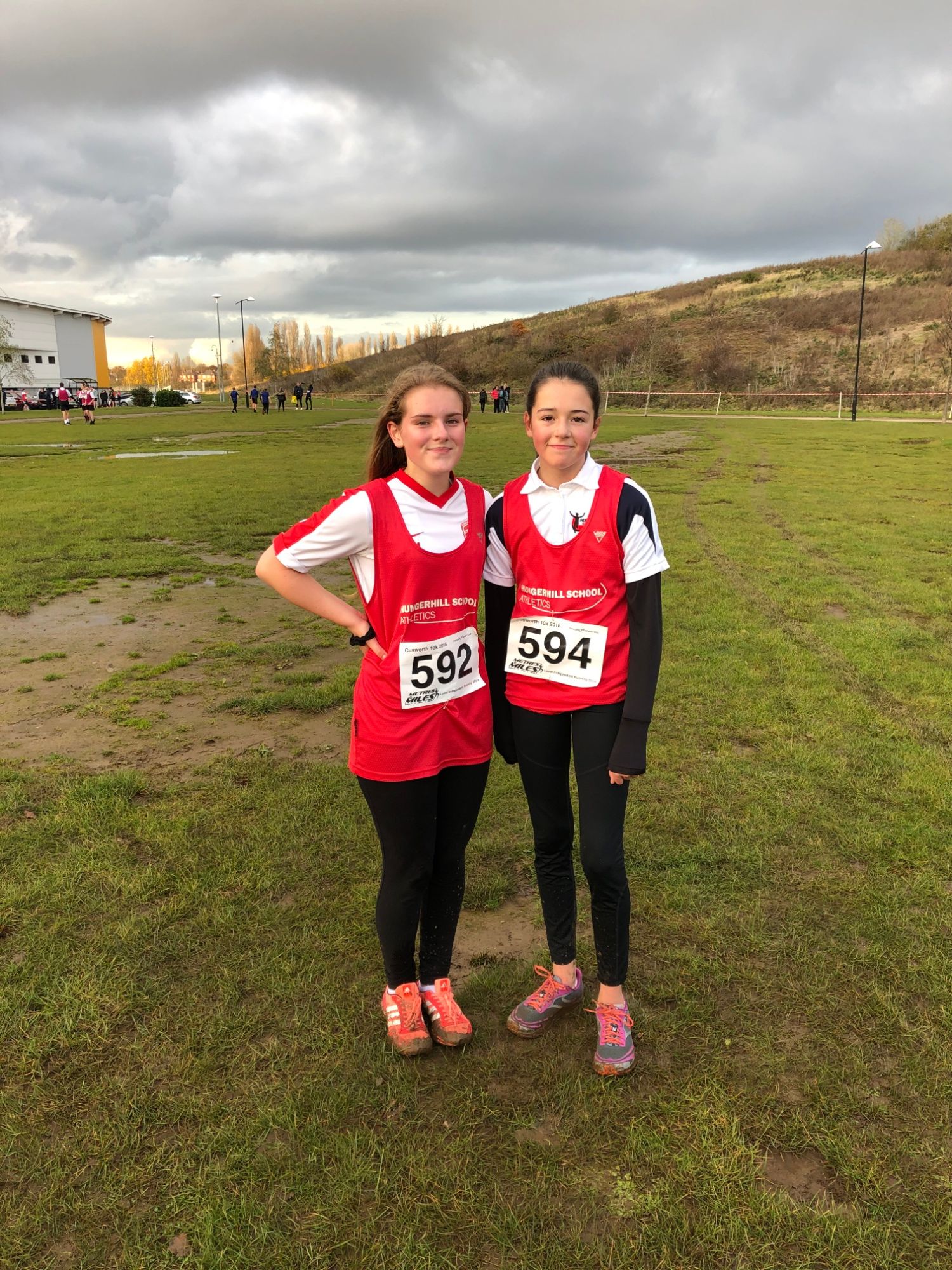 The conditions were extremely challenging and due to the significant amount of rain that had fallen last week. It was a tough X-country race for all age ranges, with standing water, mud, the terrain and freezing temperatures adding to the challenge.
Particular mentions and congratulations must go to:
Grace Blair for coming 2nd in the yr 7 race.
Elise Hutchinson for finishing 2nd as a yr8 running in the u14 category.
Saskia Sleath who produced a fine run to come 7th.
Kenzie Dillon, Joseph Dixon and Sam limber all made the top 10 competing as yr8s against yr9s.
Katie Hutchinson came 7th In the U16 race.
Ruby Emerson, who ran out of her skin to come 8th,a year under age, in the U16 race.
Jack pell, who won the boys U16 race showing what an outstanding athlete he has become. In the same race, Eddie Phillips, Ben Wright, Tyler Brett and Ben Taylor all produced very impressive performances.
It was a pleasure to take all our pupils to the event. Well done to every single one of them.