Year 6 Open Evening - Booking Available Now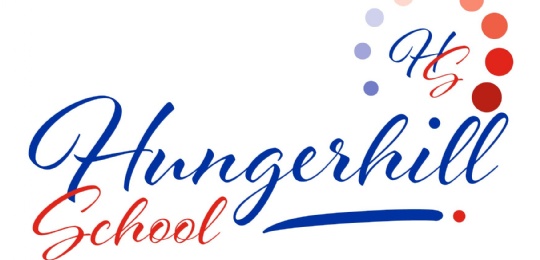 Year 6 Open Evening
We are delighted to invite you to our Year 6 Open Evening and can now officially open the bookings form. Apologies for the delay in releasing our booking system, given the rise in Covid cases we have been reassessing our risk assessment before being fully confident that we can accommodate the evening face-to-face. Please be mindful that as per our Trust Outbreak Policy, this is subject to change if cases in school or the local community increase significantly over the next week.
Open Evening – Thursday 30 September
To book your place, please click the link below. Please follow the prompts, completing all information fields and click the 'Register' button to complete your booking. You will receive a confirmation email.
https://www.eventbrite.com/e/hungerhill-year-6-open-evening-tickets-174095242557?utm-campaign=social&utm-content=attendeeshare&utm-medium=discovery&utm-term=listing&utm-source=cp&aff=escb
We look forward to welcoming you to our Open Evening.