Additional Year 6 Open Morning - Booking Available Now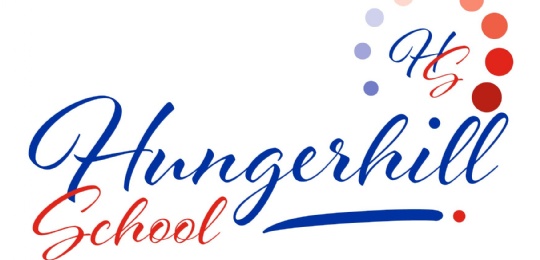 Additional Open Morning - Friday 8 October
Please see the below link to our additional Open Morning.
https://www.eventbrite.com/e/hungerhill-year-6-open-morning-tickets-180863255867
Year 6 Open Evening - Sold Out
We are delighted to invite you to our Year 6 Open Evening and can now officially open the bookings form. Apologies for the delay in releasing our booking system, given the rise in Covid cases we have been reassessing our risk assessment before being fully confident that we can accommodate the evening face-to-face. Please be mindful that as per our Trust Outbreak Policy, this is subject to change if cases in school or the local community increase significantly over the next week.
We look forward to welcoming you to our Open Evening.