Doncaster 'Making Tracks' Exhibit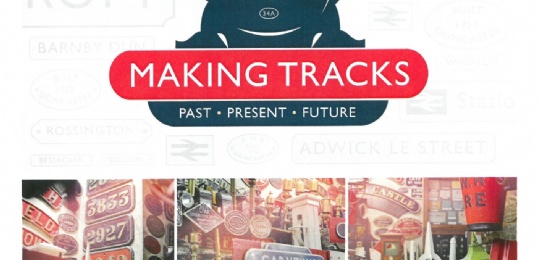 Visit a collection of rare railway memorabilia.
February 6 - March 7, 2017.
A haul of artefacts stretching back through the decades which has been hidden from public view will be on display at the Frenchgate Shopping Centre, Doncaster. Located on the Ground floor, West Mall.