Assessment & Marking
At Hungerhill School, we will ensure that students get the maximum benefit from their education through an entitlement to regular feedback from staff. This enables students to have a good understanding of the progress they have made and what they must do to improve.
The STARS method of marking praises students' work by identifying subject specific areas of strength.
Challenging targets are then set, giving students the opportunity to reflect upon their work and their feedback.
Quality time is set aside within lessons to allow students to act upon their targets in order to improve their work and realise their full potential. The STARS method of marking will be applied consistently throughout the school.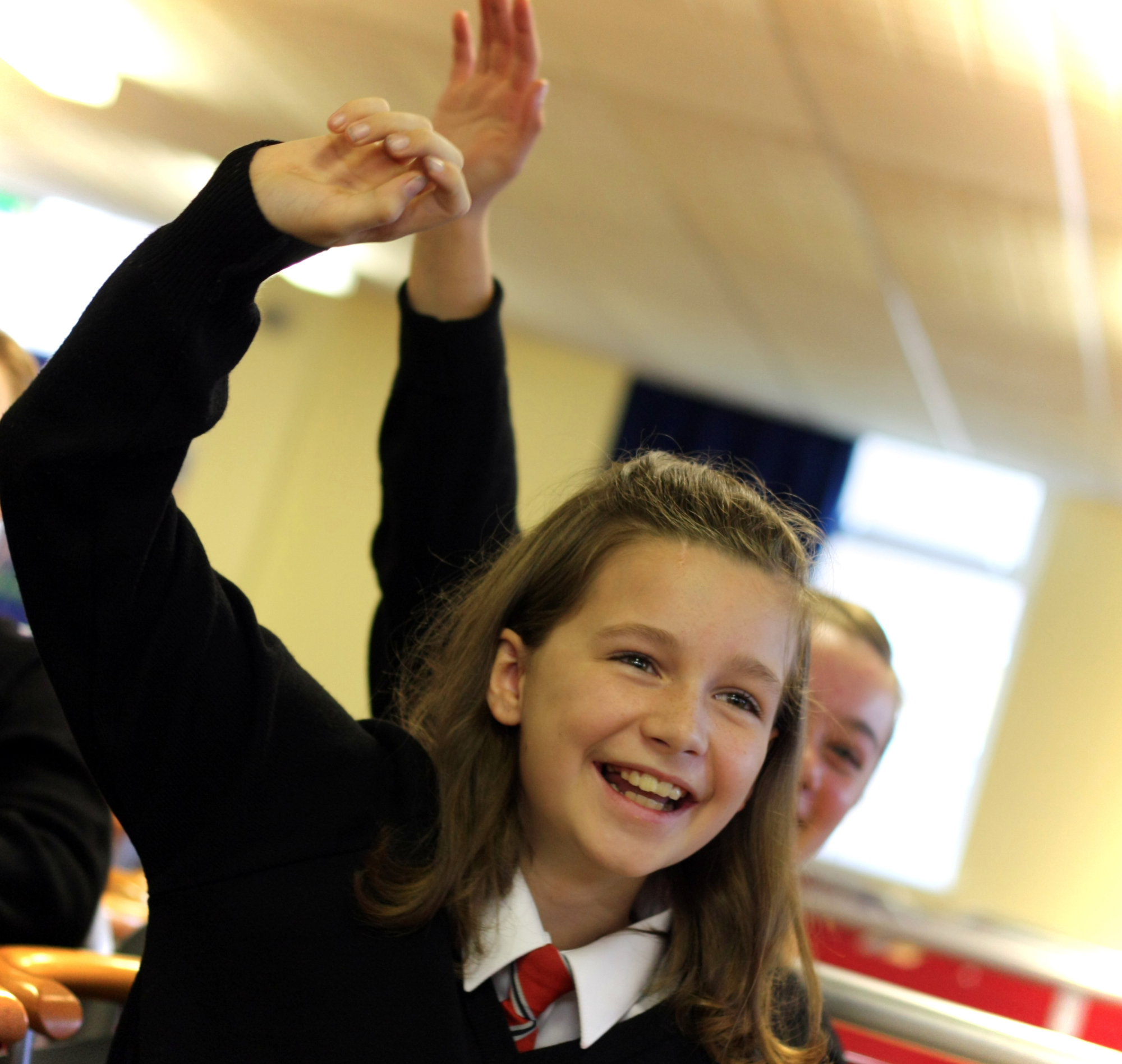 Here are some quotes from our students on STARS marking and target work:
"I like to look back at work when the feedback is given to see how to improve, identify mistakes and learn how to avoid them next time."
"It makes us feel more confident for the next assessment."
"We like the extra practice the target work gives us."
"After doing STARs and target work, we feel like we make more progress when we come back to topics in end of year/term assessments."
"It makes us feel good when teachers identify our strengths."
"By working on our 'Even better ifs', we can apply new skills or knowledge to what we learn next."
"When teachers pick up our literacy errors, it gives us chance to practice the things that we struggle with."
Examples of STARs work in Media
Examples of STARs work in Business
Examples of STARs work in Maths
Examples of STARs work in English
Examples of STARs work in Science