Design Technology: Engineering Design
The Design & Technology department at Hungerhill School are committed to delivering a curriculum which has its foundations based on the Design and Technology National Curriculum while embracing elements of engineering design. The design syllabus is sequenced to ensure that new learning can be revisited to enable understanding at greater depth over time and to clarify misconceptions. We have designed a curriculum which nurtures interest in the design and engineering sector enabling the learning to be accessible to all students. We aim to ensure that learners develop into self-motivated and confident learners, who can work independently as well as wider skills valued by employers. We encourage students to be creative, problem solvers who are not afraid of making mistakes to build their resilience to failure.
Our Design and Technology curriculum will:
Develop the character of all students
Our main priority is for students to be creative, problem solvers who are not afraid of making mistakes while being resilient in striving for excellence.

We encourage our students to become responsible citizens who make a positive contribution to society in the way they design.

Students must learn about the social and ethical responsibilities of designers and engineers and the importance of managing finite resources with care.
Ensure all students are literate and numerate
Students will be encouraged to read technical texts relevant to their learning and be able to apply the key terms to situations for the solving of problems.

They will apply their Maths to design situations to solve wide and varied problems.
Build knowledge and aspirations of all students
Through designing, making and theoretical knowledge students will build on prior learning and revisit this regularly to ensure learning is embedded.

Through the use of subject ambassadors the department will encourage students to support and nurture others to have an interest in the subject.
Ensure all students have the secure foundations to progress into further education and employment
To ensure the curriculum is planned and sequenced effectively to ensure progression is achieved through the learning journey from KS3 to KS5

Strong links are forged between Hungerhill school and Doncaster UTC to give students wide and varied work-based learning experiences
Develop cultural capital of all students
KS4 students will achieve an Engineering passport to get a sense of achievement while developing a rich experience of transferrable employability skills which are valued by employers

Look to link with employers and businesses to give a rich understanding of the engineering sector and get employers to support students at every opportunity.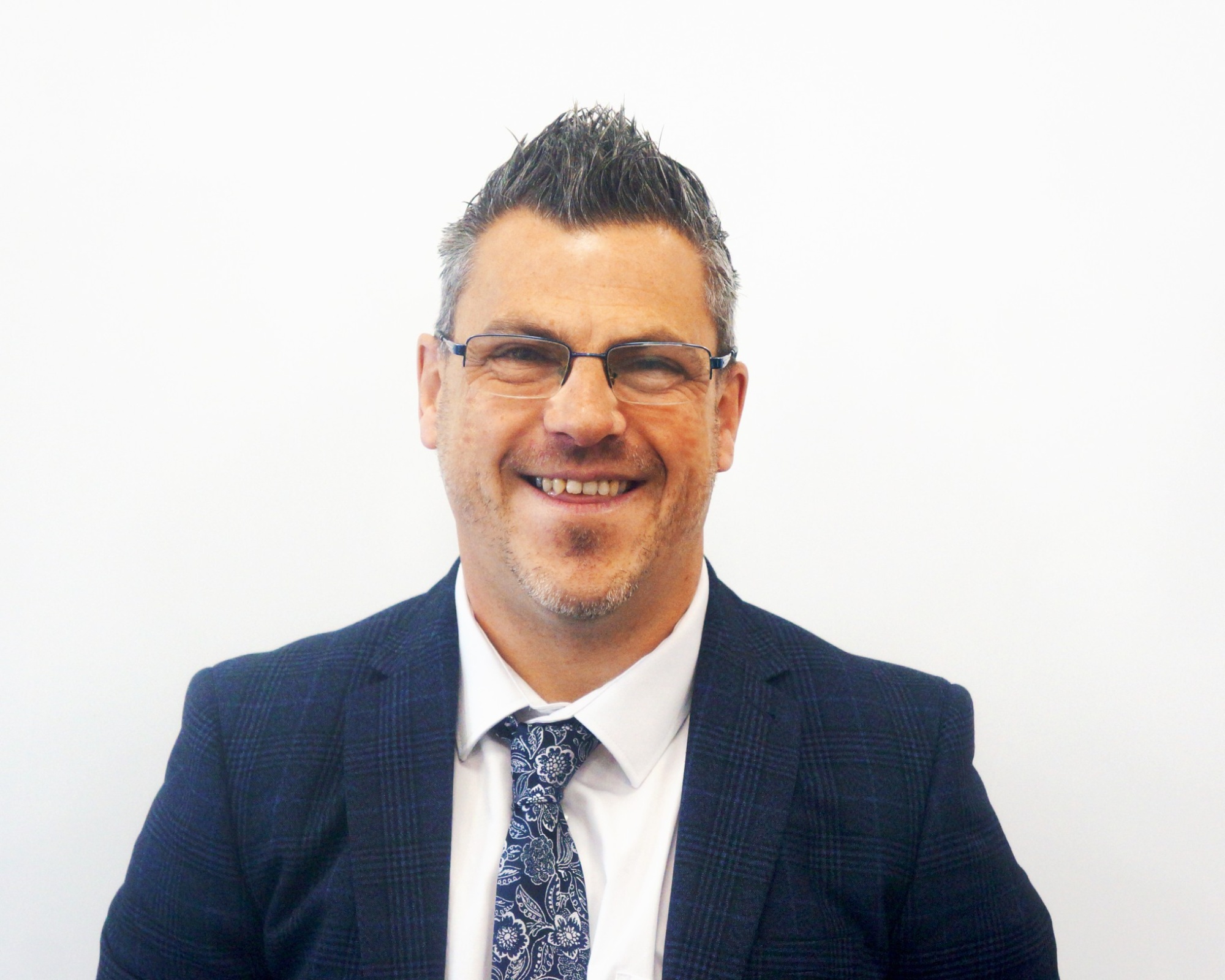 Mr C Francis
Trust Director for Engineering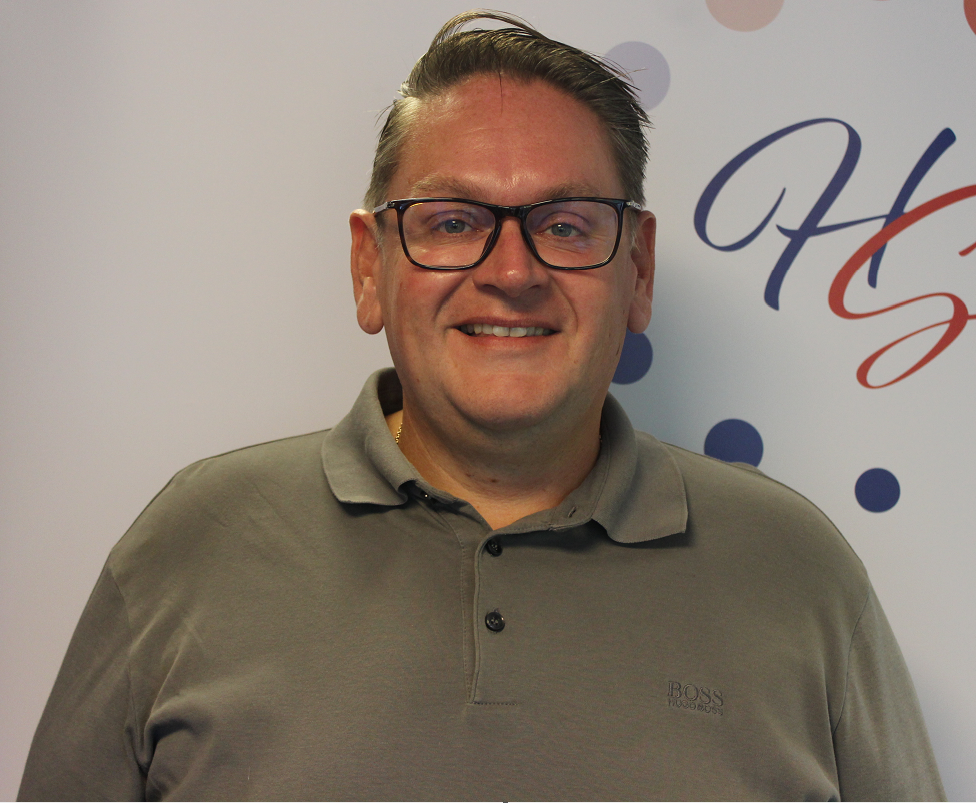 Mr P Korobka
Assistant Trust Director for Engineering
Design Technology: Product Design KS3
​Main skills developed in Key Stage 3

Design Skills:

​analytical skills
research skills
communication skills – using a variety of techniques to present ideas and findings.
using computer aided design software
planning
evaluating

Making Skills:

​marking out using templates
using a range of workshop tools and materials
using CAD software
using the laser cutter, computer aided manufacturing, sublimation printing and vacuum forming.
assembling and soldering an electronic circuit
cutting, shaping, joining and finishing thermo-plastic materials
making out, cutting, shaping and finishing mild steel

​How parents can help to support their son's/daughter's learning in Key Stage 3

​Students are to bring stationery equipment to each lesson (colouring pencils).
Students are to have an A4 plastic page pocket folder in which to store their design work.
Students should take care to organise and present their work to the best of their ability.
Design Technology: Product Design KS4
Exam Board:

OCR

Qualification:

Cambridge National in Engineering Design (Level 1 / 2)

Final award

Level 1 – Distinction (D1), Merit (M1), Pass (P1) and Unclassified

Level 2 – Distinction* (*2), Distinction (D2), Merit (M2) and Pass (P2)

Assessment:

Level 1 / Level 2 Cambridge National Certificate in Engineering Design consists of four mandatory units:

R105: Design briefs, design specifications and user requirements

R106: Product analysis and research

R107: Developing and presenting engineering designs

R108: 3D design realisation

R105 is a written exam paper that's OCR-set and marked. The other units are centre-assessed tasks that are OCR-moderated.

OCR CAMBRIDGE NATIONAL IN ENGINEERING DESIGN

Engineering design is a process used to identify market opportunities and solve problems that contribute to the development of new products and systems. This popular course is an opportunity for students to study the processes involved in designing new engineered products and develop a design specification.

Through research and practical activities, students understand how market requirements and opportunities inform client briefs and use practical skills such as drawing, computer modelling and model making to communicate design ideas. The qualification also encourages students to consult with a client and, with its practical focus, engages them in producing, testing and evaluating a prototype in the form of a model.

Outline of course content:

Unit R105

Students will:

Understand the design cycle and the relationship between design briefs and design specifications
Consider results from activities such as market research, existing product and life cycle analysis, and the study of new and improved materials and processes
Understand how factors such as user needs, manufacturing processes and material choice influence a design solution.

Unit R106

Students will:

Develop dexterous skills and gain practical experience of product assembly and disassembly to appreciate manufacturing processes, design features and materials used
Develop creativity and critical analysis through an understanding of the principles behind good design
Analyse existing solutions to consider what makes a good product sell.

Unit R107

Students will:

• Generate design ideas using a mixture of detailed hand rendering and computer-based presentation techniques, including computer-aided design in two and three dimensions

• Be able to use Computer-aided Design (CAD) software and techniques to produce and communicate design proposals

• Gain skills in annotation and labelling techniques that demonstrate thought processes such as showing key features, functions, dimensions, materials, and construction/manufacture methods.

Unit R108

Students will:

• Produce a prototype product in the form of a model

• Test design ideas in a practical context, to inform further development using more complex production processes

• Through reflection exercises, evaluate the prototype, assess improvements in design and then make necessary improvements to the final product.

Outline of course structure:

Unit R105: Design briefs, design specifications and user requirements

Developing new products plays an essential part in engineering. Students will study the importance of responding to a design brief and assessing the requirements of design specifications when developing a new product.

Unit R106: Product analysis and research

Being able to perform effective product analysis and evaluation is a vital skill in engineering. Students will research existing solutions and assess the development of engineered products.

Unit R107: Developing and presenting engineering designs

Communication is an important skill for today's engineers. Students will learn how to develop concepts and communicate design ideas through hand rendering and computer-based techniques.

Unit R108: 3D design realisation

With its focus on practical issues, this unit requires students to apply practical skills to produce a prototype product or model using craft-based modelling materials, plus computer-controlled or rapid prototyping processes.

Careers using Engineering Design

Those with a passion for Engineering Design could enjoy any one of a wide number of careers. How about the following:

In manufacturing: working in industry developing, producing, and testing goods made out of plastics or metals

In engineering: as an electrician or as a technician/engineer in the civil, mechanical, electronic or mechatronic systems engineering

In the Armed forces: Lots of opportunities such as avionics work, technicians, maintenance and repair

In education: if you've enjoyed studying the subject, why not try teaching it to the next generation or work as a technician helping the teacher to deliver the lesson?

Progression:

Students will develop skills, knowledge and understanding through the qualification which are relevant to both work and further study. It will support progression into employment through work-placed or college based apprenticeships in areas such as Engineering and Manufacturing. It will also support students progressing to A Levels such as Design & Technology or to Cambridge Technicals in Engineering or other Further Education courses. Progression with this qualification will be greatly enhanced when complimented by GCSE Mathematics, Physics or other Science options.