Governance and Leadership
governor meetings schedule
Meeting Dates 2022-23
Local Governing Board – 4.30pm
Thursday 29 September
Thursday 15 December
Thursday 30 March
Thursday 6 July
Standards and Outcomes Committee – 4.30pm
Thursday 8 December
Thursday 27 April
Thursday 20 July
mrs l pond - Headteacher


Mrs Pond is the Headteacher at Hungerhill. Her previous roles as Advanced Skills Teacher and Deputy Headteacher allowed her to contribute towards the Outstanding judgement that the school received in October 2012. Since then, she has been heavily involved in working across a number of local secondary and primary schools, in developing aspects of teaching and learning and system leadership. It is her firm belief that evidenced-based practice should drive school improvement and that as a school leader she plays a critical role in using research to develop her practice and inform her decisions to allow her to improve outcomes for all children at Hungerhill.
Mr Sam Foster - Chair
Sam is a Senior Associate at Mott MacDonald, delivering built environment, transportation and infrastructure projects to a variety of public and private sector clients. Sam manages and coordinates a team of project managers covering projects in the North East of England, typically delivering projects between £10m-£500m capital value. His varied project and change management experience will be put to good use in assessing and supporting the school's current practices, alongside challenging where improvements could be made. Sam is a Member of the Association of Project Managers (MAPM) and is an Incorporated Engineer through the Institute of Engineering and Technology (MIET).
Sam is also a non-executive director for England Boxing, working across the national governing body for boxing to achieve the organisation's strategic goals. Sam also supports the organisation as a referee and judge and works to provide support to disadvantaged children through his coaching at Doncaster Plantworks amateur boxing club.
Sam looks forward to applying his skill, knowledge and experience to complement the existing board in enhancing the quality of education at Hungerhill School.
Mrs Lucy Holbrey - co-Vice Chair/Link governor for pupil premium and send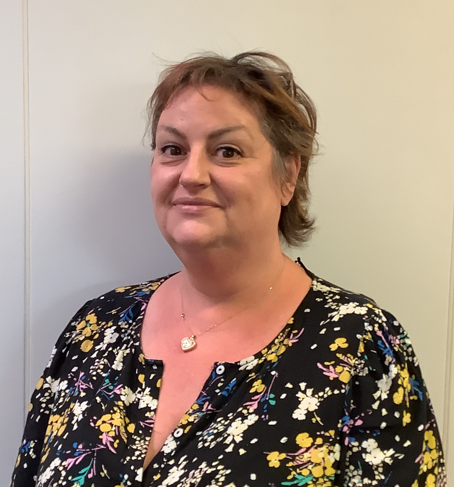 Lucy Holbrey has been a Parent Governor at the school since October 2020 and currently has one child at the school. Lucy is the Area Manager for Cancer Research UK, Yorkshire and Humberside.
Lucy has extensive experience in data protection, equality, diversity and inclusion and feels that she has unique skills and knowledge that she can bring to the Board of Governors.
Miss Carlene Holden - Co-Vice Chair/link governor for safeguarding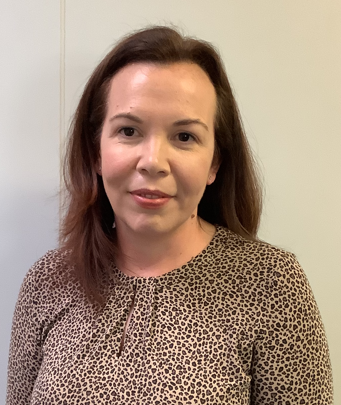 Carlene Holden has been a Parent Governor at the school since October 2020 and currently has one child at the school. Carlene is the Deputy Director of Human Resources and Learning at Holly Lodge, Tickhill Road Hospital Site.
Carlene has extensive experience in Human Resources and feels that she can bring this to the Board of Governors.
Mr David Munro - link governor for health and safety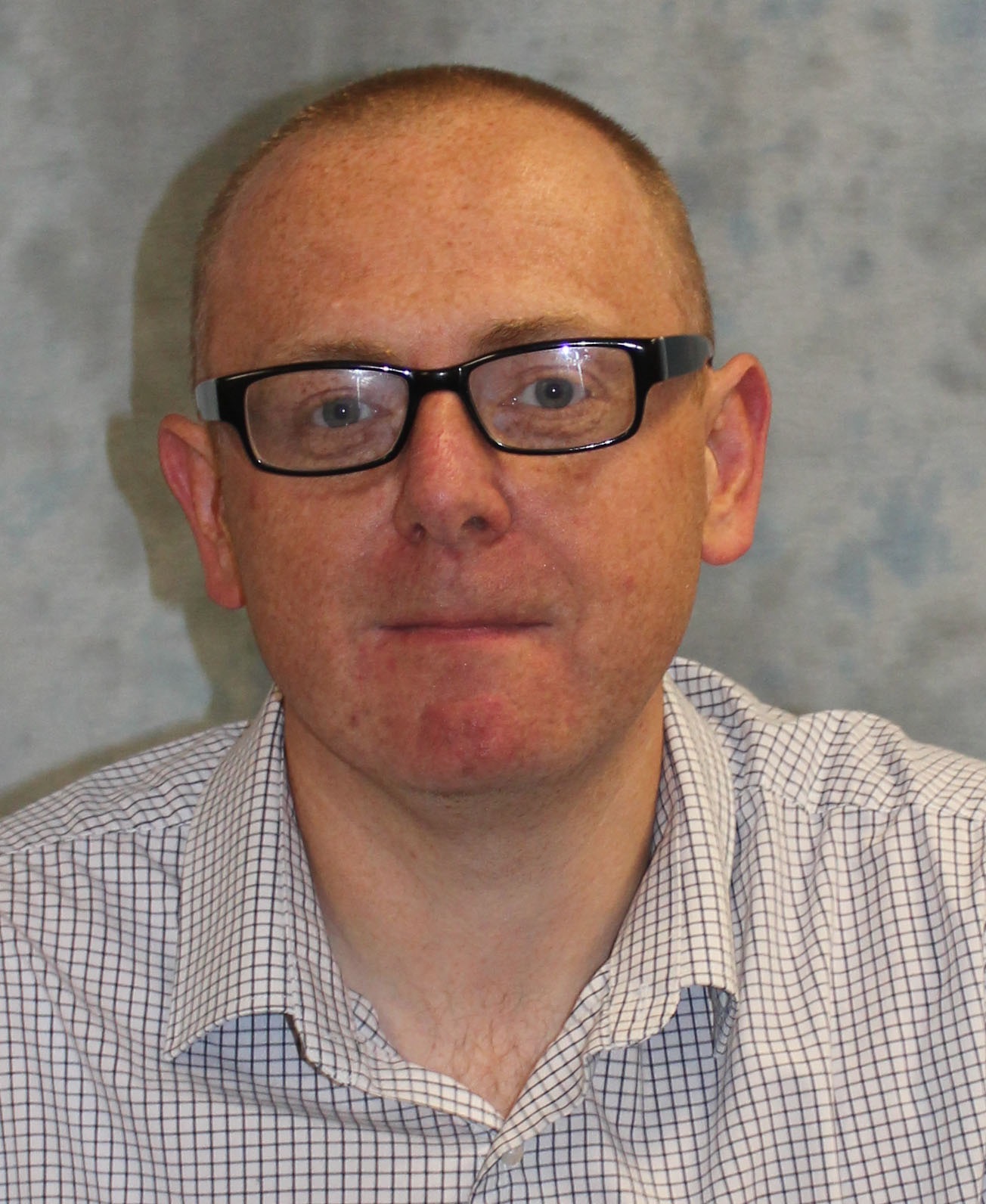 David Munro is the Systems and Technology Manger for Unipart Rail, leading the implementation of the digital strategy for Unipart Rail. David has currently two children in school.

David is a trained facilitator and has an appreciation for group dynamics and leading groups to positive outcomes. He also has a strong background in process improvement across many different business sectors, and feels that he can bring these skills into his Parent Governor role.

David has an understanding of current and new technology and feels it is vitally important to bring those concepts to children at the earliest possible opportunity in their lives. He believes his experience of working with a variety of stakeholders and his investment as an interested parent leads him to think that he can contribute to the Board of Governors as a positive engaged member of the team.
Mr Joel Tibbitts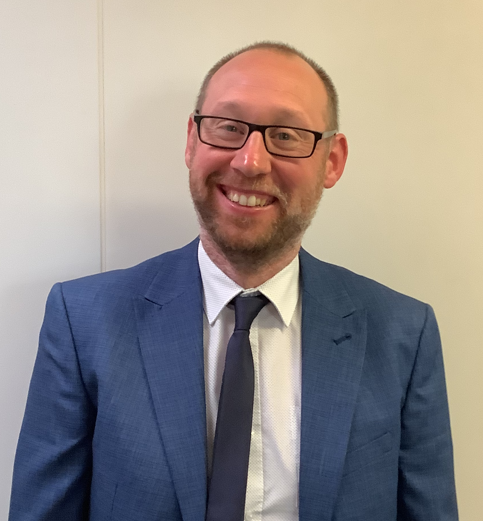 Joel is the Deputy Lead Teacher of Mathematics at McAuley Catholic High School.
He believes that he has a wealth of experience that would benefit any school governance trust. He has a very good knowledge of data handling, and having worked in retail banking before becoming a teacher, he believes he has a good knowledge of finance.
Mr Antony King - Staff Governor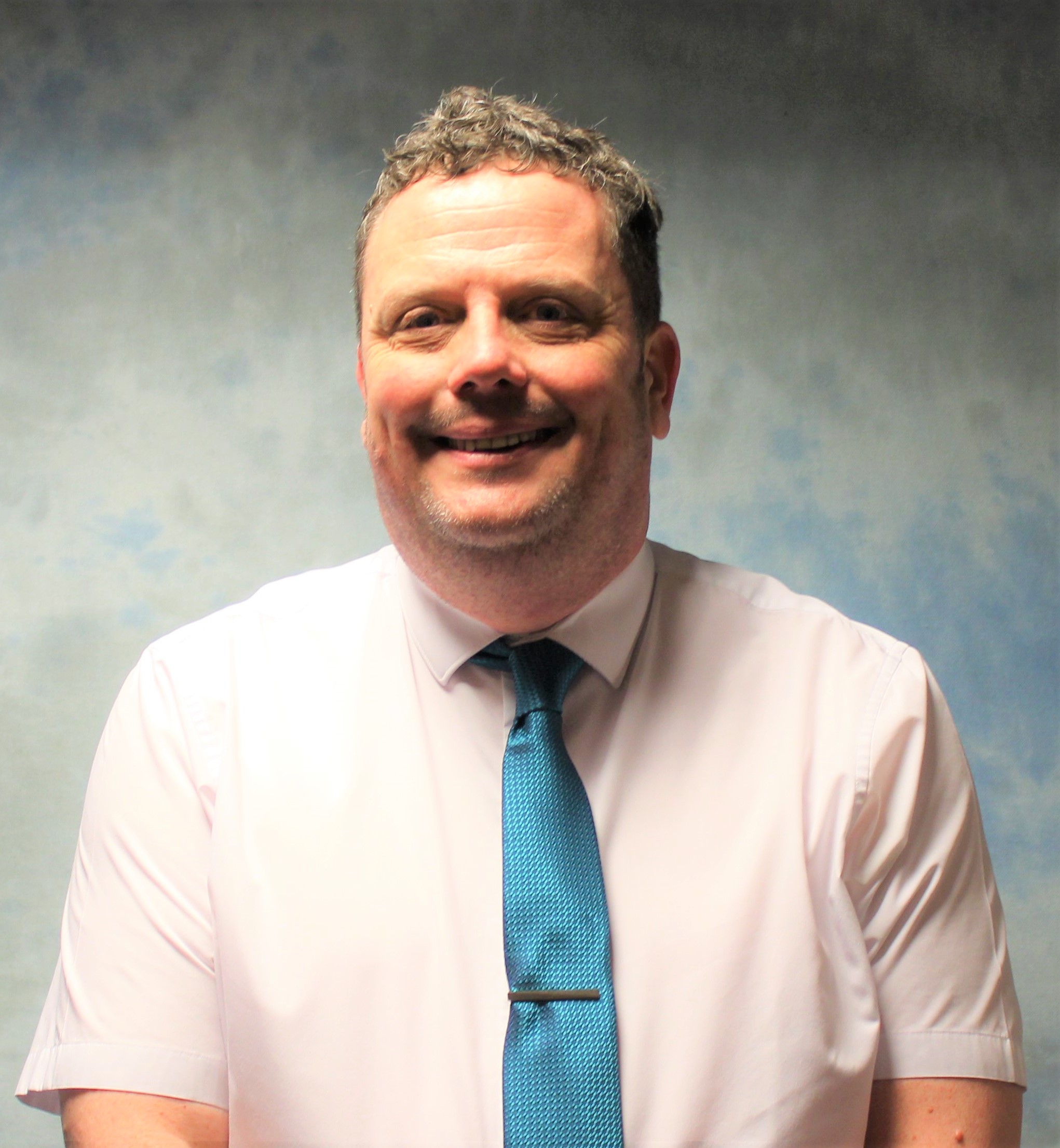 I am delighted to have been appointed as Staff Governor at Hungerhill School. I have been a Head of Year at Hungerhill since January 2022 and I am currently Head of Year to an amazing cohort of Year 8 students.
Previous to this I have had similar roles at schools in Doncaster and Goole, where I also sat on their Local Governing Boards.
My career in the Royal Navy, prior to one in education, has given me the skill set of leading teams effectively to bring the very best out of them, which is the reason I wanted to be a representative of the student's voices at Governor level ensuring that they get the very best from their journey at Hungerhill.
Mr Jon watson
I feel that I have a great deal to offer both Hungerhill and the Trust.
I am passionate about education. I am an experienced Primary leader and want to further extend my knowledge and experience. I also want to support my local community (I live in Barnby Dun, having lived in Edenthorpe for the previous 10 years).
I am honest, professional, enthusiastic, and a good team player. I am willing to learn, like asking questions and always offer loyal support.