Governance and Leadership
governor meetings schedule
Meeting Dates 2021-22
Local Governing Board – 5:00pm
Wednesday 22 September 2021
Wednesday 17 November 2021
Wednesday 23 March 2022
Wednesday 8 June 2022
Standards and Outcomes Committee – 5:00pm
Wednesday 15 December 2021
Wednesday 20 April 2022
Wednesday 6 July 2022
mrs l pond - Headteacher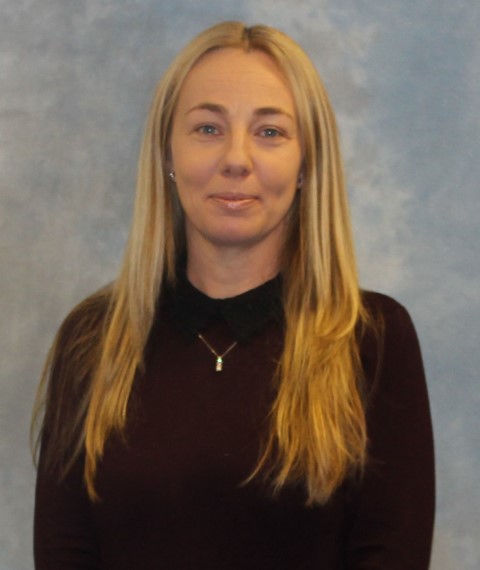 Mrs L Pond - Headteacher
Mrs Pond is the Headteacher at Hungerhill. Her previous roles as Advanced Skills Teacher and Deputy Headteacher allowed her to contribute towards the Outstanding judgement that the school received in October 2012. Since then, she has been heavily involved in working across a number of local secondary and primary schools, in developing aspects of teaching and learning and system leadership. It is her firm belief that evidenced-based practice should drive school improvement and that as a school leader she plays a critical role in using research to develop her practice and inform her decisions to allow her to improve outcomes for all children at Hungerhill.
Mr Neil Purvis (Chair)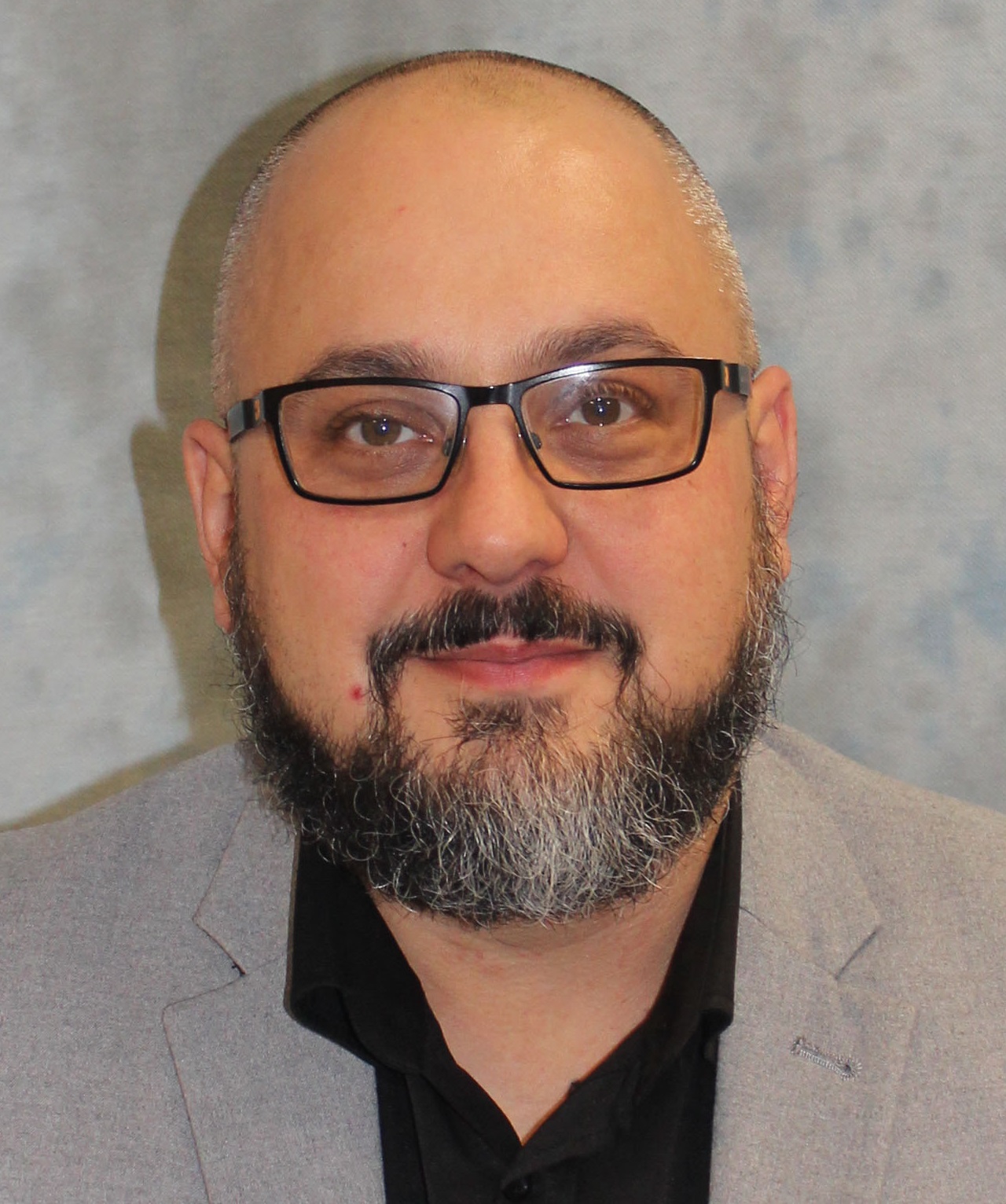 Mr Neil Purvis
Chair
Neil Purvis is an Audit Manager for the Government Internal Audit Agency. Leading a diverse team of Chartered Auditors and Accountants, he is responsible for the development, planning and delivery of a complex annual programme of Internal Audit and assurance work for a major Central Government Department. His expertise lies in Internal Audit, corporate governance, internal control, risk management, corporate strategy and strategic management, and public sector/central government/civil service operations. He has one child in the school.
Neil is a Chartered Member of the Institute of Internal Auditors (CMIIA); and a Globally Certified Internal Auditor (CIA) with the Institute of Internal Auditors, Global. Neil has been a member of the Civil Service for over 16 years undertaking various roles within the Department for Work and Pensions, and more recently in HM Treasury. Neil has also worked in the private sector.
Neil has extensive experience in public sector finance, governance, risk management and general business delivery and feels he has the unique skills and knowledge that he can bring to the Board of Governors.
Mrs Lucy Holbrey (Vice Chair) - Link governor for pupil premium
Lucy has been a Parent Governor at the school since October 2020 and currently has one child at the school. Lucy is the Area Manager for Cancer Research UK, Yorkshire and Humberside.
Lucy has extensive experience in data protection, equality, diversity and inclusion and feels that she has unique skills and knowledge that she can bring to the Board of Governors.
Mr Nic Burne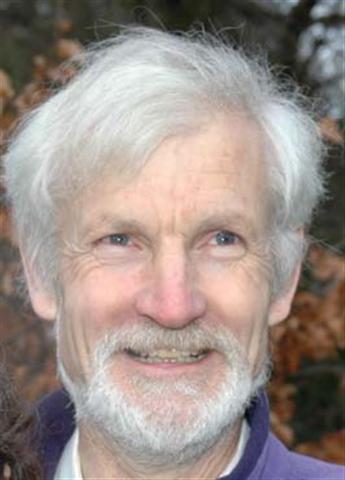 Mr N Burne

Nic has been a Governor for over fifteen years. He was motivated to join the governors while his three boys were at Hungerhill, and he wanted to give something back for the excellent start in life that the school gave to his family.
He finds it a source of great pleasure and satisfaction to be part of such a dynamic and proactive team. The Governors are very involved with the running of the school, and the school is always very welcoming of the Governors' input. Together they make a winning team, as is shown by the excellent exam results.
Nic was a teacher for twenty years and then ran a small business, so he has some skills and experience which, though dated, are useful to the Board.
He is acutely aware of the heavy responsibility that governance carries, but he finds it very interesting and rewarding.
Mr William Goodchild
William has been a Governor at the school since September 2020 and is currently the Senior Manager for Cyber Operations at BT. William believes that the experience he has around Information Security is critical to all stakeholders in a school and feels strongly about being secure online.
Miss Carlene Holden - link governor for safeguarding
Carlene has been a Parent Governor at the school since October 2020 and currently has one child at the school. Carlene is the Deputy Director of Human Resources and Learning at Holly Lodge, Tickhill Road Hospital Site.
Carlene has extensive experience in Human Resources and feels that she can bring this to the Board of Governors.
Mr David Munro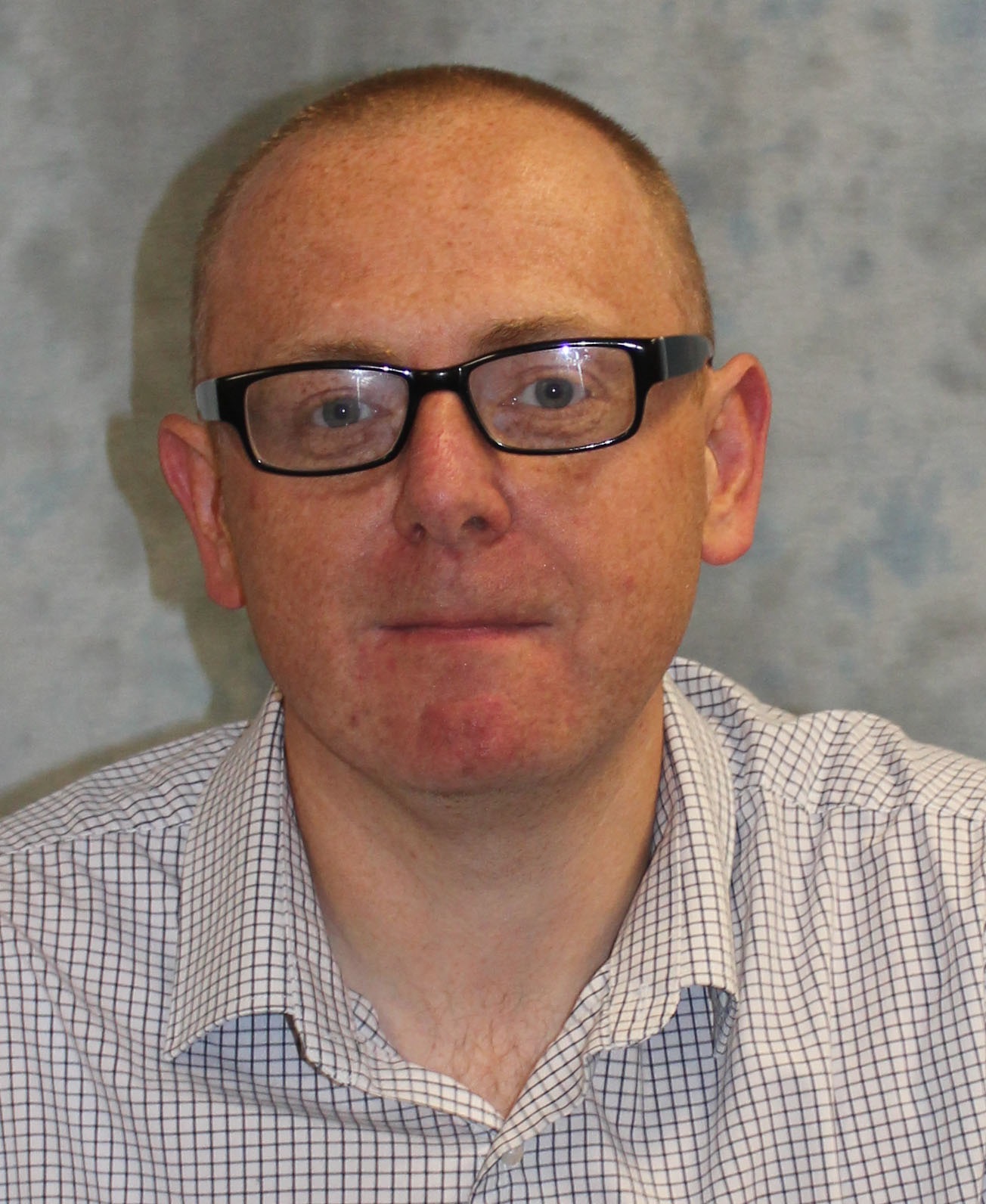 Mr David Munro
David Munro is the Systems and Technology Manger for Unipart Rail, leading the implementation of the digital strategy for Unipart Rail. David has currently two children in school.

David is a trained facilitator and has an appreciation for group dynamics and leading groups to positive outcomes. He also has a strong background in process improvement across many different business sectors, and feels that he can bring these skills into his Parent Governor role.

David has an understanding of current and new technology and feels it is vitally important to bring those concepts to children at the earliest possible opportunity in their lives. He believes his experience of working with a variety of stakeholders and his investment as an interested parent leads him to think that he can contribute to the Board of Governors as a positive engaged member of the team.
Mr Paul Senior - link governor for health and safety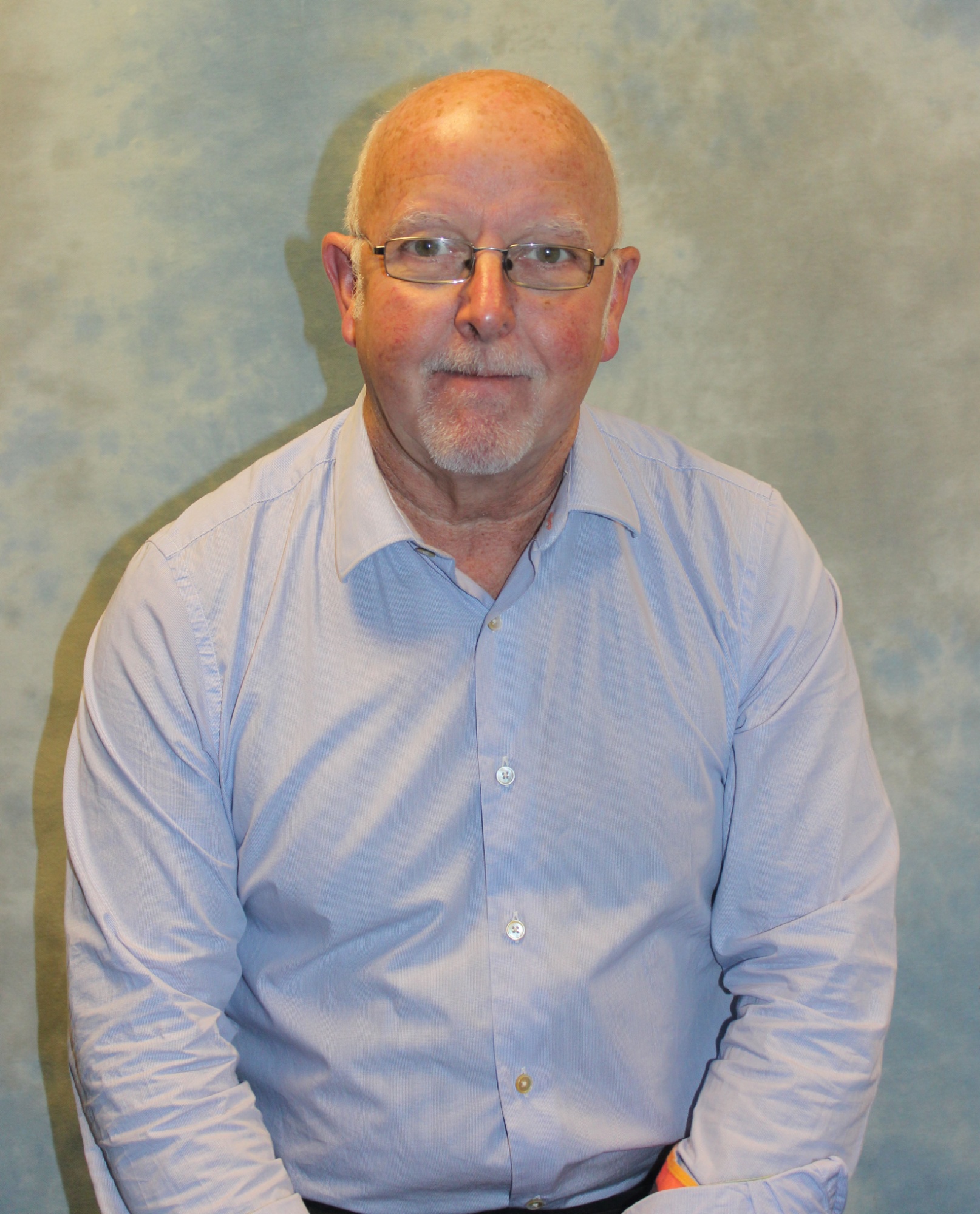 Mr P Senior
Paul Senior has been a Governor at the school since 2018. He has worked in the construction industry for the past 44 years and has been the Director of his own consultancy business for over a year. Paul has also been the Chair of the Doncaster Chamber Construction Focus group for a number of years.
Paul has extensive experience in the construction industry and feels he has the unique skills and knowledge to be the Link Governor for Health and Safety for the school.
Mr Philip Wedell - link governor for send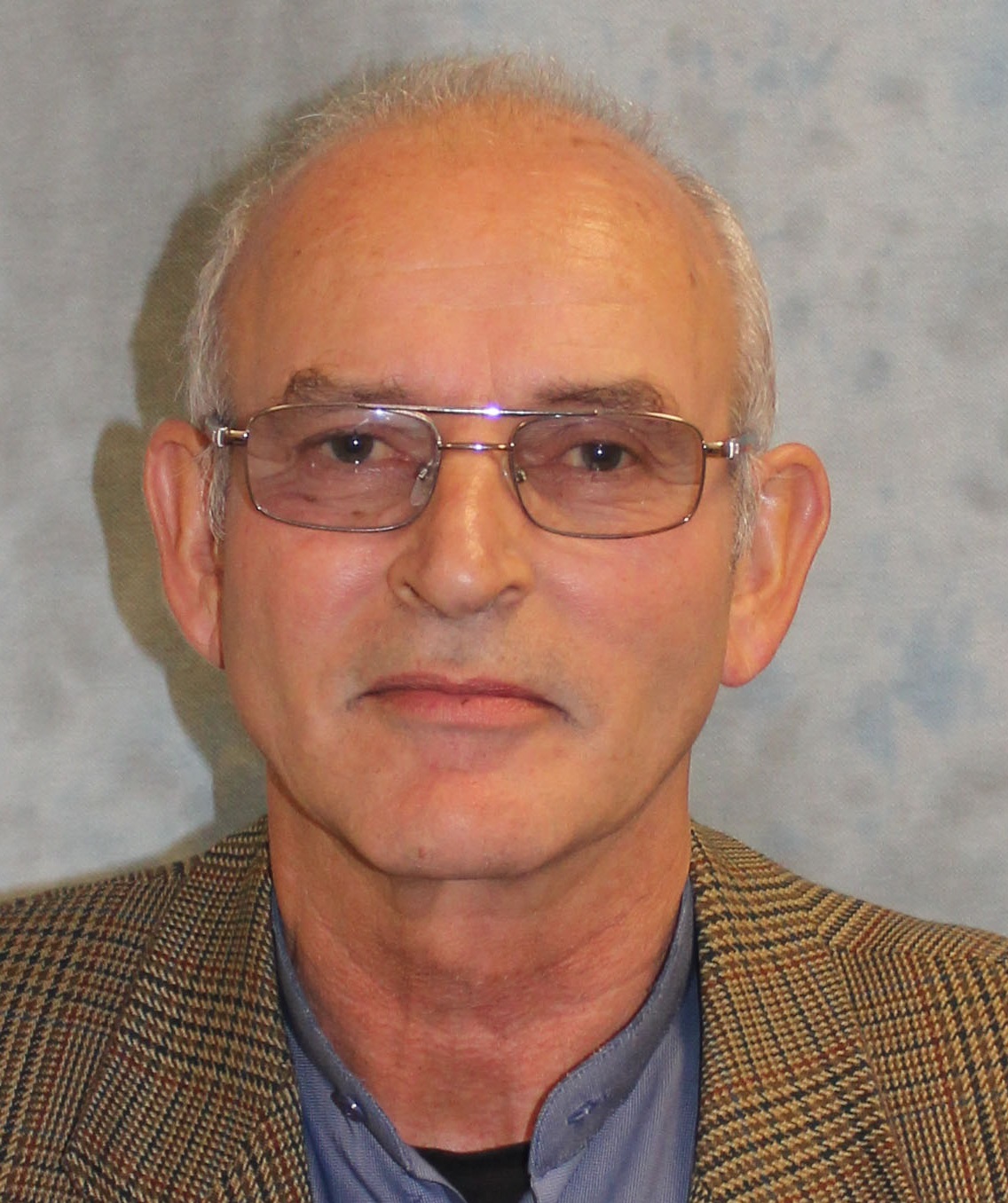 Mr Philip Wedell
Philip Wedell runs Glebe Farm Kennels and Cattery and has experience of animal husbandry, data management and budget finance. His current responsibilities include the welfare of up to 80 dogs and cats and the maintenance of the associated infrastructure.

He has also worked as a Director of an NGO being responsible for programme design, management and finance control and worked for the International Children's Trust as a Co-executive Director co-ordinating the management of projects in Asia, Africa and Latin America. Philip has one child in school.

Philip has extensive experience of working with quite large teams of colleagues to achieve development goals and much of his working life has involved training groups of young people to acquire practical life skills. He directly employed 100 people over a range of social activities and micro-enterprises and was responsible for accurate financial control.

Philip is confident that his previous experiences will help him to work in his Parent Governor role to support the Board of Governors.