International Schools Project
Hungerhill School has been involved in international linking since 2012. The first project began when initial contact was made with a school from the African country of Ghana, which then saw Hungerhill link with a number of other UK schools also running Ghanaian projects. Since then, further international links have strengthened and developed with both UK and overseas schools.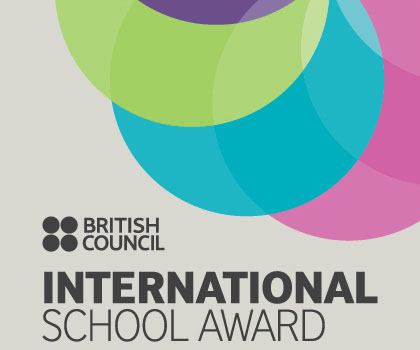 Establishing a relationship with an overseas school is a fintastic experience for students and staff. With the support of the British Council, we have been fortunate to be able to welcome visitors from Ghana and India, providing first hand learning experiences for students. Connecting Classrooms is a project that encourages collaborative learning between students, achieved through joint project work and supported through communication lines such as Skype. In addition, language learning has been strengthened through the E-twinning project, which has allowed Hungerhill students to work directly with students from our link school in France.
To date, we have established international links with:
Apeguso Senior High School, Akosombo, Ghana
Adjena Senior High School, Akosombo, Ghana
Chinmaya Vidyalaya, Chennai, India
Collège Jean Monnet, Epernay, France
We are currently exploring international links with:
Some of the activities that our students take part in as part of our international links are:
Skype sessions

international theme days

international cuisine project

street games project

culture comparisons

pen pal letters

international visits

dance performances and demonstrations

question and answer sessions

internet safety project
Some of the activities that we have planned for the future are:
global issues project

international recipe book

clothing design

healthy living - a greener planet.