Media
Media is the study of products that communicate an idea to a specific audience. Media can include magazines, newspapers, TV, film, radio, photography, websites, posters, and advertising products.
The media has a massive influence on the things you buy, watch, listen to, download, and talk about, and the study of media can make you much more aware of how you are targeted on a daily basis by media companies.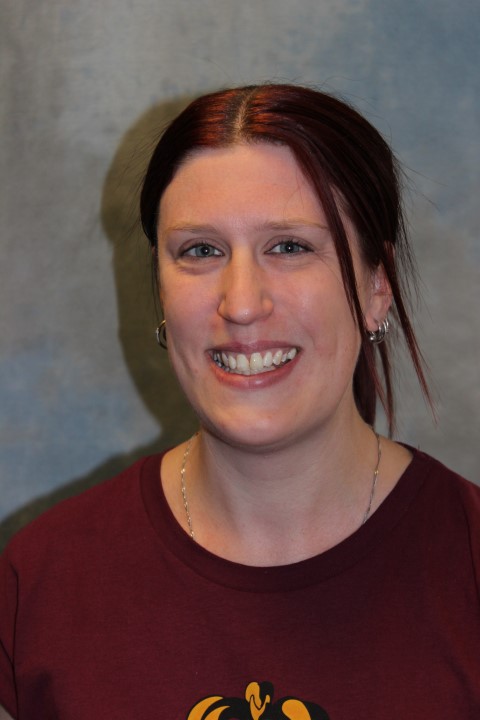 Mrs S Bamford
Curriculum Leader
Media perfectly combines the subjects of English, art, graphics, and ICT into one exciting subject where you can explore the media around you. The subject allows you to create your own media using your creativity and ICT skills, as well as study the work of others.
Media KS4
Exam Board:

WJEC

Qualification:

Level 2 Award in Creative and Media Award

Assessment:

Coursework 67%

(two different project units)

Examination 33% (two hour exam)

Outline of course content:

A vocational qualification prepares you for employment and provides a good grounding to go on to a more advanced course, and it displays maturity beyond GCSE level. You will work independently and in small groups on topic-based work. You will gain confidence through giving presentations and displaying your work. This course is heavy on the practical side, giving you a more 'hands on' experience of media and the products associated with it.

Outline of course structure:

Year 9 can be viewed as a foundation year, providing you with the skills and knowledge to take on the WJEC qualification in Years 10 and 11 with full confidence. A range of topics will be studied in Year 9 to provide you with a varied and broad range of skills. You will get to use a variety of ICT programs and equipment throughout Year 9 to ensure you are well prepared for Years 10 and 11. This will include the use of digital cameras. You must be generally interested in graphic design, film, TV, and photography.

In Year 10, we will be developing our skills through one unit that is aimed at improving your research, artistic, computer, and evaluative skills. You will be given projects to work on using your own unique ideas; tailoring what you do to your own personal interests.

Year 11 moves onto two core units; the first is a unit where you will use the skills learned in Year 10 to create a media product of your choice from a selection of possibilities. The second core unit is the exam itself, and this centres on you developing an original idea for a media product and looking at how to professionally plan for that media product to become a reality.

Careers using Media

The media industry includes newspapers, magazines, film and video, publishing, printing, television, radio, and interactive media. There are creative jobs, technical jobs, and jobs for people who are good with words. Opportunities occur within large TV and news organisations, such as the BBC, ITN, and Sky, as well as publishing and smaller production companies. Public relations and advertising companies also offer opportunities to people with qualifications and experience in media. The list includes:

cpy editor
printer
camera operator
Journalist
Animator
film director
Photojournalist
Scriptwriter
Newsreader
radio programme editor
TV producer
special effects technician
proof-reader
fashion photographer
technical writer
radio presenter
film location manager
print finisher
Author
film editor
marketing work
advertising
radio producer.

Progression:

Lots of sixth forms offer A-Level Media, which can be combined with other courses. Level 3 Diplomas in Media, Interactive Media, and TV and Film Production are also available. Media remains a popular University course, with many offering the opportunity to specialise in journalism, TV and film production, multimedia, or radio work.