New Books
The Library is an extremely popular place for students to chill out during their break and lunchtimes, reading quietly with their friends.
We like to keep our collection fresh with some of the latest releases, so new books are always being purchased and put out on display.
Recently added: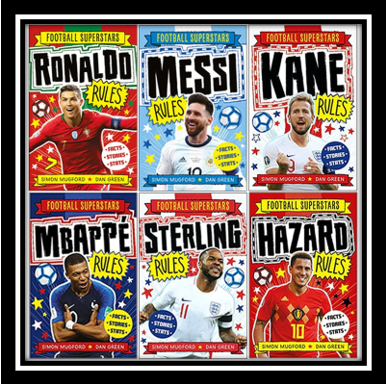 We also love to know what our students think, and will gladly consider any serious recommendations.
If a student would like to recommend a book for our collection, please see Mrs Kwasniewska.
To access the Hungerhill School Library System please click the link below:
https://hungerhill.oliverasp.co.uk/library/home/news
To access Accelerated Reading quiz at home please click the link below:
https://global-zone20.renaissance-go.com/welcomeportal/98050