PSHE
PSHE is a compulsory subject for all students in both Key Stage 3 and 4 and is the study of Personal, Social, Health, Vocational, and Educational issues.
It helps young people to acquire the knowledge, understanding, and skills they need to manage their everyday lives and raises awareness of things that are going on around them.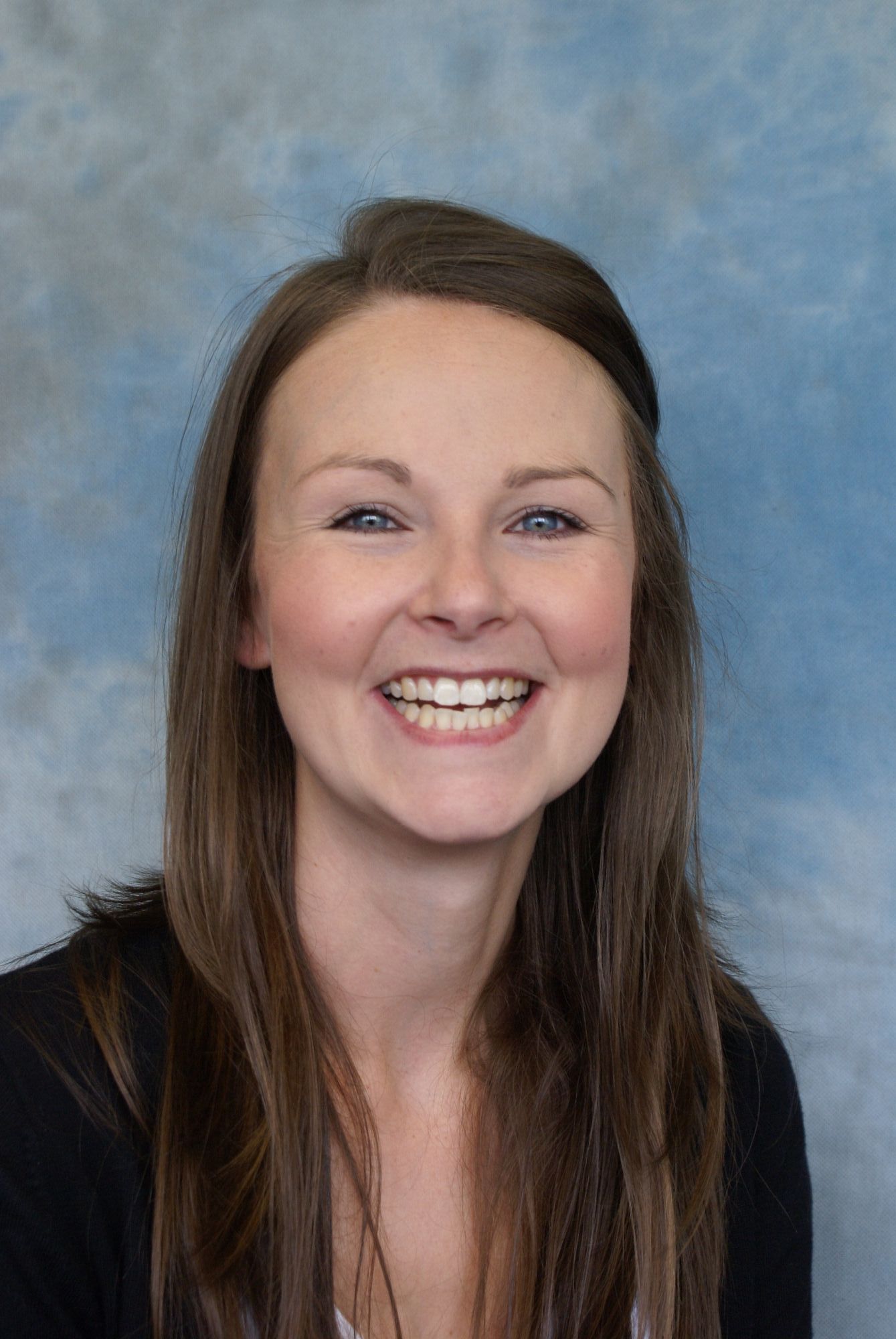 Mrs K Clark
Joint Curriculum Leader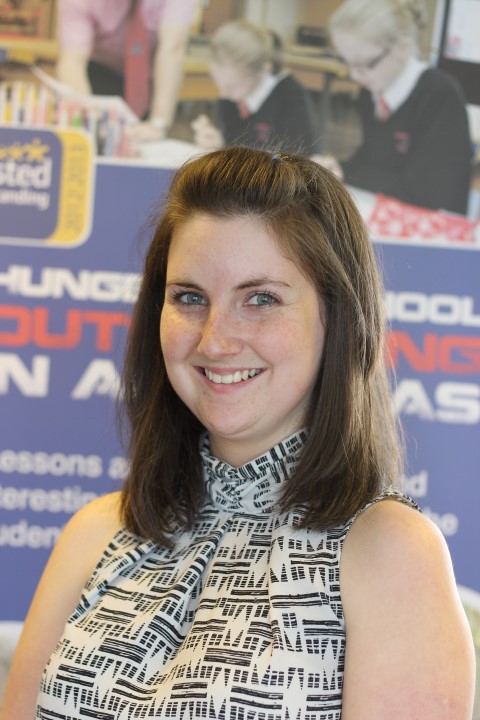 Mrs K Saxelby
Joint Curriculum Leader
PSHE makes a significant contribution to personal development by helping young people to build their personal identities, confidence and self-esteem, make career choices, and understand what influences their decisions, including financial ones. Developing self-understanding, empathy, and the ability to work with others will help young people to enjoy healthy and productive relationships in all aspects of their lives.
Personal, Social & Health Education KS3
​Main skills developed in Year 7:
​Main skills developed in Year 8:

organisational skills
learning skills
ability to work independently and co-operate with others
taking responsibility for own actions
listening to others / co-operation

organisational skills
learning skills
ability to work independently and co-operate with others
taking responsibility for own actions
listening to others / co-operation

​How parents can help to support their son's/daughter's learning in Year 7:
​​​How parents can help to support their son's/daughter's learning in Year 8:
Personal, Social & Health Education KS4
Exam Board:

This is a non-examination course

Outline of course content:

The course is run on a project basis where all students in Years 9, 10, and 11 follow a compulsory course of study with a wide variety of topics. The course is designed to develop skills and to explore ideas and issues that are relevant to students' lives in and out of school. The aim is to prepare them for leaving Hungerhill at sixteen with skills, knowledge, and awareness to deal with some of the many varied challenges life presents.

Each half-term, an assessment will be set in order to assess students' understanding of the topic(s) studied. These assessments will vary from individual and group projects to presentations and resource booklets.

Outline of course structure:

Throughout the three years, students will develop a variety of different skills. These cover a wide range of personal development areas. Here is just a selection of some of the descriptors of their skills:

independent inquirers
creative thinkers
reflective learners
team workers
self managers
effective participators

The core values enable our students to become:

Respectful of people and property
Empathetic towards others
Honest
Successful leaders