Safeguarding Information
The welfare of children and young people are considered to be of paramount importance at Hungerhill School and we maintain an ethos where students feel secure, are encouraged to talk, are listened to and are safe.
Safeguarding and promoting the welfare of children is everyone's priority at Hungerhill School. Hungerhill follows the statutory guidance for schools Keeping Children Safe in Education 2022 which states:
Safeguarding and promoting the welfare of children is defined for the purposes of this guidance as:
protecting children from maltreatment;
preventing impairment of children's mental and physical health or development;
ensuring that children grow up in circumstances consistent with the provision of safe and effective care; and
taking action to enable all children to have the best outcomes.
Hungerhill School have a safeguarding team to support the students:
Should you have any concerns regarding the safeguarding of a student please do not hesitate to get in touch with the team using the form linked - Safeguarding Contact Form
Designated Safeguarding Lead is Miss M Harwood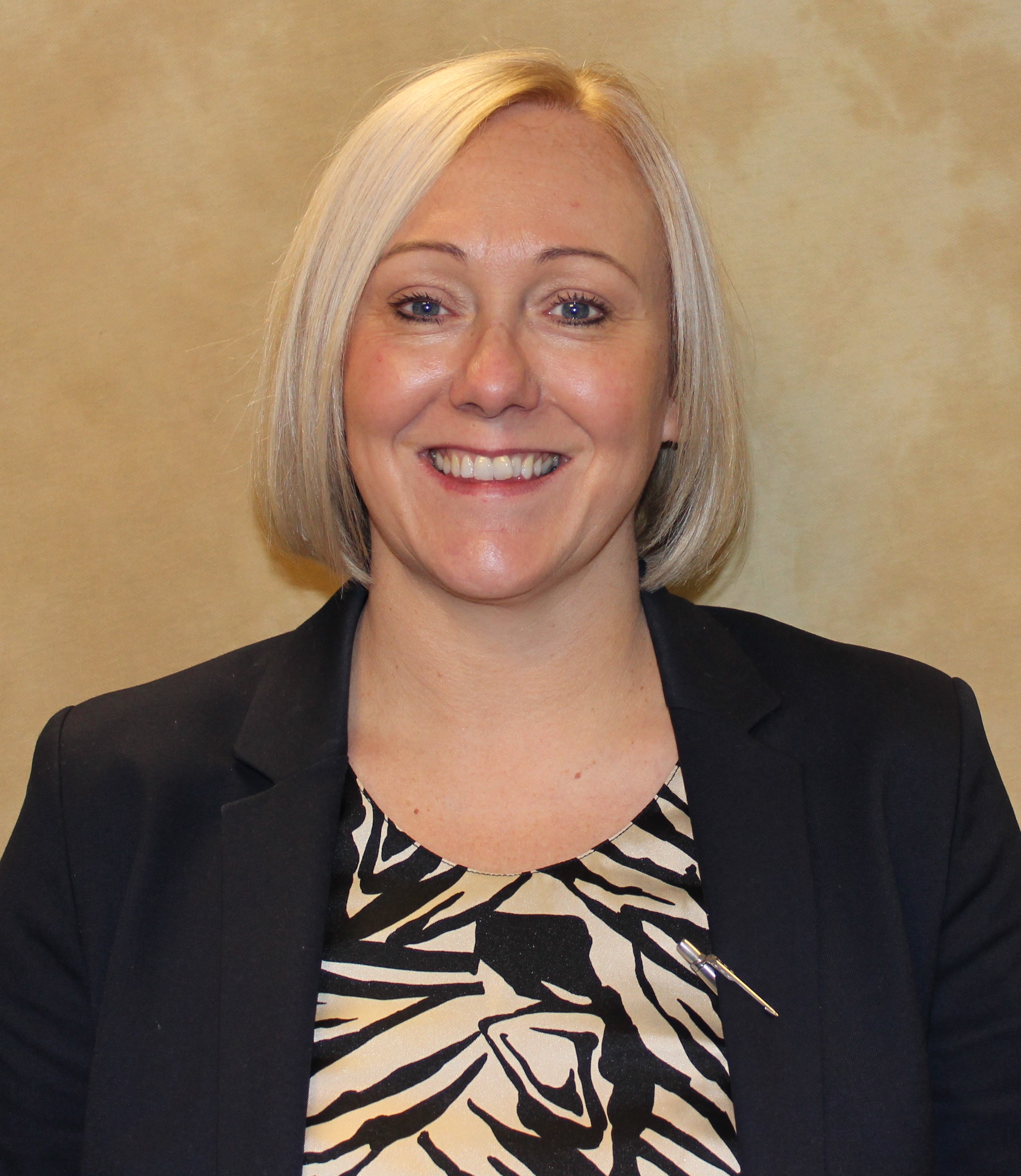 Trust Safeguarding Lead is Caroline Hayes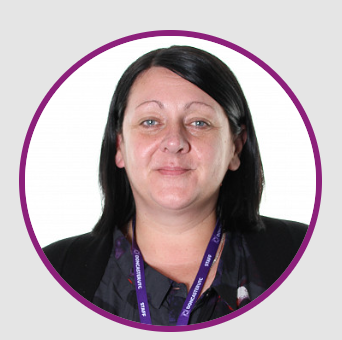 Safeguarding concerns will be referred directly to Miss M Harwood in the first instance. If she cannot be contacted, all safeguarding issues should be referred to Mr P Storey, Mrs E Knowles or Mrs L Pond.
Where you believe there is immediate risk of significant harm the police should be contacted on 999.
Urgent concerns regarding a child or young person's mental health
If you have urgent concerns regarding a child or young person's mental health, please call the duty team on 01302 796 191.
Urgent safeguarding concerns
For urgent safeguarding concerns please call the Duty team, on 01302 737 777
Doncaster have released a list of groups offering support throughout the Coronavirus outbreak
Early help is preventative, by providing support to families when a need is identified or as soon as a problem emerges at any point in a child's life, from conception, through childhood and into adolescence. It can also prevent further problems arising by building resilience with families to find their own solutions in the future.
It should not be seen as a specific service, but any service, and crucially how services work collectively through tailored support packages for specific needs in individual families.
Contact details for Early Help:
The Early Help Hub on 01302 734110 or;
The Early Help Coordinator team on 01302 736250, Monday to Friday 8:30am to 4:30pm.
Useful links:
Hungerhill Safeguarding policy
Doncaster Safeguarding Children Partnership
DfE Keeping Children Safe in Education
Child and Adolescent Mental Health Services
Brook Sexual Health and Wellbeing
Online Safety links:
Hungerhill Remote Education Policy
Hungerhill Anti Bullying policy
Children Social Network Bullying Advice
Children Online Bullying Advice
Child exploitation and online protection
SAFEGUARDING CONTACT FORM
Please sign in with your Hungerhill School email address and password to use this contact form.