Safeguarding Information
The designated Child Protection Officer is Mr P Allman.
The Deputy Designated Child Protection Officer is Mrs S Bagshaw.
If you have any worries concerning a safeguarding issue you should refer it directly to Mr P Allman or Mrs S Bagshaw in the first instance. If they cannot be contacted, all safeguarding issues should be referred to Mrs L Pond.
Where you believe there is immediate risk of significant harm the police should be contacted on 999.
Urgent concerns regarding a child or young person's mental health
If you have urgent concerns regarding a child or young person's mental health, please call the duty team on 01302 796 191.
Urgent safeguarding concerns
For urgent safeguarding concerns please call the Duty team, on 01302 737 777
Early help is preventative, by providing support to families when a need is identified or as soon as a problem emerges at any point in a child's life, from conception, through childhood and into adolescence. It can also prevent further problems arising by building resilience with families to find their own solutions in the future.
It should not be seen as a specific service, but any service, and crucially how services work collectively through tailored support packages for specific needs in individual families.

If you need information or advice about a child or young person before completing the form, call:
The Early Help Hub on 01302 734110 or;
The Early Help Coordinator team on 01302 736250, Monday to Friday 8:30am to 4:30pm.

Useful websites for internet safety:
CEOP
Think you Know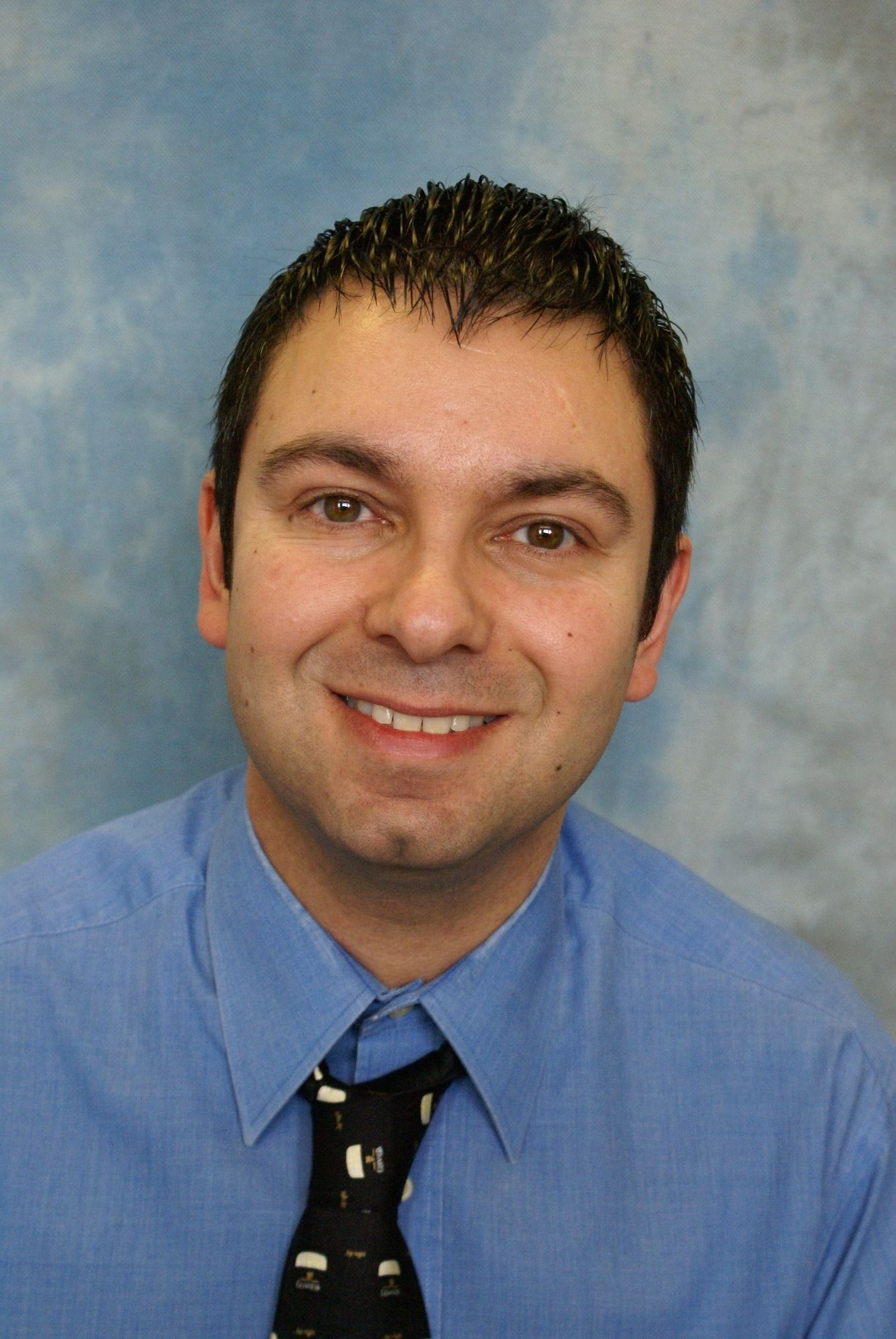 Mr P Allman
Designated Child Protection Officer