Science
Science is a subject that tries to understand and explain natural events and the world around us.
Science is everywhere.
Scientists come up with ideas to investigate and then carry out experiments to collect data to test if their hypothesis is correct.
They gain new knowledge and information based on the evidence they collect.
Scientists apply their skills to develop new technologies to help society such as being able to save lives by organ donation and intensive care units; making new medicines and drugs; designing satellites to improve communications, study the Earth, and understand the universe.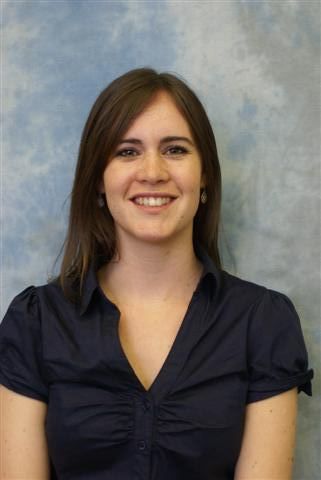 Miss S Wadd
Curriculum Leader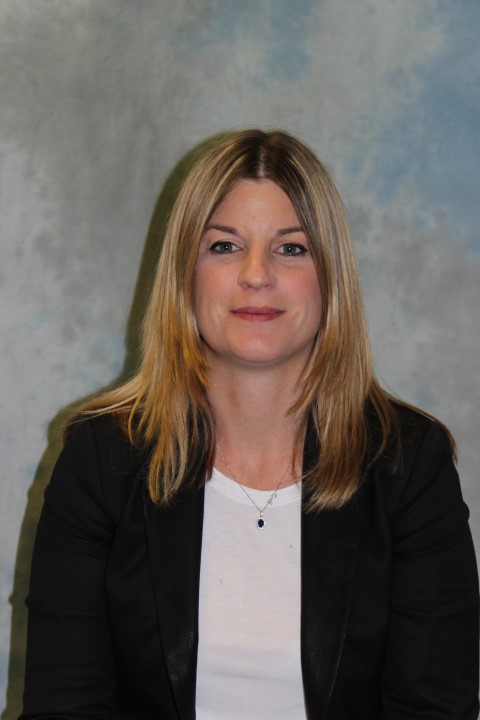 Mrs N Sprakes
Key Stage 4
Co-ordinator for Science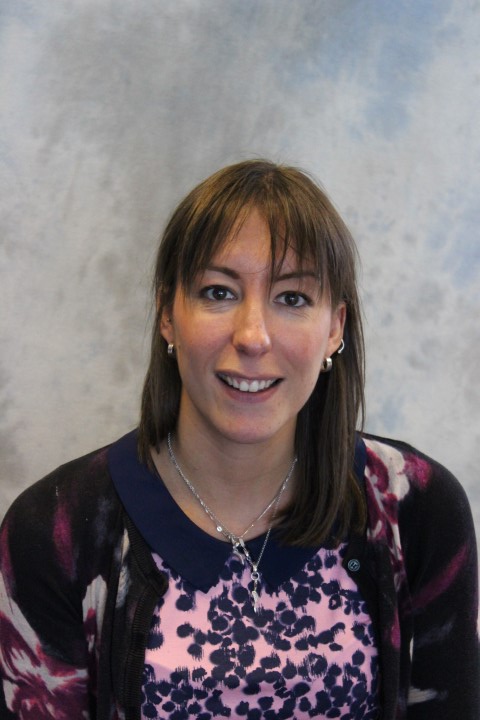 Miss S Wake
Key Stage 3
Co-ordinator for Science
Science KS3
​Main skills developed in Year 7:
​Main skills developed in Year 8:

building up ideas on evidence
planning investigations
obtaining, analysing and presenting evidence
evaluating experiences
understanding how science works
developing a range of personal, learning and thinking skills within a variety of contexts

​building up ideas on evidence
planning investigations
obtaining, analysing and presenting evidence
evaluating experiences
understanding how Science works
developing a range of personal, learning and thinking skills in a range of contexts

​How parents can help to support their son's/daughter's learning in Year 7:
​​​How parents can help to support their son's/daughter's learning in Year 8:

encourage use of the school e-learning portal
discussion
look through home learning
trips: museums, science centres, etc.
TV / DVDs
computer programmes
use of the Internet eg. Learn.co.uk; Bitesize; sosteacher.co.uk; s-cool.co.uk
record Bitesize for home use

​encourage use of the school e-learning portal
discussion
look through home learning
trips: museums, science centres, etc.
TV / DVDs
computer programmes
use of the Internet eg. learn.co.uk; Bitesize; sosteacher.co.uk; s-cool.co.uk
record Bitesize for home use