Spanish
GCSE Spanish encourages learners to communicate effectively and confidently in Spanish (focusing on the key skill areas of listening, speaking, reading and writing) across a variety of contexts and for a range of purposes. The course aims to equip students with life-long skills in comprehension, verbal and non-verbal communication and also interpersonal and international relationships. As well as studying the vocabulary, structures and grammatical rules which help to build language competency, students will also have the opportunity to be inspired by following a broad, coherent and satisfying course which focuses on authentic material, intercultural understanding and makes use of modern technology.
GCSE Spanish will help students to take their place in a multicultural global society and also provide them with a suitable basis for further study and practical use of Spanish. The course also encourages students to develop knowledge of transferable language learning skills and reflect on links with their own and other foreign languages.
GCSE Spanish seeks to prepare learners to make informed decisions about future learning opportunities (further and higher education) and career choices which value a foreign language skill. Students will also be encouraged to consider the value of speaking a foreign language in terms of personal fulfilment when travelling abroad for business or pleasure in the future.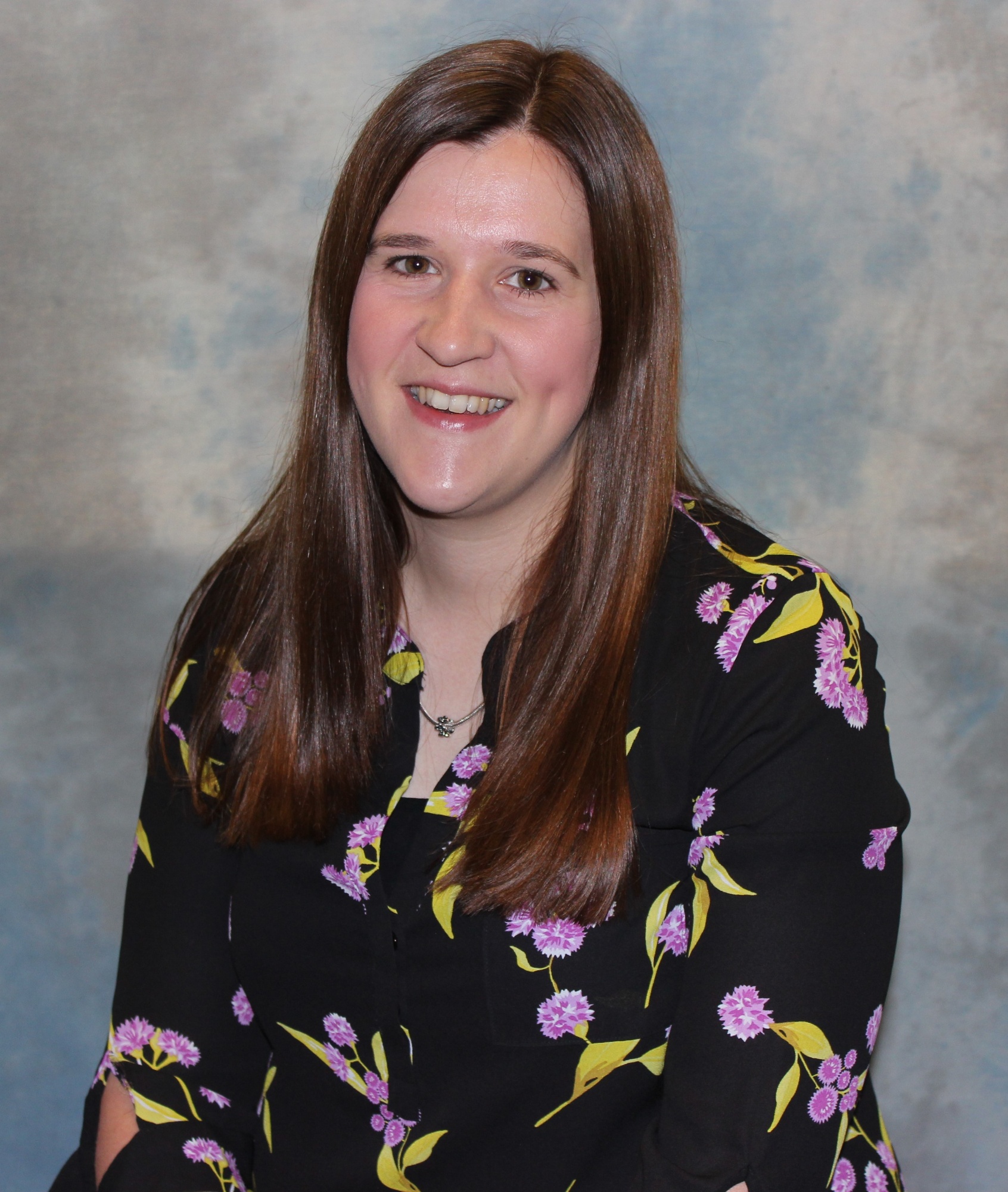 Mrs H Turner
Curriculum Co-ordinator
Spanish KS3
​Main skills developed in Year 8:
As well as focusing on the key MFL skills of listening speaking, reading and writing, we also ensure that pupils have the opportunity to learn about the culture and traditions of Spain and Spanish speaking countries around the world. We encourage students to see themselves as global citizens and think about their communication, presentation and interpersonal skills as well as contributing to cross-curricular literacy and numeracy. Students will have the opportunity to work in pairs, groups and individually and will be exposed to a vast range of learning styles and activities. They will be encouraged to peer and self-assess their work, reflecting on their own progress and how they can improve in the future, as well as responding to their teacher's feedback and guidance.
The importance of learning languages is also highlighted to students in terms of their future personal development and how valuable languages are in the real world for business and future employment. We have links with Sheffield University and other further education institutions, who at times send in language ambassadors to talk to pupils about the relevance of language learning in the wider world.
​​​How parents can help to support their child's learning in Year 8:
​Assist with regular vocabulary learning
Supervising students' use of school authorised websites (Memrise, etc)
Encourage their child to share their learning at home
Ensuring homework is completed in a suitable environment to a good standard and on time
GCSE Spanish
Exam Board:

AQA

Qualification:

GCSE

Assessment:

Examination 100% - (four skill areas)

Students will be assessed in the following skill area:

Students will sit terminal exams in the four skill areas of Listening, Reading, Speaking and Writing - all of which will be equally weighted (25% per skill area). Students can choose to sit the papers at foundation level (with access to equivalent graced C-G) or higher (equivalent to grades A*-D) but must sit the same tier for all elements of the exam.

The Listening exam will require students to respond to questions and demonstrate an understanding of clear standard speech, noting details, opinions, past, present and future tenses and also deducing meaning from a variety of short passages.

The Speaking exam will involve communicating and interacting effectively in speech using accurate pronunciation and intonation to be understood by a native speaker. Students will take part in a short conversation, asking and answering questions, exchanging opinions, conveying information and narrating events to express and justify their own thoughts and points of view.

The Reading exam will require students to understand and respond to different types of written language (including authentic materials) to identify the overall message, key points, details and opinions (recognising the relationship between past, present and future events). A new skill will also be examined under the new specification - translation where students need to translate a short passage from the assessed language into English.

The Writing exam will involve writing short texts, using simple sentences and familiar language accurately to convey meaning and exchange information presenting facts, ideas and opinions appropriately for different purposes (to interest, inform or convince) and in different settings using a variety of vocabulary and grammatical structures, to describe and narrate with reference to past, present and future events. Translation of sentences and short texts from English into the assessed language to convey key messages accurately will also be examined on this paper.

Outline of Course Content:

GCSE specifications will require students to understand and use language across a range of topics, appropriate to their age, interests and maturity levels.

The topics covered include:

identity and culture
local, national, international and global areas of interest
current and future study and employment

A new addition to the new specification is that authentic literary texts such as poems, letters, short stories, essays, novels or plays from contemporary and historical sources will be used in teaching. This will enhance students' intercultural understanding, promote language learning and develop a range of skills.
Careers using Spanish
Good at making yourself understood?
For a variety of jobs you have to be able to communicate in one or more foreign languages. The obvious examples are to work as a translator or interpreter, but there are many more. Some jobs need you to be completely fluent while for others, it's enough to be able to hold a basic conversation. Entry requirements vary from GCSEs to postgraduate qualifications
Translating and interpreting: you must be fluent in at least one foreign language. As a translator, you deal with the written word. As an interpreter, you provide spoken translations and might, for example, interpret at international conferences. 
Travel and tourism: you could work as a holiday representative (rep) or a courier/tour escort for a tour operator.
Teaching: if you've enjoyed learning languages, you may enjoy teaching them to others. Ask your teacher what it's like
Sales and export: sales staff – and scientific and technical people – who take products and services abroad need to be able to build good relationships with the people they hope to do business with; this is much easier and likely to be more successful if you can speak to potential customers in their own language.
Legal and financial: companies and organisations that conduct business overseas often require the services of lawyers, accountants and insurance professionals who specialise in international laws and regulations.
Journalism: a reporter of foreign affairs is more likely to find out what is happening if he or she understands the language. There's not always an interpreter on hand when you need one!
Civil Service: Work within the Diplomatic service and the Foreign and Commonwealth Office often requires high level knowledge of a language.
Some people wish to undertake a 'gap year' either before or after attending University. This often involves travelling overseas. To finance such a trip people during their travels often find temporary jobs whilst away, such jobs are frequently service and catering work however knowledge of a language can be very helpful in these circumstances
Progression
Many 6th forms offer language A levels, the most commonly offered at French, German and Spanish although others may be available. Ancient languages such as Latin may also be offered.
A very wide range of languages is offered by Universities. This includes the modern European languages but also languages traditionally associated with the Middle Eastern region and Asia. Mandarin Chinese is an increasingly popular University language choice.
Universities allow languages to be combined with a huge range of other subjects which can lead to some very interesting timetables and, of course, studying a language at University has traditionally included the opportunity for the student to spend a year abroad as part of the course.