Teaching School and Initial Teacher Training
Hungerhill School was designated as a National Teaching School in August 2015. We were the lead secondary school in the Doncaster Primary-Secondary Strategic Alliance, known as Partners in Learning, until September 2019 when we became known as Hungerhill Teaching School. We were also a National Support School with a large number of Specialist Leaders in Education and the CEO of Brighter Futures Learning Partnership Trust is a National Leader of Education. As a Teaching School, we led on a number of important teaching and learning initiatives which are founded on well-researched evidence-based practice including the development of a Maths Mastery Curriculum as well as a successful Doncaster wide SSIF bid, which focused on the implementation of a Reciprocal Reading Programme in Secondary schools to develops both language and communication. We have strong links with a number of local universities which supported us with various projects. We ceased to hold the Teaching School designation in August 2021, when Teaching Schools were replaced with Teaching School Hubs. Our staff continue to work across the Trust as System Leaders as well as with other high performing national and local Trusts. We have a strong partnership with Notre Dame School in Sheffield and Ambition Institute supporting the delivery of the Early Careers Framework and the NPQs.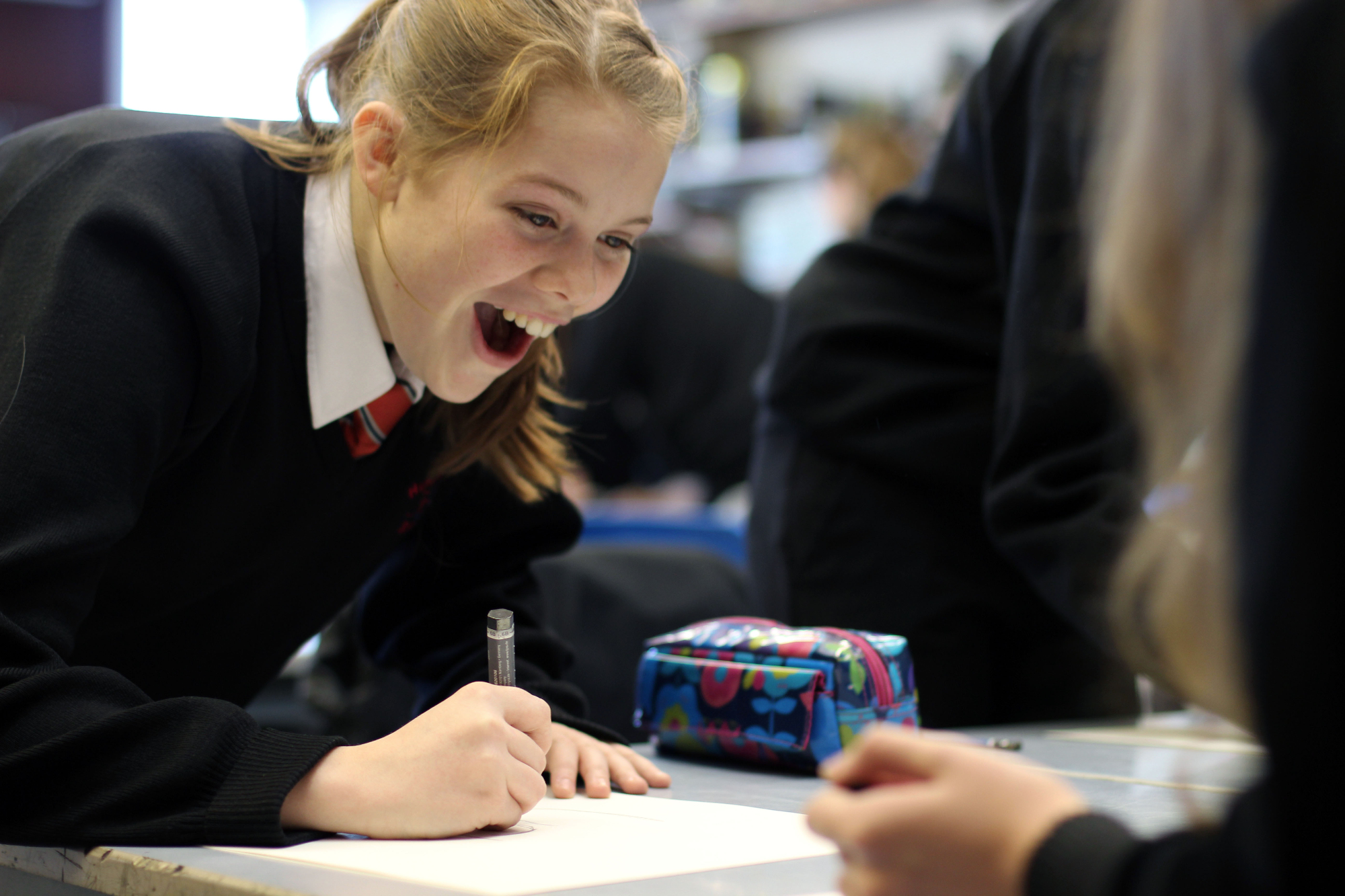 We are a Lead School for Initial Teacher Training (ITT), working in partnership with The Sheffield SCITT, which is owned and run by Notre Dame High School, Sheffield. See ITT at Hungerhill for further details.