Careers
The Education Act (2011) has provided school with the opportunity and the freedom to deliver a programme of careers advice which best meets the needs and requirements of our students.
Hungerhill School are now working with John Jackson, a freelance Independent Careers Advisor, to provide a bespoke careers advice service to our students. We can consequently ensure that individual careers guidance interviews are available to all students at key times. Support is also always available at parents' evenings.
John has been continually involved in the delivery of careers advice to students and works directly with schools, delivering a service that is tailored to the needs of the institution.

Parents are encouraged and welcome to attend careers interviews. Parents requiring further information about the careers service support can reach John by email at:
Bing Bang Digital 2020
Meet the inspirational scientists, healthcare professionals, engineers, technicians and students doing incredible things during lockdown.
Big Bang Digital 2020 – science, engineering & Covid-19 is a free, online event on Tuesday 14 July that celebrates the amazing work of scientists and engineers in a pandemic. The 1-day event celebrates their achievements, hears about challenges, innovation and collaboration, and explores some upsides to lockdown.
Aimed at students aged 11+ #BigBangDigital gives young people a front row view of the incredible contribution of people working in science and engineering.
For more details and the latest confirmed line-up visit the website
Announced line-up
The worldwide race to develop a vaccine (GSK)
The environmental impact of staying at home (Plastic Oceans)
Keeping the water flowing (Thames Water)
Designing a social distancing lanyard (RS Components)
Feeding the nation (Harper Adams)
An inspiring day of upbeat sessions, Big Bang Digital 2020 suits students with an interest in the people, or the STEM (science, technology, engineering and maths) behind the news stories. Get involved with interactive polls, live Q&A sessions, and Big Bang activities – there's also a follow-up competition for summer inspiration.
Whether it's through a live stream at school/college or on a tablet at home, join online for an uplifting look at the essential role of science and engineering.
For more details and the latest confirmed line-up visit the website
FREE employability skills webinar for students in year 9-13
Would your students like to join a live webinar?
Meet real life 'food heroes' and learn about employability skills?
Due to school closures we are unable to visit schools this term. Instead, we are running live webinars where students can meet with industry professionals.
• Join our FREE 30 minute webinar
• Students meet professionals from the food and grocery industry
• Take part in fun quizzes
• Hear about how work and industry is adapting to recent events
• Learn about opportunities and skills
• Link school subjects with the real world
• Easy to sign up and accessible via phone or laptop
• Students are not visible but can submit written questions
• Minimum booking for 30 students or an entire year group
• Adapted for years 9 – 13
Reply to this email
to book your place on any of the times below Wednesday 10th June 10.30am 11.30am Thursday 11th June 10.30am 11.30am Wednesday 17th June 10.30am 11.30am Thursday 18th June 10.30am 11.30am
Other dates may be available, please get in touch at feedingbritainsfuture@edcoms.co.uk
World of Work Wednesday Video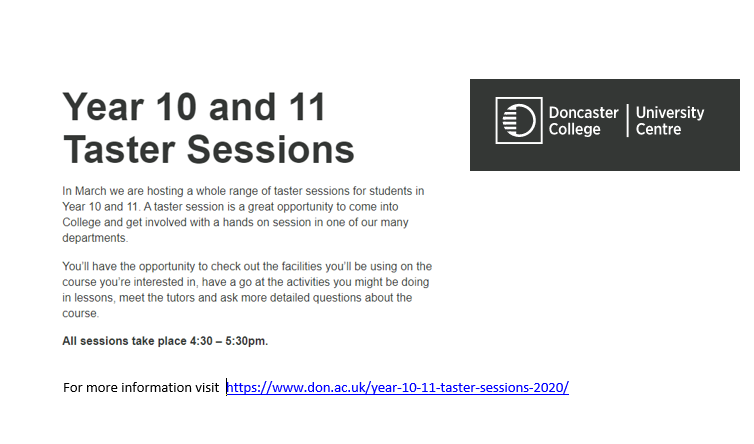 Meet The Team
Mrs J Monk
Head of Careers and Examinations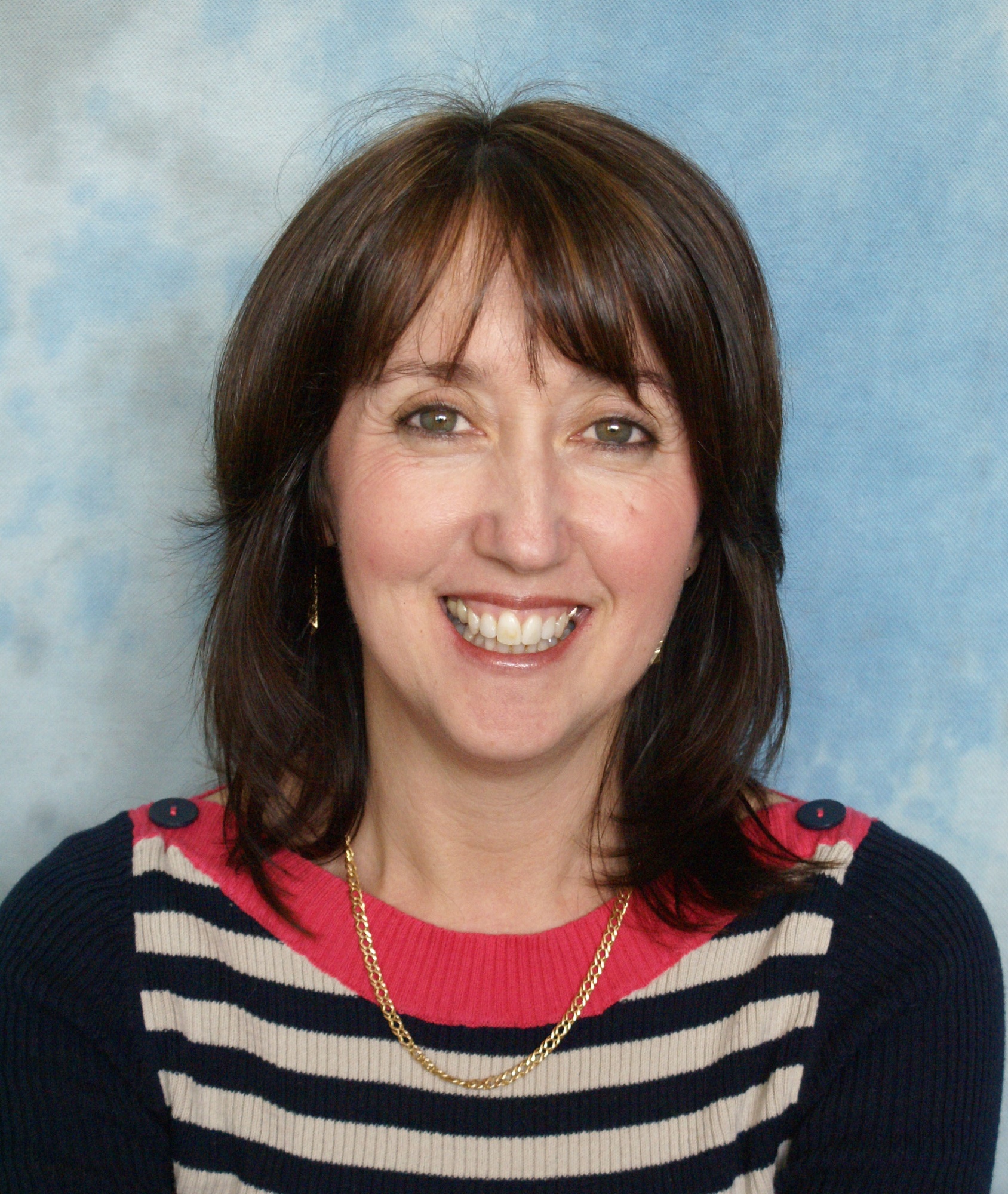 Email: monk.j@hungerhillschool.com
Tel: 01302 885811 ext 258
Mrs L Gratton
Assistant Head of Careers and Examinations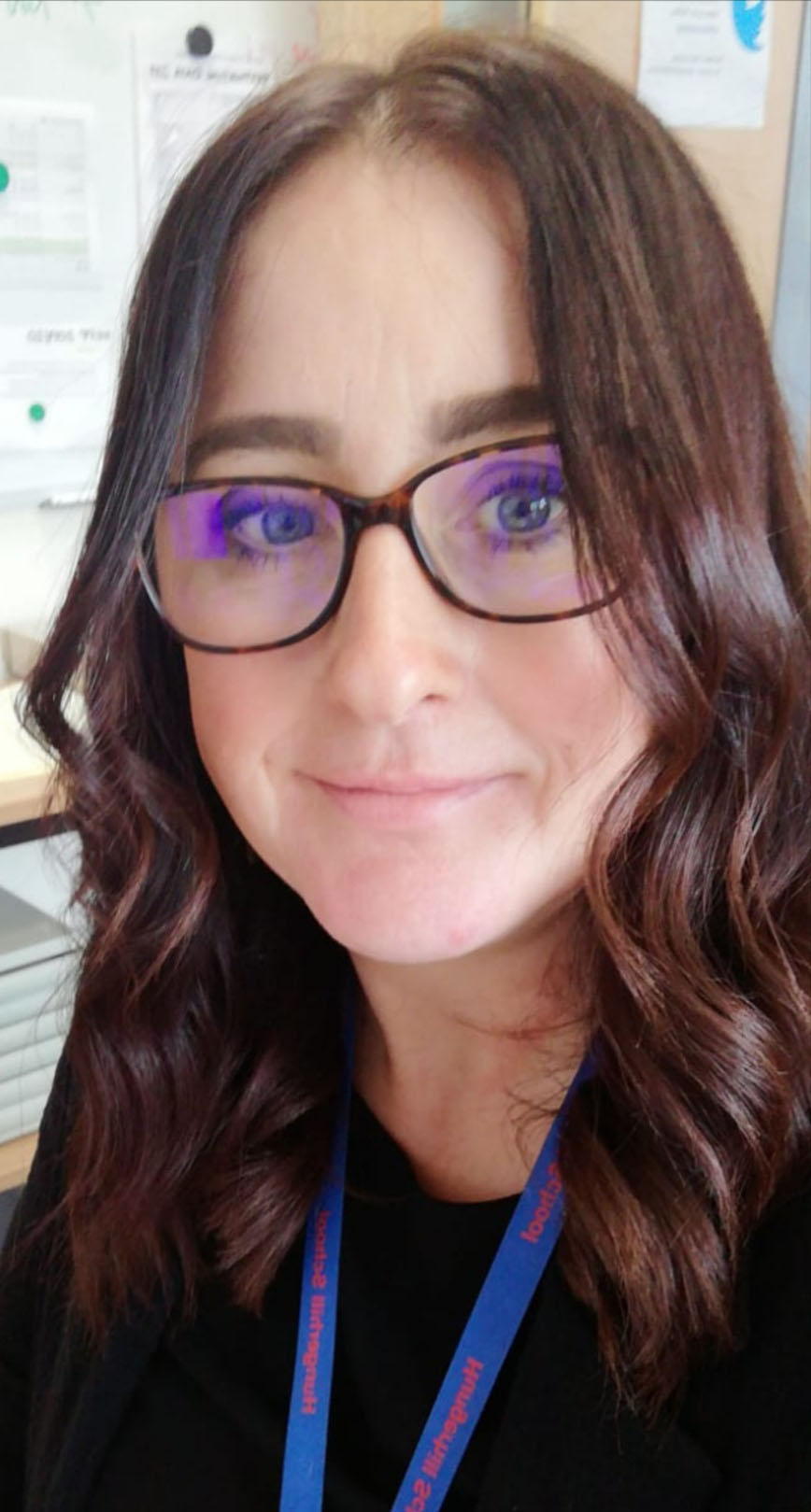 Email: gratton.l@hungerhillschool.com
Tel: 01302 885811 ext 258
Mr John Jackson
Independent Careers Advisor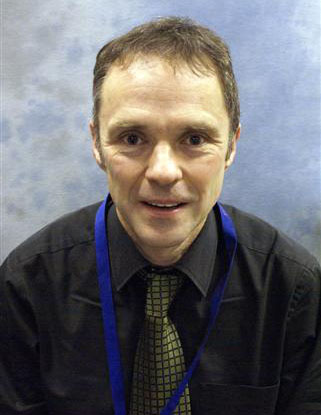 Email: jackson.j@hungerhillschool.com
Tel: 01302 885811
Updates from the Careers department can be found on Twitter too!
HEPP Workshop
Our Year 8 students have been taken part in a workshop presented by Hepp (Higher Education Progression Partnership). Students were introduced to the concept of choices, focusing on GCSE options and the skills needed for good decision making, further education and higher education. This was a fun, informative and interactive event where the students participated in 'Degree? or No Degree?' and 'Catchphrase' type activities. Hopefully our students feel more well informed about the choices they are currently making and the ones they will make throughout their time at Hungerhill.