Charity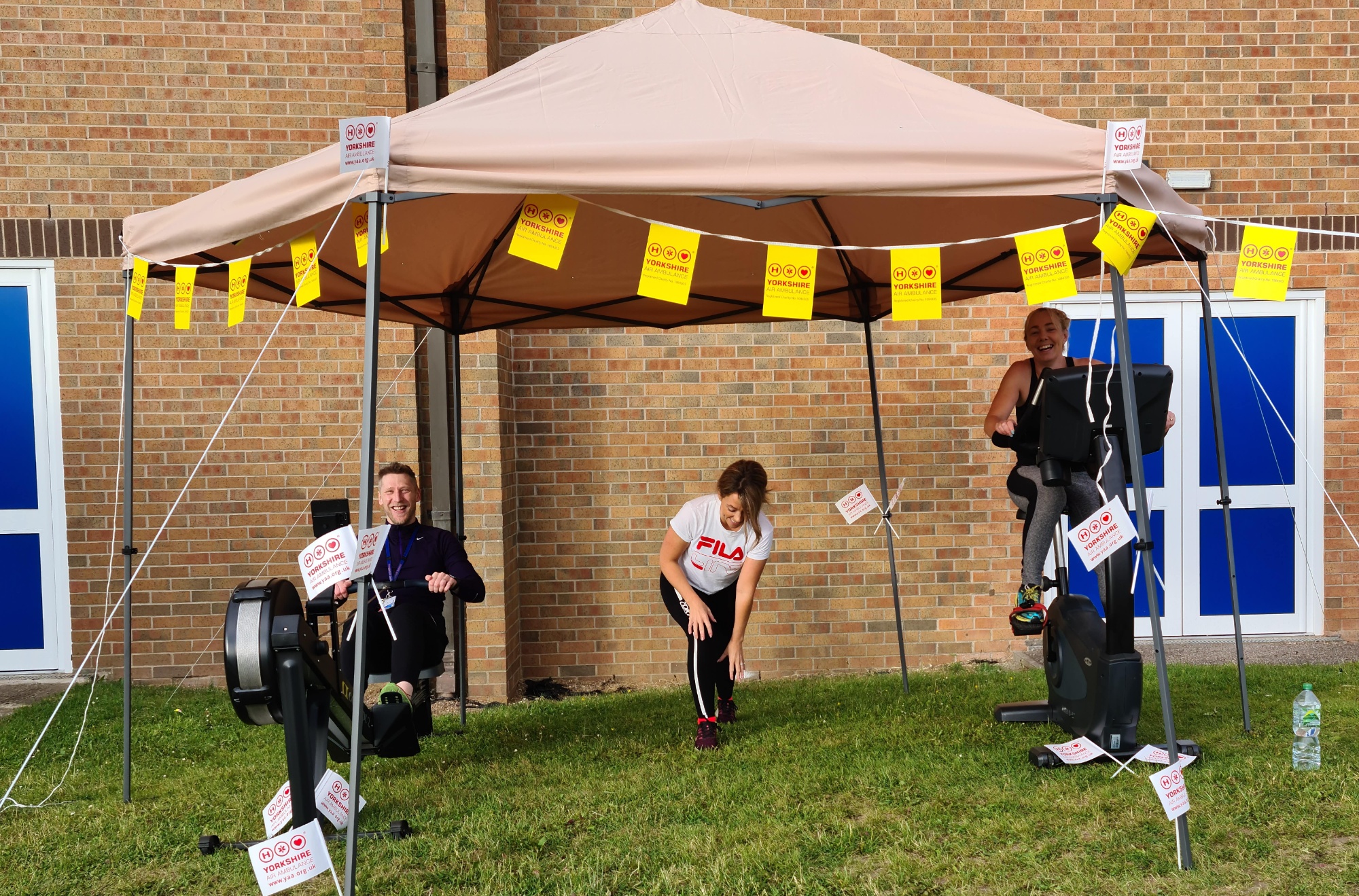 Fundraising
Last academic year we focused on fundraising for The Yorkshire Air Ambulance Service. Our aim as a school is to raise £6000: this is the cost of running an air ambulance for one full day. This year we will continue to work towards reaching our target. After a 12-hour 'Fitathon' day in Summer Term and a non-uniform day we have raised just over £4000 so far.
The Yorkshire Air Ambulance
The Yorkshire Air Ambulance is an independent charity providing a lifesaving rapid response emergency service to 5 million people across the whole of Yorkshire.
To keep both the Air Ambulances maintained and in the air they need to raise £12,000 every single day, which is the equivalent of £4.4m a year. The generosity that they receive really is the life blood of the Charity.
The Yorkshire Air Ambulance is 100% charity funded
It is a common misconception that the Yorkshire Air Ambulance is government funded and falls under the NHS. This is untrue. The Yorkshire Air Ambulance is an independent charity which relies heavily on the generosity of the public and organisations to keep the service active.
Fundraising for other organisations
Once we have reached our target for the Yorkshire Air Ambulance, we will start fundraising for other organisations and initiatives. Our Year 11 Student Leaders have lots of great ideas: we are excited to see these develop over the year!